KBR Inc. is acquiring government cybersecurity consulting firm Centauri from private equity firm Arlington Capital Partners for $827 million.
This is M&A deal 333 that MSSP Alert and ChannelE2E have covered so far in 2020. See the full M&A deal list here.
Centauri is expected to generate roughly $70 million in EBITDA for fiscal year 2021, so the deal's valuation is nearly 12 times annual EBITDA, MSSP Alert believes. Also, Centauri's overall 2021 revenue is expected to be more than $700 million.
KBR Acquires Centauri: Cybersecurity Expertise Explained
Centauri, based in Chantilly, Virginia, has 22 offices and 1,750 employees. The company's current corporate brand was created in 2019 through the merger of three companies: Integrity Applications, Xebec Global and Dependable Global Solutions.
Centauri now emphasizes space-spaced technologies, government intelligence and cyber services. The cyber capabilities span forensic, diagnostic, and preventative experts that help protect government agencies from the latest threats, Centauri says.
Centauri has been activity on the acquisition front. Over the past two years or so, the company has acquired The Design Knowledge Company (TDKC), Kord Technologies and PreTalen. The PreTalen deal bolstered Centauri's cyber warfare expertise.
KBR Acquires Centauri: Executive Perspectives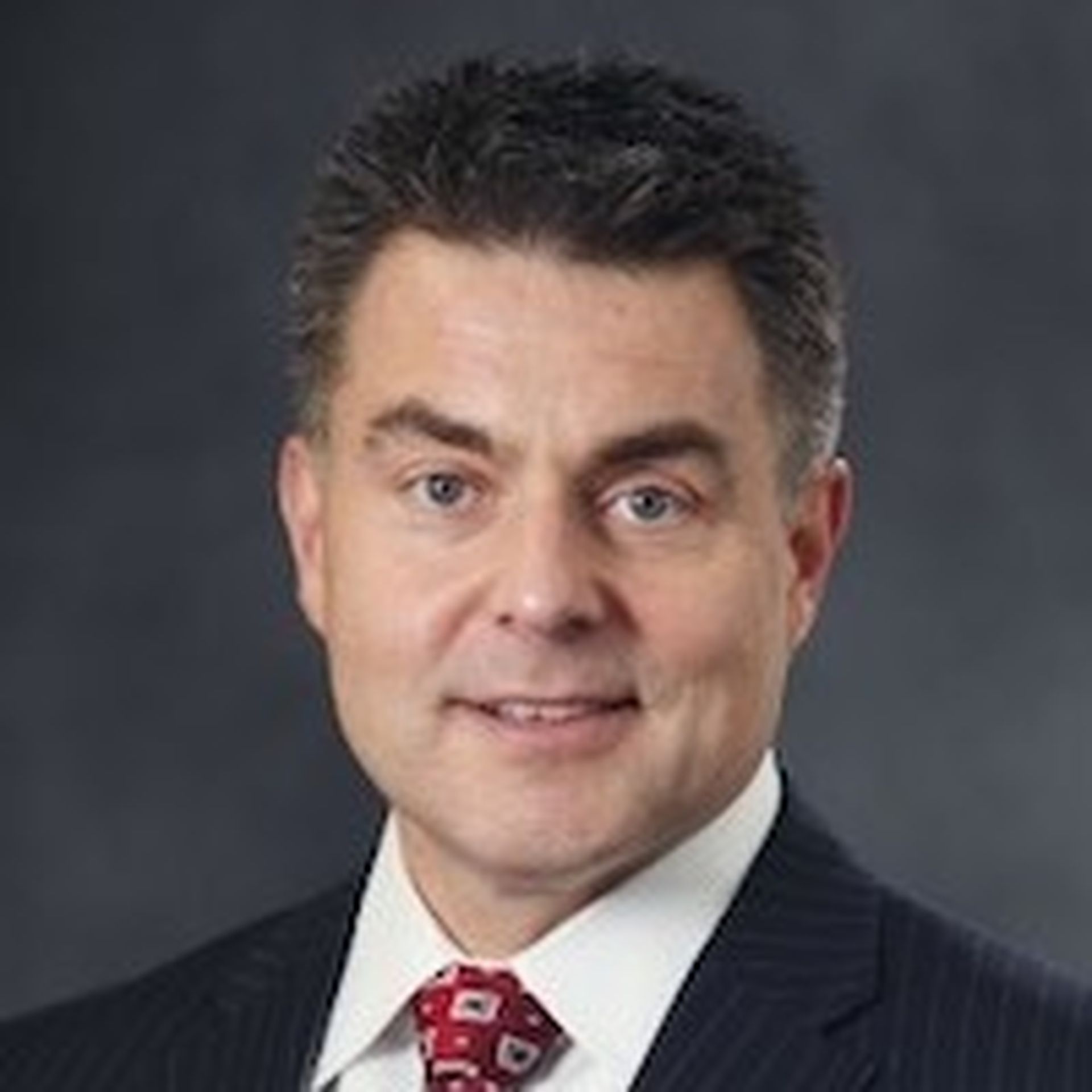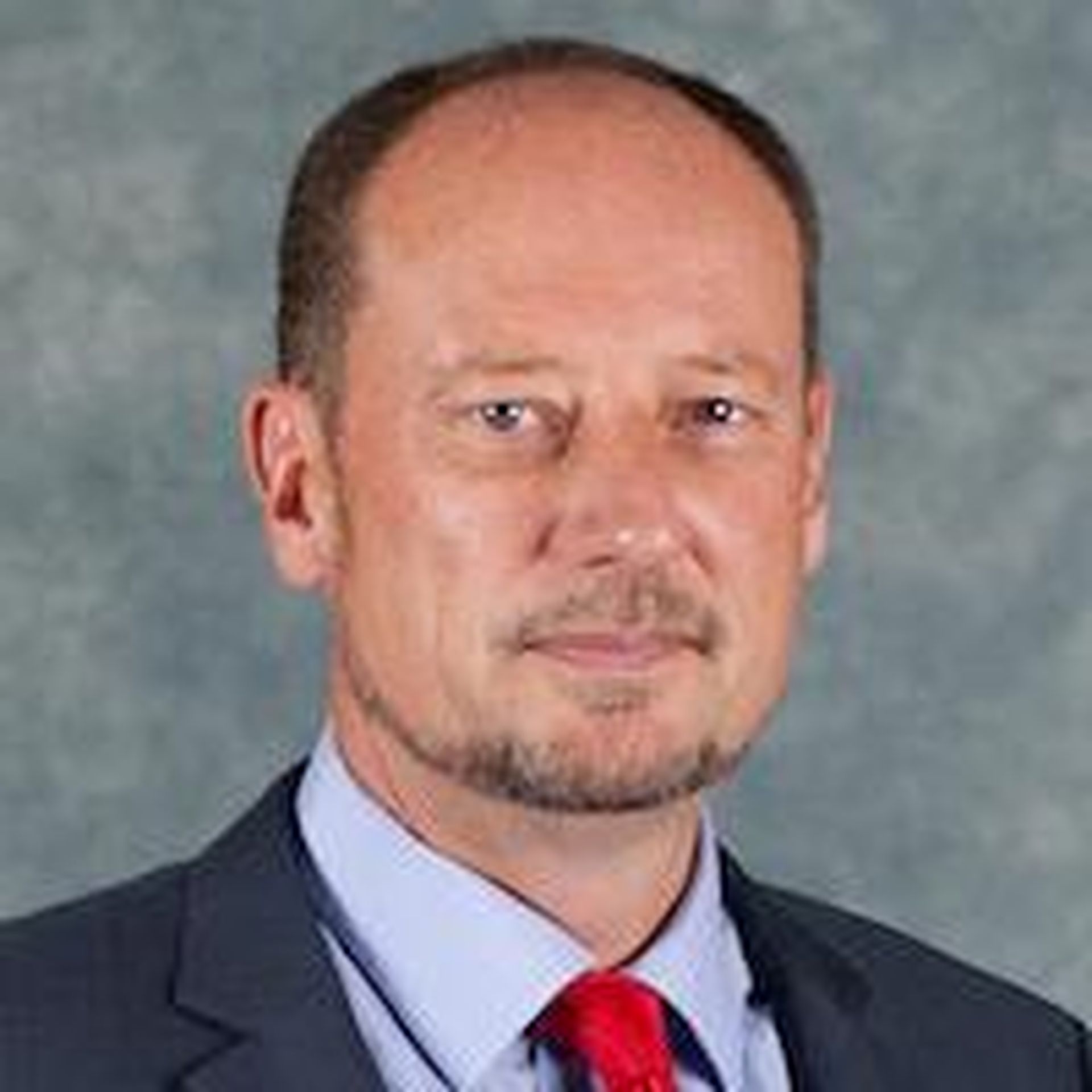 In a prepared statement, Stuart Bradie, president and CEO of KBR, said:
"KBR's acquisition of Centauri furthers the company's mission to becoming a highly technical, mission focused organization and expands KBR into exciting new and adjacent vectors. The addition of Centauri makes KBR a leader in end-to-end military, intelligence and commercial space solutions by increasing scale and adding complementary expertise and space domain awareness to our strong space system design, development, test, launch and operations. We are excited for the future and the opportunities ahead with Centauri on our team."
Added David Dzaran, CEO of Centauri:
"Arlington's bold vision for Centauri's future is what led us to partner with them, and it is fulfilling to have seen that strategy realized. Our partnership with Arlington has produced outstanding growth for Centauri and we are equally as excited for the next chapter with KBR, where our combined capabilities will allow us to advance our solutions to the next level."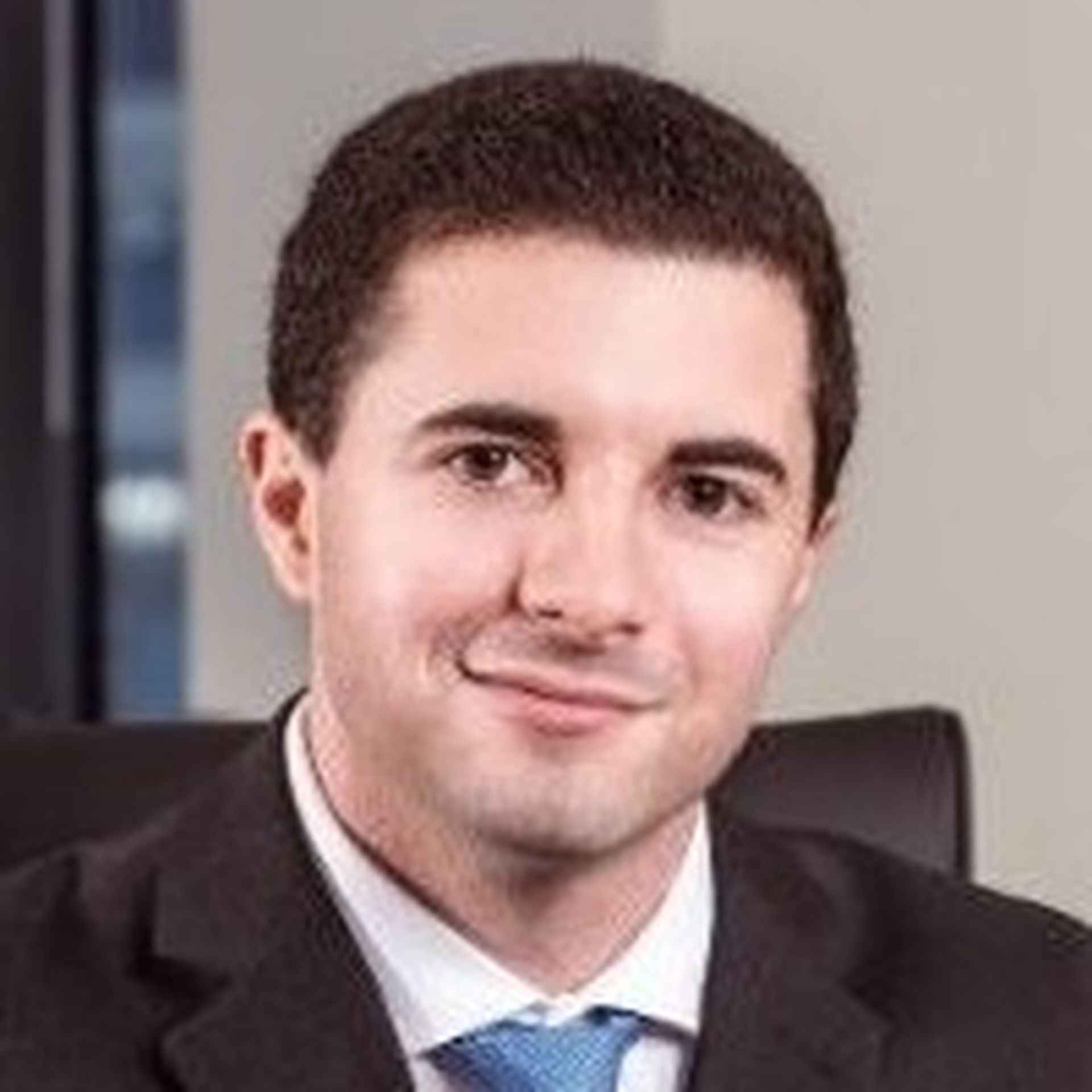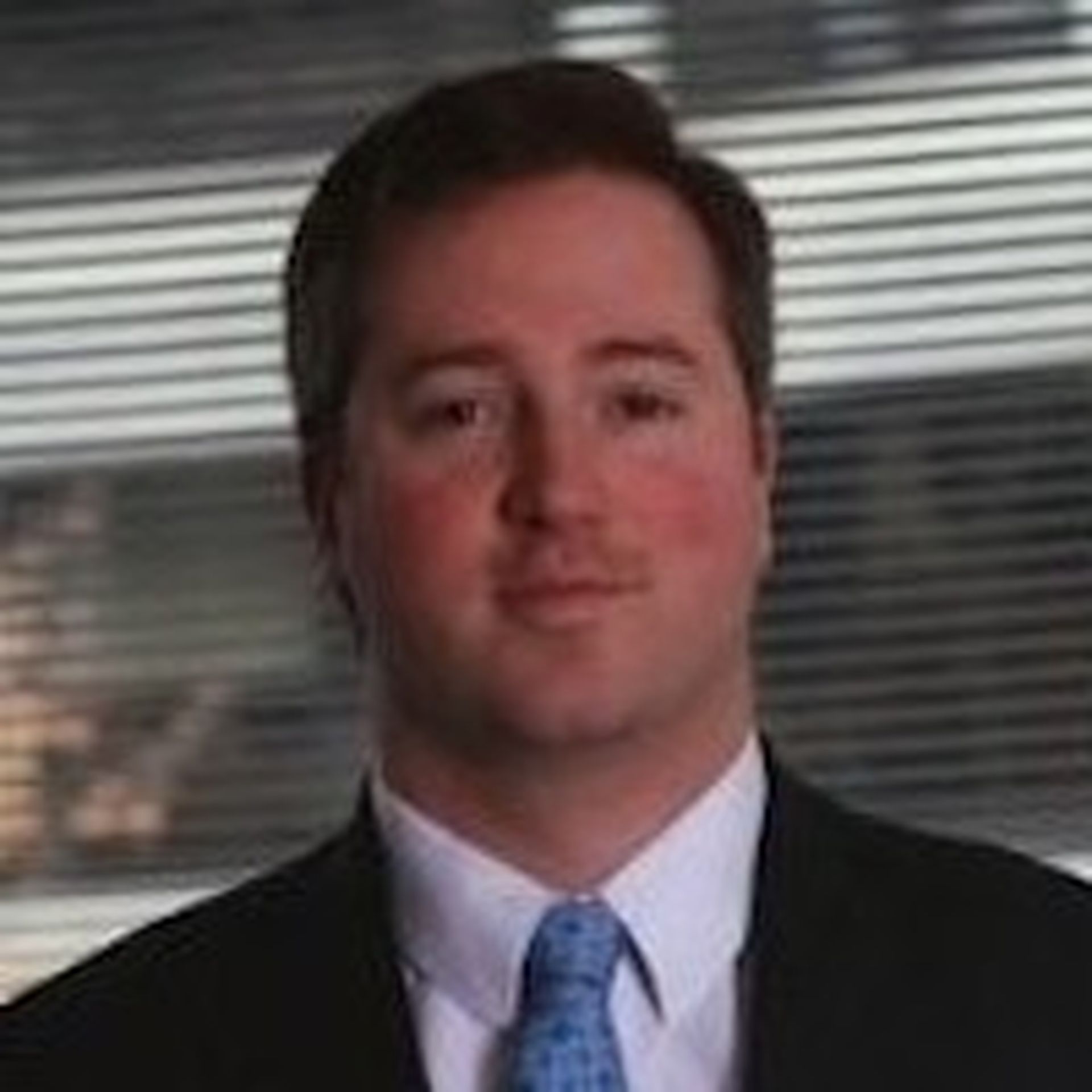 Noted David Wodlinger, a partner at Arlington Capital:
"During our partnership, Centauri achieved dramatic growth and, through unique subject matter expertise along with aggressive investments in technology, solidified its role as a strategic asset to the national security community. Centauri was purpose-built to solve the most complicated space and directed energy challenges faced by our country, a strategy that will only be enhanced by KBR's scale, strong management team and shared focus on quality and culture."
Ben Ramundo, VP at Arlington Capital, concluded:
"Centauri's world-renowned technical talent, specialized mission expertise and advanced R&D labs are a powerful combination that underlies its enduring market advantage. With continued investment behind those strengths as a result of joining KBR, Centauri's brightest days are still ahead."
Jefferies, LLC was the exclusive financial advisor to Centauri and Holland & Knight was legal advisor in connection with the deal.