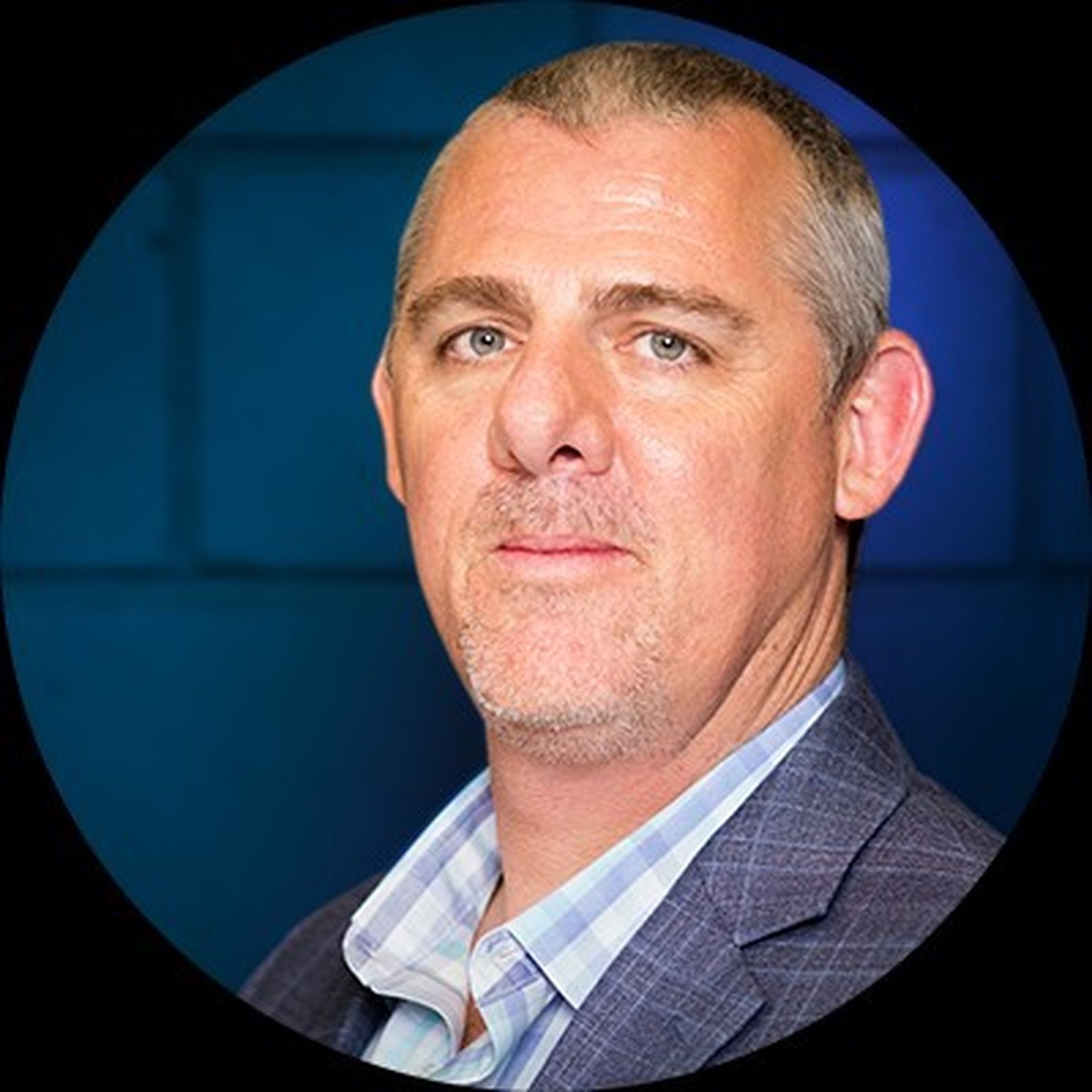 KnowBe4, a publicly traded security awareness training and simulated phishing platform provider, has promoted Channel Chief Tony Jennings to executive VP of global partner and international sales.
Jennings is responsible for growing KnowBe4's global channel and international sales, the company said. He also is expected to help KnowBe4 increase its revenues and expand its relationships with small and midsize business (SMB) and enterprise customers globally.
Jennings joined KnowBe4 as its SVP of global partner sales in April 2019. In this role, Jennings was responsible for KnowBe4's indirect sales and growth through its global partners.
Previously, Jennings served as VP of global partners and channel at Basis Technologies, an SAP automation software provider. He also has held various leadership roles at CA Technologies and McAfee.
KnowBe4: Security Awareness Training Business Growth, Competition
The promotion arrives as KnowBe4 continues to grow its monthly revenues -- though competition from SMB- and MSP-focused security awareness platforms continues to intensify. Indeed, KnowBe4's revenue was $64.1 million in Q3 of 2021, up 42.6 percent from Q3 of 2020, the company disclosed in November 2021.
Roughly 88 percent of KnowBe4's customers are in the SMB market -- defined as organizations with fewer than 1,000 employees, the software firm said in November 2021. The company mentioned channel partner group multiple times during an associated earnings call, but the channel statements were mostly anecdotal, and neither the MSP nor MSSP acronym was mentioned on the call.
Meanwhile, multiple channel- and MSP-friendly security software companies now offer security awareness training tools as part of their SMB security platform strategies.
KnowBe4 Adds to Its Leadership Team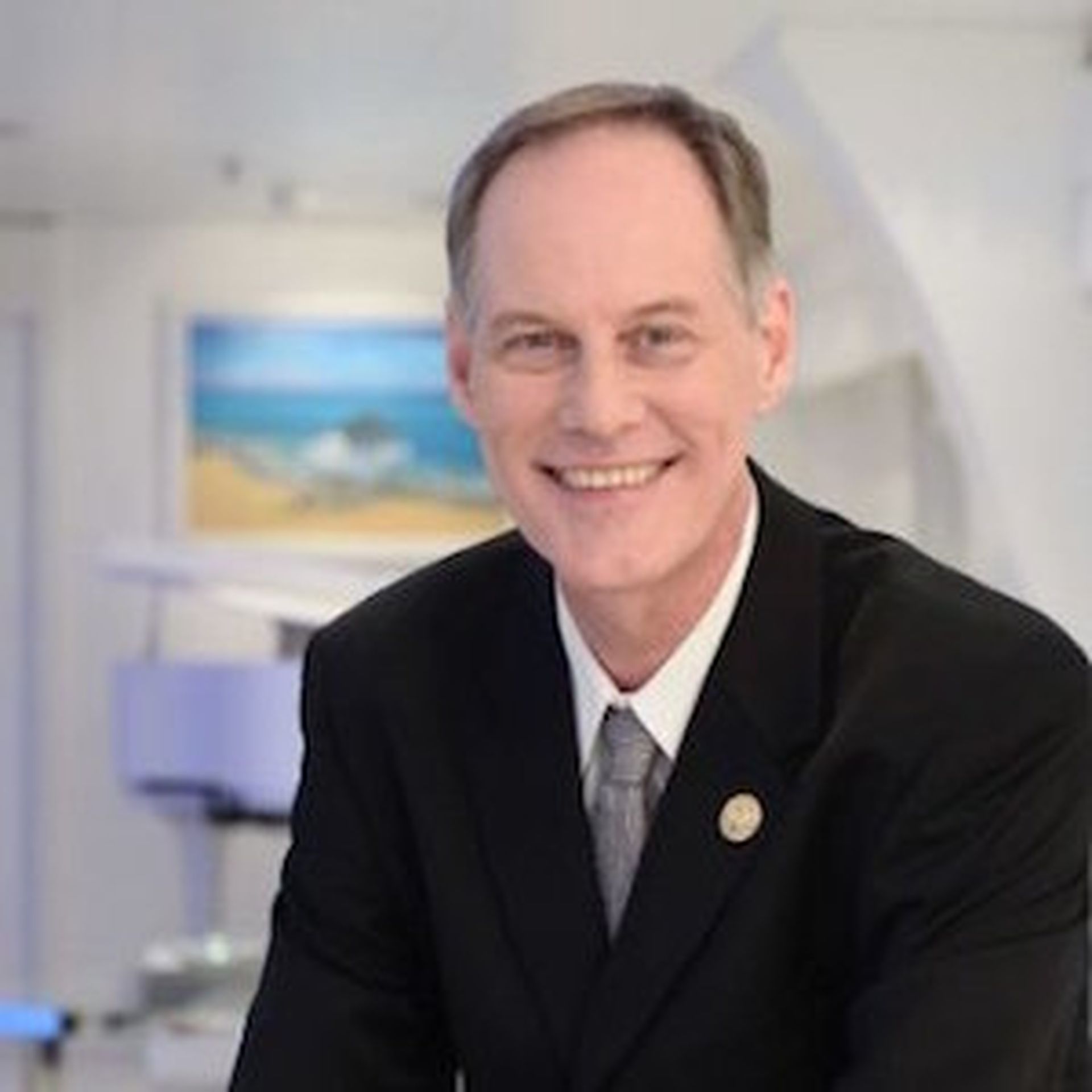 Still, KnowBe4 appears committed to scaling its business -- and the associated executive team. Along with Jennings, KnowBe4 has announced the following executive appointments:
John Just as Chief Learning Officer: Just is responsible for providing strategic leadership for KnowBe4's eLearning content creation.
Mark Patton as EVP of Engineering: Patton is responsible for building, leading and coaching KnowBe4's software development, quality assurance and site reliability engineering teams.
Mike Santos as EVP of Global Customer Success: Santos is responsible for overseeing KnowBe4's global customer success initiatives.
These executives have "demonstrated superior performance, outstanding leadership skills and positive attitudes in each of their respective areas," CEO Stu Sjouwerman said. They are expected to help the company extend its market reach and grow its partner relationships.
KnowBe4 Acquires SecurityAdvisor
The executive appointments come after KnowBe4 in October 2021 purchased SecurityAdvisor, a CrowdStrike partner that offers security awareness, training and automation, for roughly $80 million. KnowBe4 has incorporated SecurityAdvisor's capabilities into its security awareness training and simulated phishing platform.
Additional insights from Joe Panettieri.