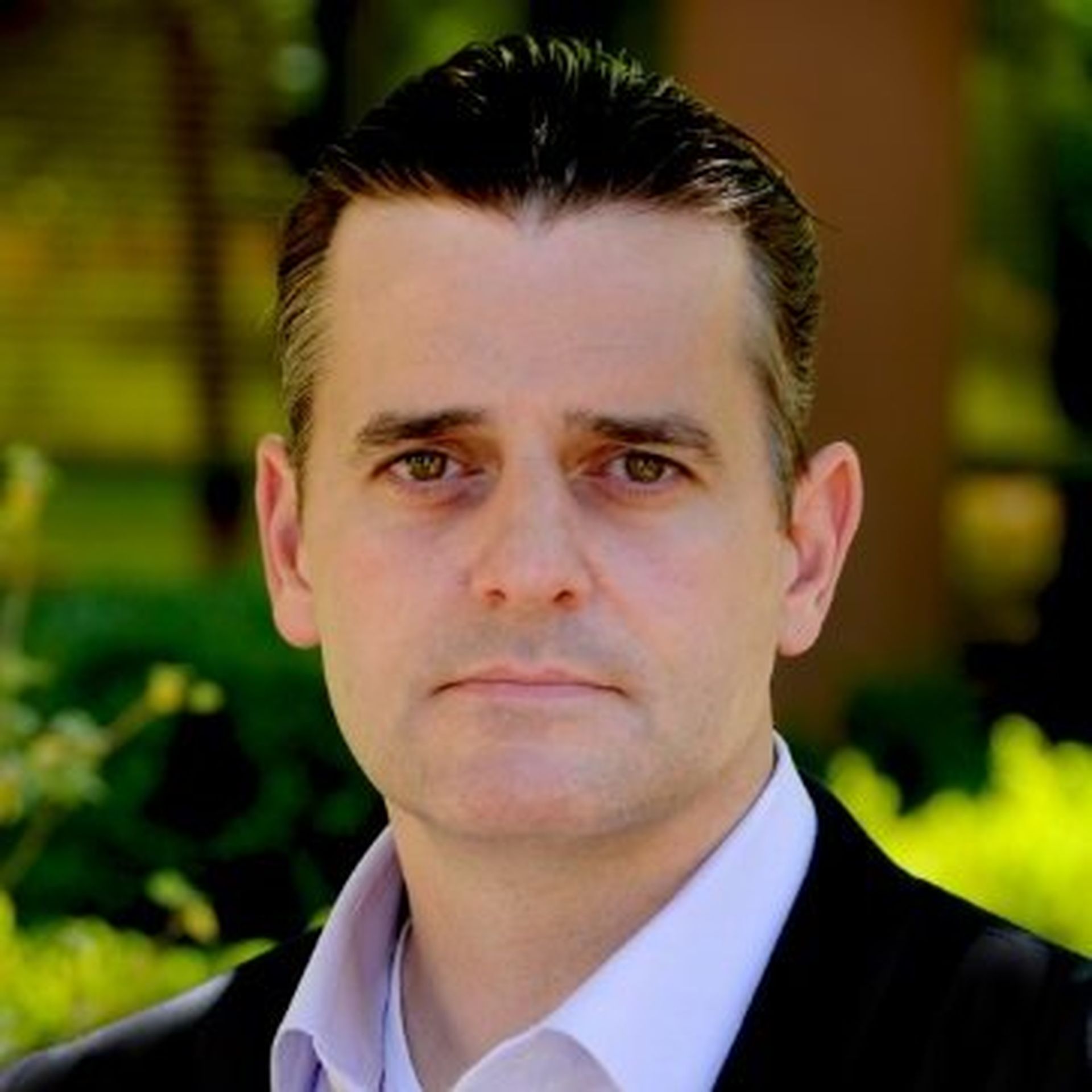 Malwarebytes, a California-based cybersecurity company that specializes in anti-malware, anti-ransomware, anti-exploit and malicious website protection, has introduced a single-agent cloud platform for business.
The Malwarebytes cloud platform includes Malwarebytes Incident Response (IR) centralized threat detection and remediation, Malwarebytes Endpoint Protection (EP) multi-stage attack protection and a cloud-based management console, Malwarebytes said in a company statement.
The Malwarebytes cloud platform for business is "a more effective and efficient replacement for antivirus," the company pointed out.
What Does Malwarebytes Cloud Platform Do?
With the platform, cybersecurity administrators can gain increased visibility into endpoints within an IT environment, Malwarebytes said in a prepared statement.
The platform is designed to streamline the deployment and management of Malwarebytes solutions, the company stated, and ensures users are connected to the platform at all times.
In addition, the platform gives users the ability to centralize important functions across all endpoints, including logging, alerting and reporting, Malwarebytes Chief Security Officer (CSO) and Chief Information Officer (CIO) Justin Dolly told MSSP Alert.
The platform also empowers users with a consistent interface that makes managing security operations easy for analysts and engineers, Dolly stated.
"The greater the consistency in the tools you use, the more nimble you can be in managing a security program," he said.
Malwarebytes Launches EMEA Channel Program
Malwarebytes also has been busy on the partner front. The company last month launched its inaugural EMEA channel program.
The Malwarebytes EMEA channel program is available to all resellers across EMEA and designed to help them close deals, the company said.
As part of the program, Malwarebytes is offering incentives to its reseller and distributor network based on exposure and opportunity reach. Moreover, Malwarebytes EMEA channel partners can attain gold and platinum status based on the number of deal registrations.
Where Will Malwarebytes Go from Here?
Founded in 2008, Malwarebytes offers cybersecurity solutions that protect more than 10,000 businesses worldwide against malware, ransomware and other cyber threats.
Meanwhile, Malwarebytes constantly explores ways to help companies safeguard sensitive data and assets against rapidly evolving cyber threats, Dolly told MSSP Alert.
"As we continue to grow as a company, we will remain dedicated to developing solutions that enable businesses to proactively protect themselves," he said. "As attack vectors change, we will change with them, all the while continuing to develop intelligent, automated techniques to combat malware."