Each morning MSSP Alert broadcasts a quick lineup of news, analysis and chatter from across the global MSSP (managed security services provider) ecosystem.
Here's the lineup for Monday, May 22, 2017:
8. Russian Bank Hackers: Russian cyber criminals used malware planted on Android mobile devices to steal from domestic bank customers and were planning to target European lenders before their arrest, Reuters reported.
7. Email Breach: Williamson County Schools changed passwords for 33,000 current and former students amid a security breach in the Tennessee school district. Ironically, the updated passwords won't be fully rolled out until June 19, according to a report.
6. BotNets and WannaCry: Hackers are launching nonstop botnet, distributed denial of service (DDoS) attacks as part of a bid to reignite the WannaCry ransomware outbreak, Wired reports.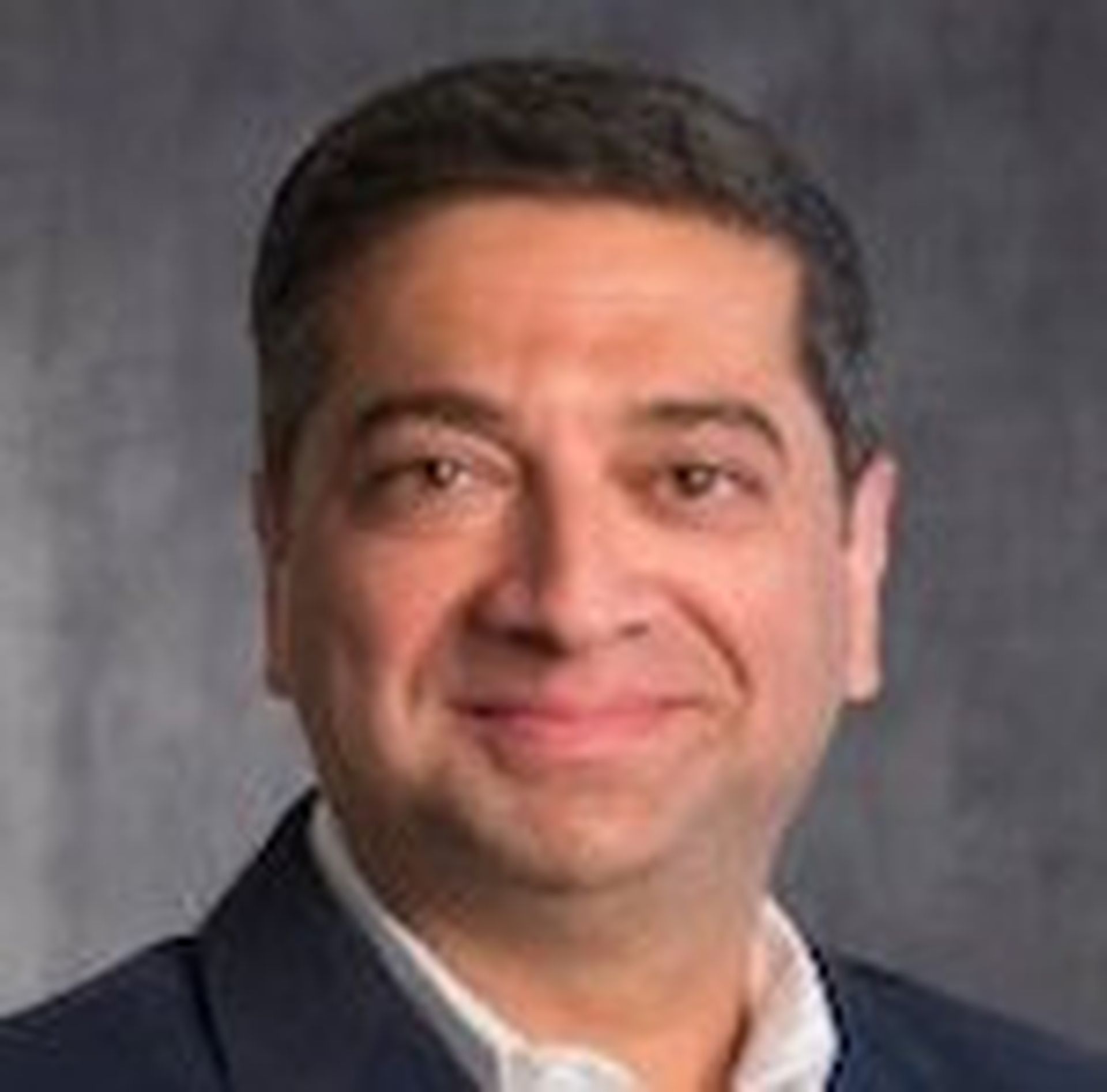 5. WannaCry Drives MSSP Growth: More and more small businesses will embrace managed security services providers (MSSPs) amid WannaCry and other recent cyberthreats, according to WatchGuard CEO Prakash Panjwani in an interview with ComputerWeekly. We tend to agree...
4. MSSP Expansion: SageNet is moving its cybersecurity division to a larger facility in Media, Pa., and hiring four new positions now. The MSSP expects to add eight to 10 new cybersecurity professionals over the next year. SageNet specializes in managed network and security services.
3. Funding - Cybersecurity: Precognitive, a fraud prevention startup, has raised $1.25 million in seed funding from Corazon Capital with participation from Flybridge Capital Partners, Hyde Park Venture Partners and Jeff Liesendahl.
2. Talent - Cybersecurity: Barracuda Networks Inc.plans to hire about 115 people in Ann Arbor, Michigan. The company was founded by Dean Drako, a University of Michigan graduate.
1. 'All IT Jobs Are Now Security': The rise of cyberthreats means that the people once assigned to setting up computers and email servers must now treat security as top priority, The Wall Street Journal reports. ChannelE2E certainly agrees. And that's why tomorrow (Tuesday, May 23) we're launching... Stay tuned.