Each morning MSSP Alert broadcasts a quick lineup of news, analysis and chatter from across the global MSSP (managed security services provider) ecosystem.
Here's the lineup for Thursday, June 1, 2017:
10. Gartner and MSSPs: Here's a look at the 22 cybersecurity companies in Gartner's Magic Quadrant for Endpoint Protection Platforms, along with their associated commitments to MSSPs.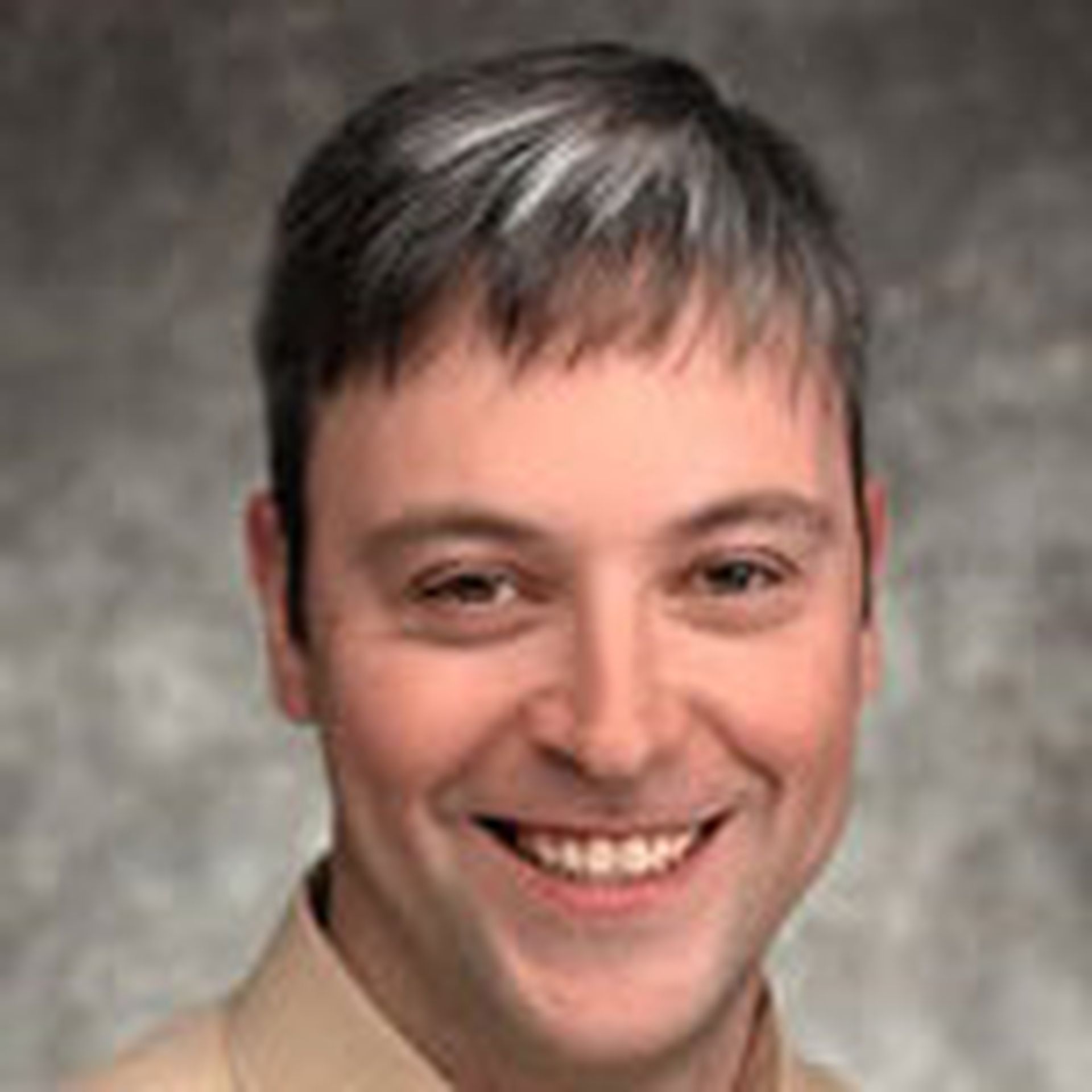 9. Talent: Former Amazon Chief Information Officer (CISO) Tom Killalea has joined Carbon Black's board of directors. PS: Carbon Black has a growing MSSP partner program and landed in the Visionaries Quadrant for Gartner's 2017 Magic Quadrant for Endpoint Protection Platforms.
8. IoT Security Standards: The ACM US Public Policy Council (USACM) and the ACM Europe Council Policy Committee (EUACM) have released a Statement on IoT Privacy and Security. The statement addresses existing and expected privacy and security concerns in the Internet of Things (IoT) ecosystem. We'll share more perspectives later today.
7. Google Suite Security: AlienVault is talking up the need for Google G Suite security. Not by coincidence, AlienVault's AlienApp for G Suite allows administrators to monitor and analyze user and admin activities in G Suite applications.
6. Financial Services Regulations: The State of Colorado (U.S.) has proposed new rules to strengthen cybersecurity within the financial services sector. The State of New York has already enacted similar regulations. We'll share more thoughts soon.
5. Managed Security Revenues: VirtualArmour, an MSP that emphasizes managed network and security services, says Q1 revenues grew 88 percent to $3.16 million. Much of the revenue involved hardware and software sales and associated support ($2.7 million), but keep an eye on the company's managed and professional services revenues ($457,083), which generated double-digit growth vs. the corresponding quarter last year.
4. Top 10 DDoS Attacks: Here's a list of the Top 10 DDoS attacks of all time, and the fallout they caused. Amid that cyber destruction, MSSPs are increasingly exploring DDoS mitigation services.
3. Australia Cybersecurity: Australia's government has made "barely any progress" in its efforts to develop a cybersecurity strategy. Um, has any country nailed that down?
2. Compliance: Less than a year before the EU's General Data Protection Regulation (GDPR) takes effect (May 25, 2018) here's a potentially troubling factoid: New RiskIQ research reveals that more than one-third of public web pages from FTSE 30 companies capturing PII (personally identifiable information) are in danger of violating the regulation by doing so insecurely.
1. Security Audit Tools: RapidFire Tools has launched a new report as part of its Network Detective Security Module. The Data Breach Liability Report lets the MSP search its clients' network for instances of personal identifying information, such as credit card numbers, birthdays, social security numbers, and driver's license numbers, that are inadvertently stored on the client's network. Moreover, the tool calculates the amount of potential financial liability associated with each of these vulnerabilities, based on industry sources. RapidFire Tools is no stranger to the security market. The company in April launched cybersecurity alert offerings for MSPs.