Each morning MSSP Alert broadcasts a quick lineup of news, analysis and chatter from across the global managed security services provider, SOC (security operations center) and IT outsourcing ecosystem.
Here's the lineup for Tuesday, February 20, 2018:
15. California Breach: Social Security numbers for thousands of California state employees and contractors were exposed in a recent data breach at the Department of Fish and Wildlife, according to a memo that the department sent to its workers, the Sacramento Bee reports.
14. Hackers Target Atos at Olympics: Hackers armed with destructive malware appear to have compromised Atos -- the main IT service provider for the Winter Olympic Games. The breach, which took place months before, has since led to a number of technical failures at the games in PyeongChang, Consultancy.UK reports.
13. U.S. Cyber Attack Costs: Malicious cyber activity cost the U.S. economy between $57 billion and $109 billion in 2016, the White House Council of Economic Advisers estimated in a report.
12. Cryptocurrency and Congress: Jolted by the global investment craze over bitcoin and other cryptocurrencies, U.S. lawmakers are moving to consider new rules that could impose stricter federal oversight on the emerging asset class, Reuters says...
11. Cryptocurrency Warning: RiskIQ has published a blog to help customers and partners keep safe during "cryptocurrency mania."
10. Delisting Notice: Long Blockchain Corp., a Long Island company whose shares initially soared after it changed its name from Long Island Iced Tea Corp. in December 2017, has received a new delisting notice from the Nasdaq Stock Market, Newsday reports...
9. Hacker Mining: A hacker group has made over $3 million by breaking into Jenkins servers and installing malware that mines the Monero cryptocurrency, Bleeping Computer says...
8. Cybersecurity Alliance: Siemens, Airbus, Allianz, Daimler, IBM and others are partnering to launch Charter of Trust -- which aims to improve industrial cybersecurity.
7. SWIFT Fallout: India's City Union Bank said on Sunday that "cyber criminals" had hacked its systems and transferred nearly $2 million through three unauthorized remittances to lenders overseas via the SWIFT financial platform, Reuters reports. It's the latest in a growing list of hacks targeting the SWIFT network.
6. Vulnerabilities - Kaspersky Lab: Security researchers say they discovered several vulnerabilities and security lapses in Kaspersky Lab's my.kaspersky.com web portal earlier this month, adding that the flaws exposed users to potential session hijackings and account takeovers, according to SC Media.
5. Kaseya RMM Attack: eSentire has updated its alert about hackers targeting Kaseya VSA to deploy Monero cryptocurrency miner software. Kaseya in January said fewer than one tenth of one percent of its customers were impacted.
4. Partner Program: Keep an eye on Safe-T's embrace of MSSPs...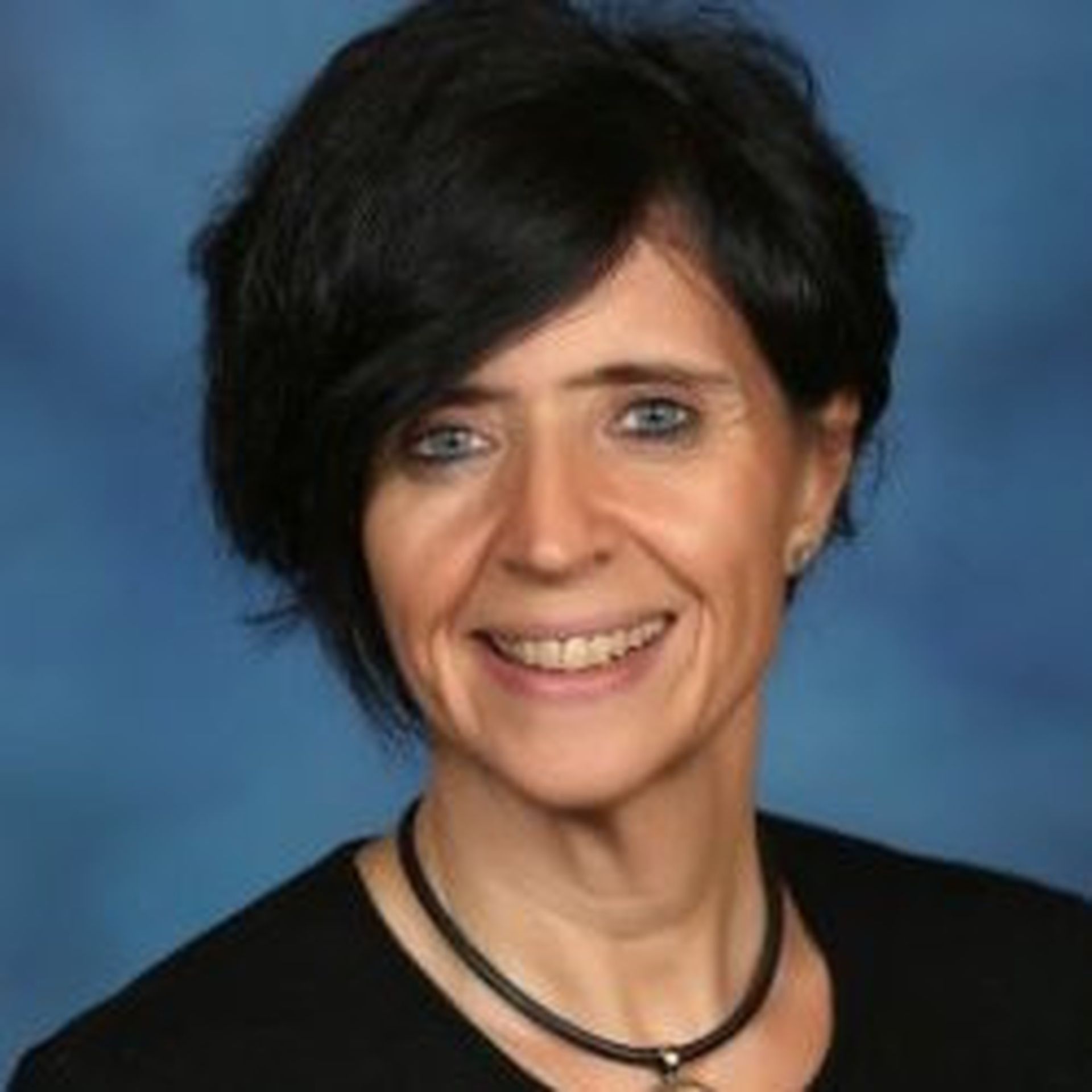 3. Talent: Fortinet has named Lizzie Cohen-Laloum as regional VP for Southern Europe and head of the Carrier/MSSP Business Practice for the EMEA region, reporting into Yann Pradelle, VP Continental Europe, TelecomPaper reports. Related: The Fortinet Accelerate 18 network security conference kicks off next week in Las Vegas.
2. Lawsuits: Shareholders and customers have filed 32 class action lawsuits against Intel in connection with the recently-disclosed Meltdown and Spectre vulnerabilities.
1. MSSP Cloud Bundle: Cisco Systems is promoting three cloud platforms -- Cisco AMP for Endpoints, Cisco Umbrella, and Meraki Systems Manager -- to help MSSPs offer protection against advanced malware and threats. We'll share more thoughts later today.