Each morning MSSP Alert broadcasts a quick lineup of news, analysis and chatter from across the global managed security services provider ecosystem.
Here's the lineup for Tuesday, August 8, 2017:
8. Partner Program: Netsurion, a provider of remotely-managed data and network security services for multi-location businesses, has enhanced its Netsurion Partner Program for point-of-sale (POS) resellers and retail technology providers. We'll share more details later today.
7. Security Summit: The Fraud and Breach Prevention Summit starts today in New York City. Yup, it's listed on MSSP Alert's Cybersecurity Conference Calendar. Submit your event to the calendar and we'll potentially list it for our readership.
6. Hacker Arrested: Police have arrested a software engineer for stealing sensitive information on more than 50,000 people from India's Aadhaar biometric identity program, the first criminal charges stemming from a government initiative that's been criticized for lacking privacy protections, according to Bloomberg.
5. Infrastructure Monitoring: Claroty has agreed to market its operational technology (OT) and ICS network monitoring/detection solution to Schneider Electric's customers through the company's Collaborative Automation Partner Program (CAPP).
4. Network Visibility Challenges: Sixty-seven percent of IT and security decision makers say network "blind spots" is a major obstacle to effective data protection. Moreover, 50 percent of those who do not have complete visibility of their network say they lack sufficient information to identify threats, according to a report by Vanson Bourne and Gigamon. Admittedly, the report is an indirect sales pitch for Gigamon's equipment. But few would argue the value of network visibility these days...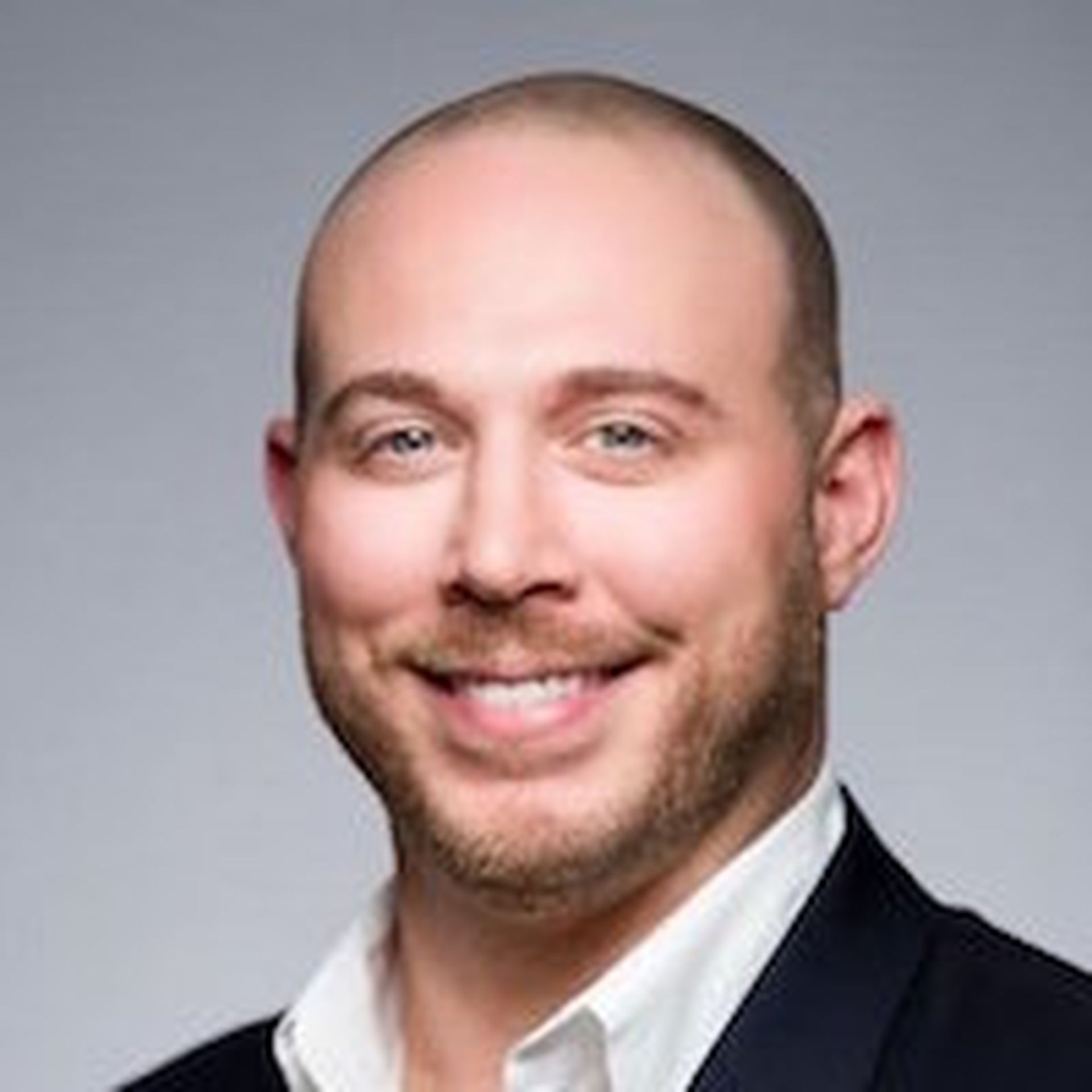 3. Cloud Infrastructure Security: RedLock, a cloud infrastructure security company, has launched the CloudView Channel Program. Got questions? Check in with Mike Gesnaldo, RedLock Regional Vice President, East.
2. Bug Fighting Mercenaries: Bugcrowd, which runs vulnerability assessment and bug bounty programs, is recruiting bug hunters for a secret customer. The new bug hunting program features a top reward of $250,000. Poke around and you'll likely find details on Bugcrowd's website today...
1. The Top MSSPs: Does your MSSPs rank among the world's top managed security services providers? There's only one way to find out. Participate in our Top MSSPs Survey. Deadline for submissions is August 31. We'll share results and honorees in September.