Each morning MSSP Alert broadcasts a quick lineup of news, analysis and chatter from across the global managed security services provider ecosystem.
Here's the lineup for Wednesday, August 9, 2017: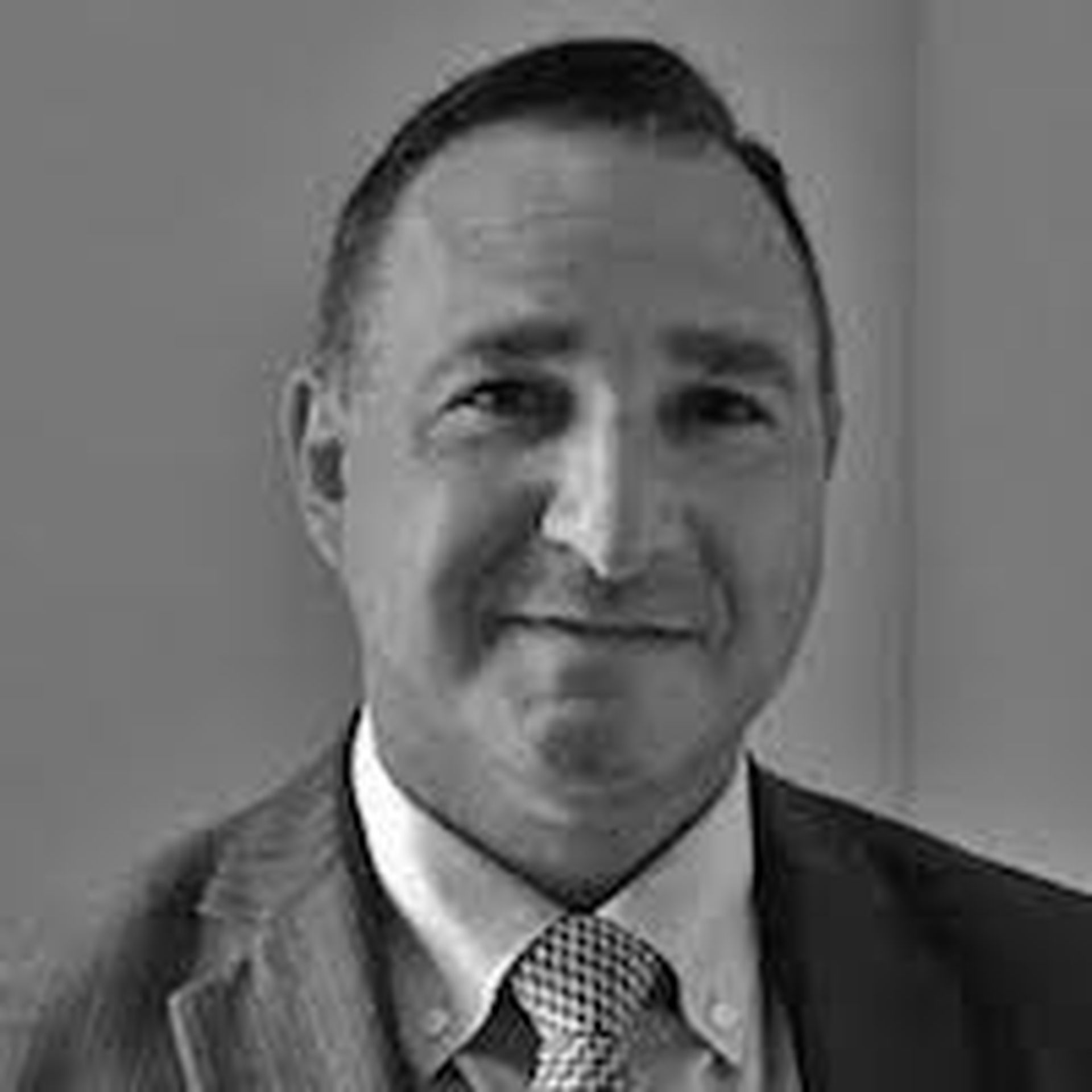 9. Homeland IT Security - Exit: Richard Staropoli, the CIO of the Department of Homeland Security appointed by President Donald Trump, has resigned, according to FedScoop. Trump appointed Staropoli to the position in April. Staropoli took the position after serving most recently as managing director and CISO of Fortress Investment Group, a billion-dollar hedge fund in New York City.
8. Quantum Computing Cyber Wars?: Companies are advancing toward commercializing the world's first large-scale quantum computer sooner than previously thought, which has cryptography experts racing to develop new encryption systems capable of thwarting a quantum computing attack on internet security by a hacker or rogue nation state, The Wall Street Journal says.
7. Identity Management, Part 1: One Identity, formerly owned by Dell, has launched One Identity Safeguard 2.0. The platform secures and automates the management of privileged or shared accounts. Those features are "crucial to mitigating potential data breaches or application misuse and a requirement of several regulatory and industry compliance rules," One Identity asserts.
6. Identity Management, Part 2: Centrify, an identity services specialist, says it generated more than $100 million in sales for its fiscal year ended June 30, 2017. Roughly 60 percent of those deals involved channel partners. The company did not disclose actual revenue figures, growth rates or profit figures.
5. Security Management: Comodo, a certificate authority that develops cybersecurity solutions, has launched Comodo Academy. The online educational portal to help certify MSPs and IT department managers that leverage Comodo ONE, an IT and security management (ITSM) platform.
4. M&A: WatchGuard Technologies has acquired Datablink, a provider of authentication solutions. The deal extends WatchGuard's security portfolio beyond network and wireless security, enabling the company to deliver authentication to small to midsize businesses (SMB) and distributed enterprises, the WatchGuard says.
3. Data Leak: The UpGuard Cyber Risk Team has discovered a data exposure within the systems of Texas-based electrical engineering operator Power Quality Engineering (PQE) , revealing the information of such clients as Dell, the City of Austin, Oracle, and Texas Instruments, among others, UpGuard asserts.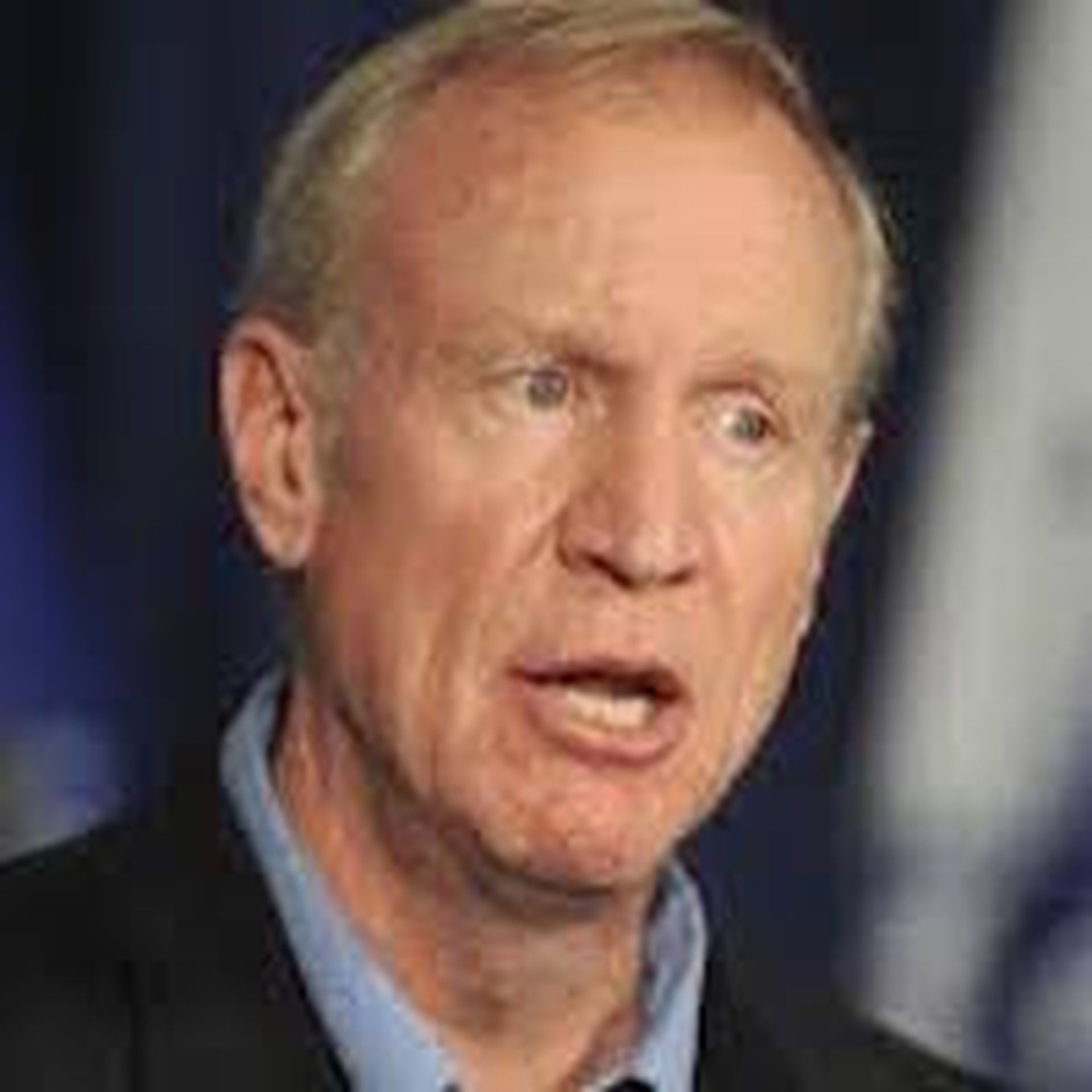 2. Cyber Training Law: The state of Illinois now requires annual cybersecurity training for all state employees, according to legislation signed into law by Gov. Bruce Rauner earlier this week. The state's Department of Innovation and Technology (DoIT) will train state employees. We're checking to see if additional states plan to emulate the legislation.
1. MSSP Partner Program: NetWorks Group, a provider of security monitoring and ethical hacking services, has joined the Carbon Black Connect Partner Program as a managed security services provider (MSSP). NetWorks Group leverages two of Carbon Black's security solutions, Cb Defense and Cb Response, to help its customers detect, prevent and respond to cyberattacks.