Each morning MSSP Alert broadcasts a quick lineup of news, analysis and chatter from across the global managed security services provider ecosystem.
Here's the lineup for Thursday, August 10, 2017: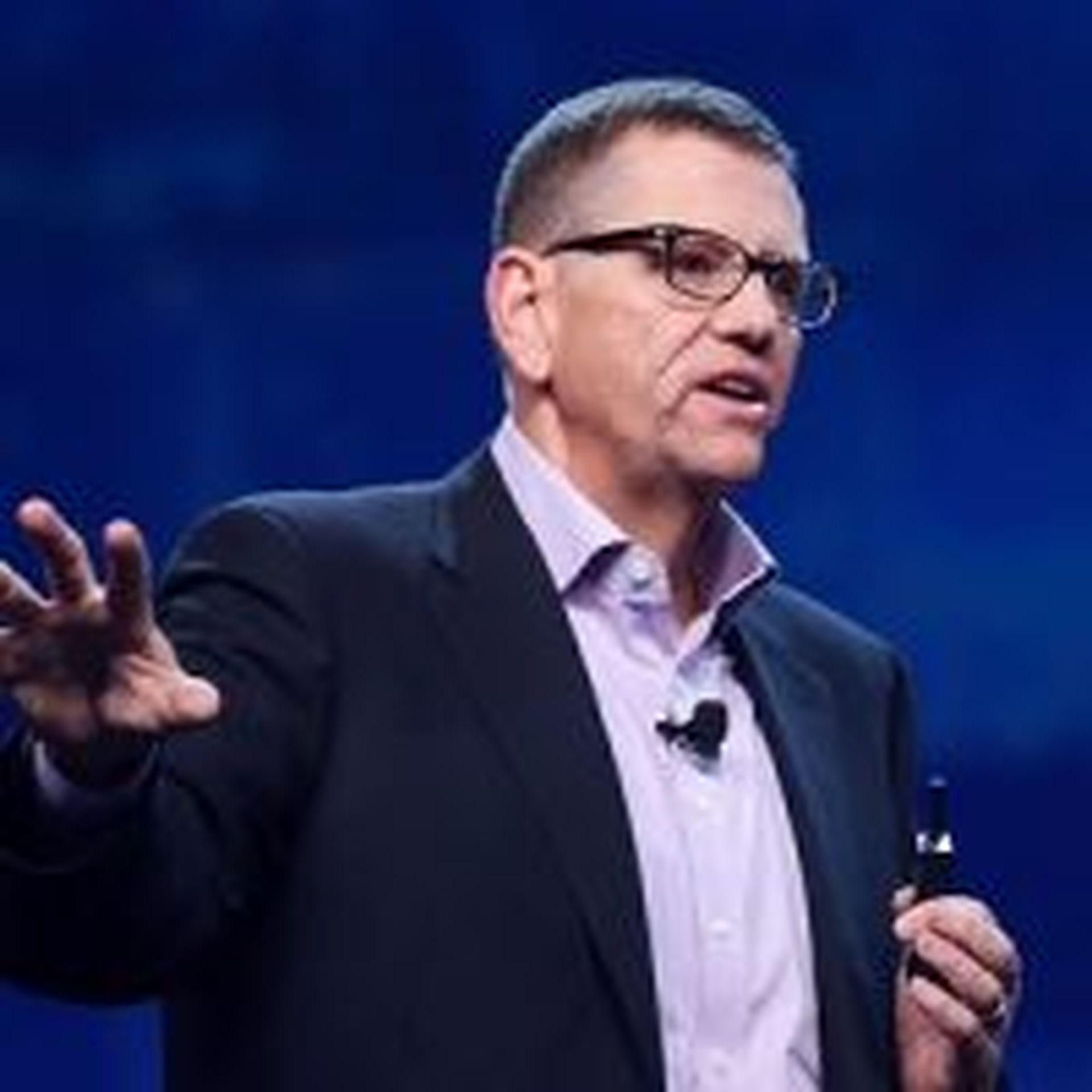 11. Talent, Part 1: Cisco Systems has promoted David Goeckeler to executive VP. He continues to lead the company's networking and security business, including 20,000 engineers. Here's an overview of Cisco's cybersecurity partner strategy.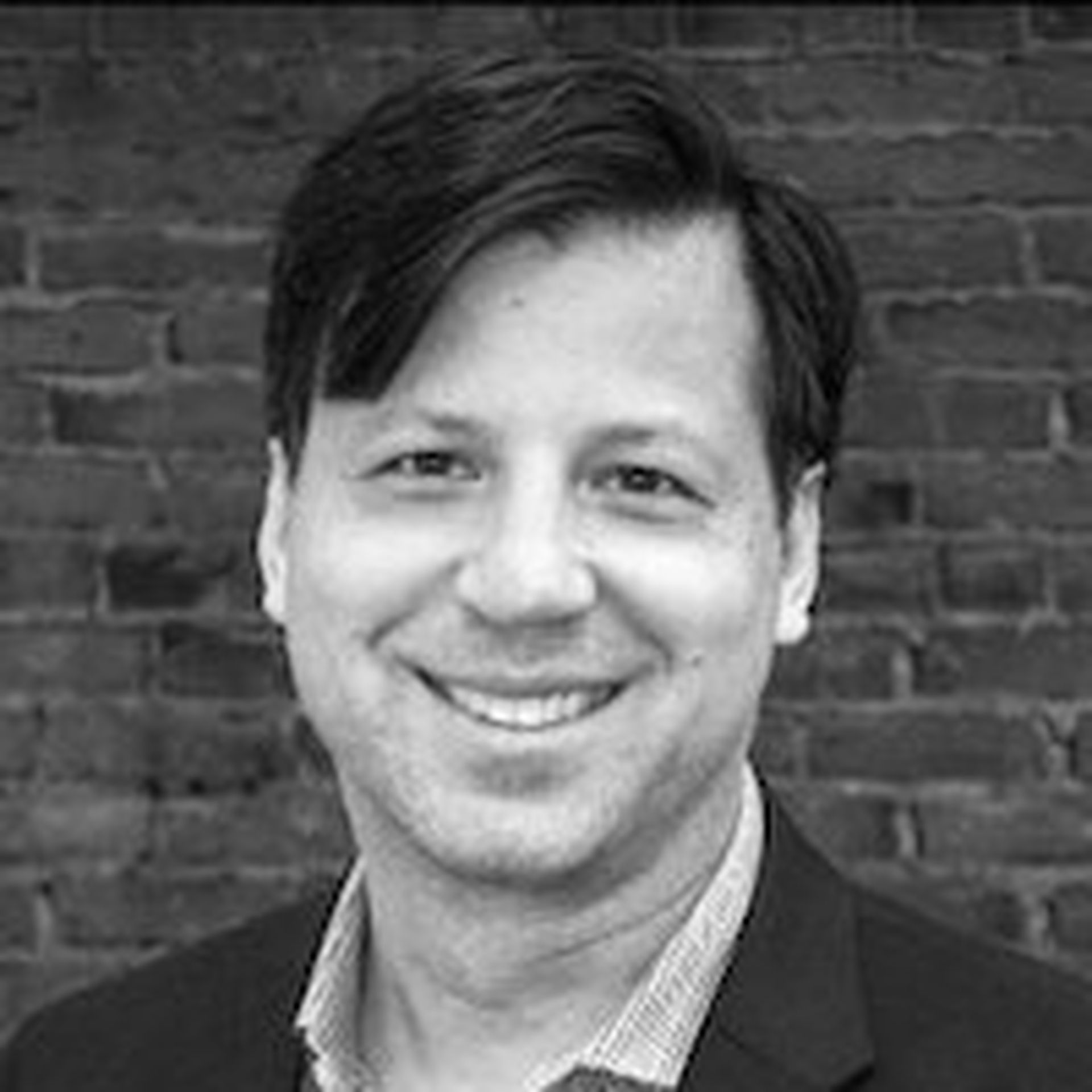 10. Talent, Part 2: Janrain, which specializes in customer identity and access management (CIAM), has hired Alan Elliot as VP of worldwide sales and alliances. Prior to joining Janrain, Elliot held key posts at PAS, Fidelis Cybersecurity, Proofpoint and Critical Path.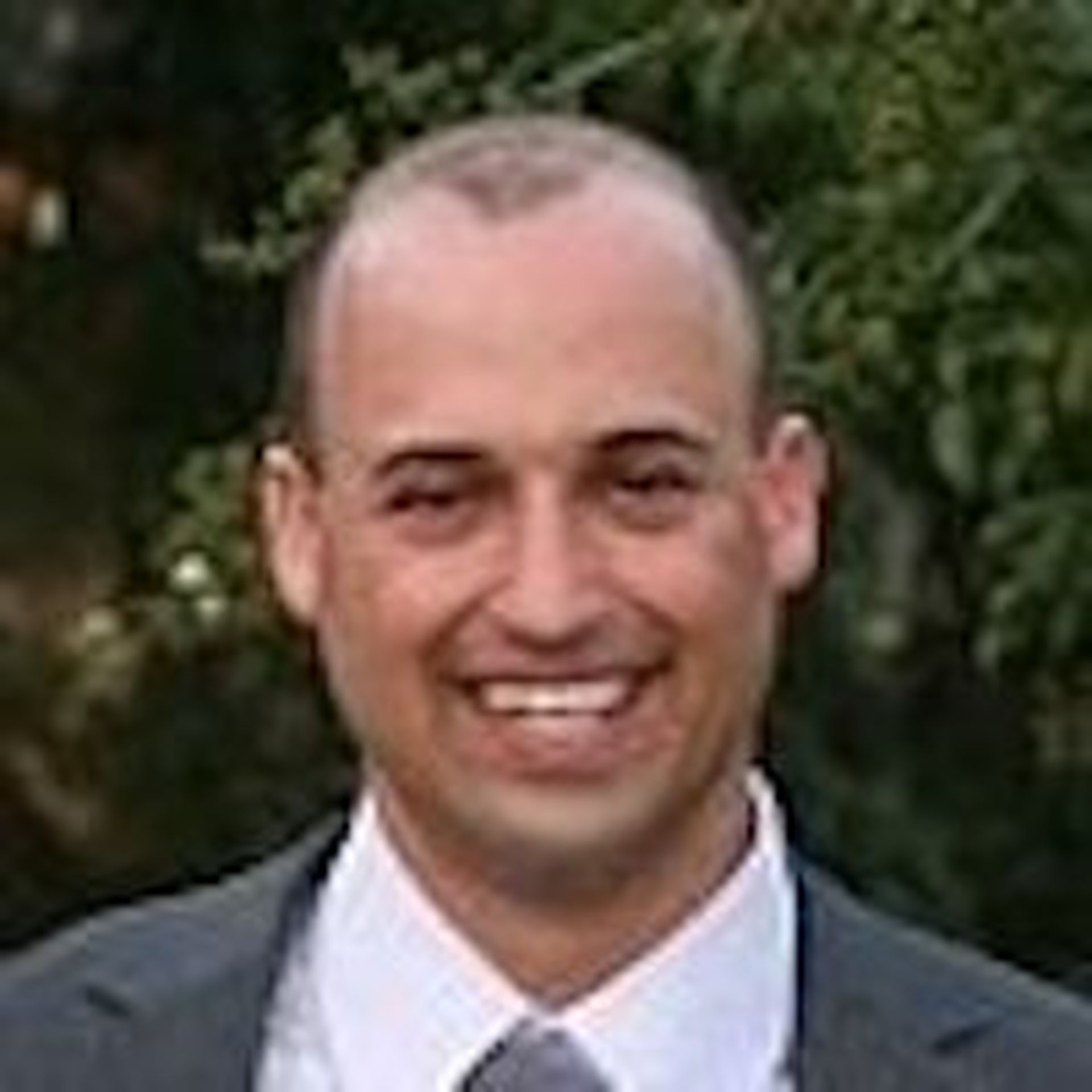 9. Talent, Part 3: CyberArk has promoted Ron Zoran to the newly created position of Chief Revenue Officer (CRO), effective immediately. Zoran will be responsible for executing the company's worldwide sales strategy across sales, sales engineering, and channels to drive revenue growth across all geographies. In its most recent quarter, CyberArk's revenues grew 14.1 percent -- the slowest growth rate since the company got listed in 2014, according to Zach's Equity Research.
8. DDoS Attack: A DDoS attack targeted Ukrposhta --the national postal service in the Ukraine -- for at least two days earlier thus week. The target site allows visitors to tracking parcels, according to the International Business Times.
7. Security Partnerships: Neustar, an identity data management specialist, has added five value-added distributor (VAD) partners to its Cloud Security Partner Program. The partnerships will enable Neustar to address DDoS mitigation and DNS solutions in EMEA. The new partners include:
SoftShell in DACH;
CRYPSYS Data Security BV in Benelux;
IT2Trust/ePrinus in Poland and the Nordic region;
E-Data in Turkey; and
Spectrami in the Middle East.
Each are VADs in their regions specializes in cyber security, Neustar says.
6. China Cyber Law: As you may recall, China enacted a major cybersecurity law on June 1. Fast forward to present day, and Chongqing's Public Security Bureau (PSB) issued a warning to a local Internet data center company for failure to preserve a blog, Forbes notes. Call it a warning shot for all service providers conducting business in China...
5. Canadian Outage Sparks Concerns: A Bell Aliant service provider outage in many parts of Atlantic Canada last Friday has dialed up concerns among experts about the security of the region's telecommunications system, according to The Globe and Mail. The breakdown affected emergency services in some parts of the region, caused widespread cellular telephone outages on Telus, Bell, Virgin and Koodo, and also interrupted Internet and some landline services for about four hours, beginning late Friday morning, the report noted.
4. Global Threat Intelligence Report: Cyber attacks were up 24% globally during Q2 2017, and the speed of attacks continues to increase exponentially once proof of concept code is released, according to the Global Threat Intelligence Center (GTIC) 2017 Q2 Threat Intelligence Report from NTT Security.
3. CenturyLink Managed Security Services: CenturyLink is now authorized to sell King & Union's Avalon to the company's commercial and government clients. Avalon is a cyber analysis collaboration platform and service. It gives customers better situational awareness and a contextual picture of the cyber threat environment via dynamic graphing and threat visualization, the companies say.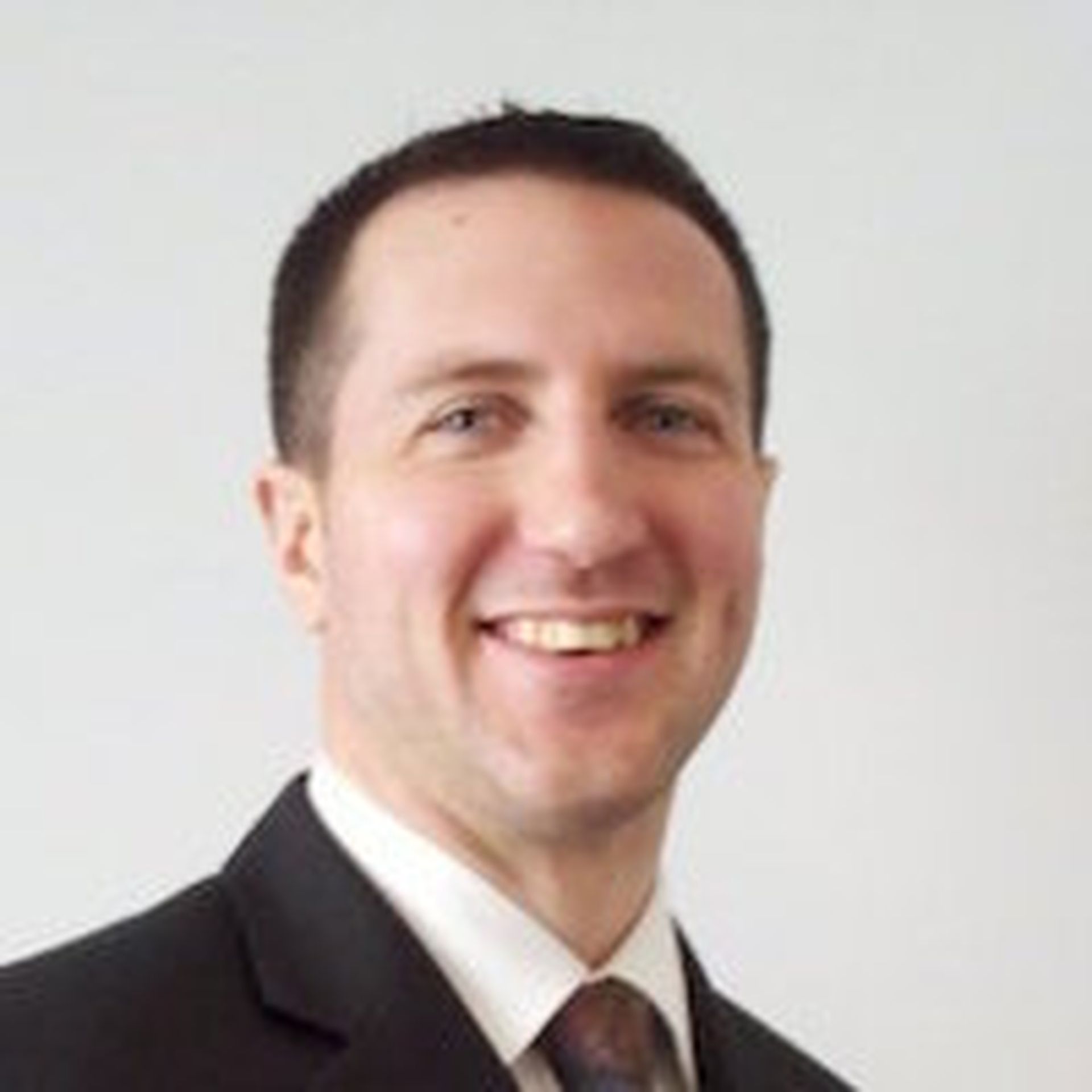 2. Carbon Black Denies Data Leak Claim: DirectDefense claims Carbon Black's endpoint detection and response (EDR) platform is a "prolific data leaker." However, Carbon Black CTO Michael Viscuso says the alleged data leak is an optional feature (turned off by default) to allow customers to share information with external sources for additional ability to detect threats.
1. Cybersecurity Talent Guide: NIST (National Institute of Standards and Technology) has published a "workforce framework" to help organizations hire, train and retain the right mix of cybersecurity talent. The 144-page Cybersecurity Workforce Framework document is here.