Each morning MSSP Alert broadcasts a quick lineup of news, analysis and chatter from across the global managed security services provider, SOC (security operations center) and IT outsourcing ecosystem.
Here's the lineup for Monday, November 13, 2017: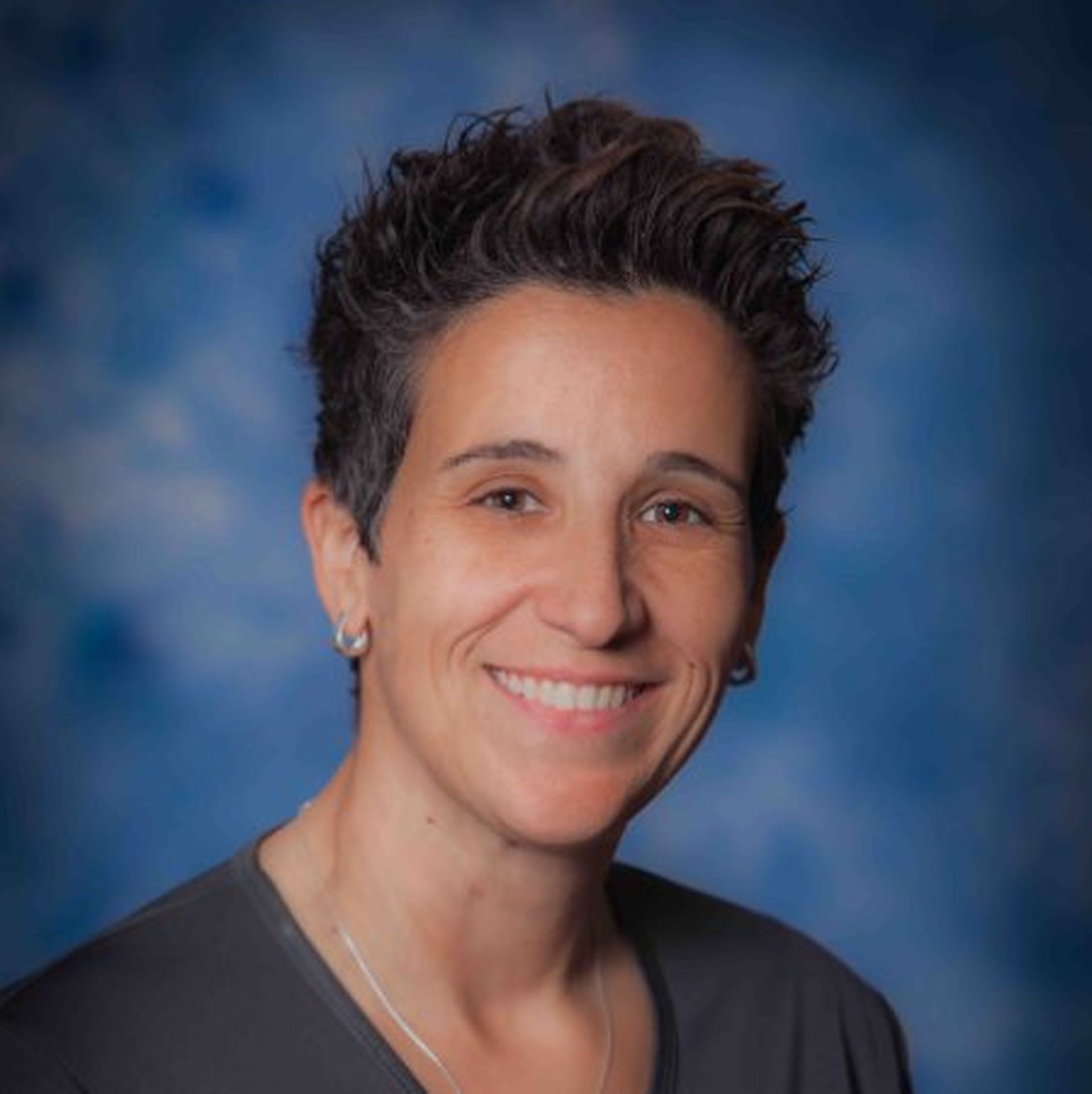 10. VAR to MSSP Journey: Connect Computer, a VAR and MSP in Connecticut, has launched a sister company called Kyber Security. Kyber focuses on custom managed security services. CEO Lynn Souza shared details during last week's IT Nation conference in Orlando, Fla. We'll pull back the curtain a bit more on Kyber Security in the days ahead.
9. Video Surveillance: Magal Security System has won $3.5 million worth of security deals in recent weeks. The engagements include security, maintenance and video surveillance solutions for several major airports, including Barcelona Airport and Indira Gandhi International Airport in New Delhi.
8. China IoT Cameras Watch America: Surveillance cameras made by China-based companies are hanging all over the United States. Is that cause for concern? The Wall Street Journal offers this perspective...
7. State Cyber Insurance: As the threat from hackers and cybercriminals intensifies, more than a dozen U.S. states have purchased cyber insurance to protect themselves – and taxpayers, Reuters reports. Related: More Cyber Insurance Coverage Here.
6. Equifax Breach Costs: It looks like the massive Equifax breach cost the company roughly $87.5 million. And what about the cost to fix Equifax's damaged brand? Hmmm... That figure is far more difficult to calculate...
5. Apple iPhone X Face ID Hack: Only about a week after the iPhone X launch, hackers have apparently cracked the device's Face ID authentication service...
4. Google Security Study: The search giant explored how phishing, keylogging and third-party breaches are impacting overall computer security. The findings are here. We'll share some analysis later today.
3. Free Malware Removal: Comodo has launched a free malware removal service for any website.
2. Sandbox as a Service: Fortinet is promoting Sandbox as a Service know-how to MSSPs. We'll share more details soon.
1. Top 100 Mergers, Acquisitions of 2017: Did your company complete a successful M&A deal in 2017? Tell us about it and we might honor the deal as part of our Top 100 Mergers and Acquisitions of 2017.