Each morning MSSP Alert broadcasts a quick lineup of news, analysis and chatter from across the global managed security services provider ecosystem.
Here's the lineup for Tuesday, August 15, 2017:
7. IAM Conference: IDM UK 2017, a major identity and access management (IAM) conference, is now listed on our MSSP Alert Cybersecurity Conference Calendar. Is your cyber event listed?
6. Firewall Partnership: ADTRAN has launched NG Firewall Powered by Untangle, the latest addition to its ProCloud Subscription Services Suite. All of the solutions are designed for MSPs, ADTRAN asserts.
5. Power Grid Security: Dragos has raised $10 million in Series A financing. The company develops a so-called industrial cybersecurity ecosystem to help safeguard power plants, the electric grid and more...
4. Portnox, WatchGuard Partner: Portnox and WatchGuard Technologies have integrated WatchGuard's Firebox Wireless Controller, VPN and Wi-Fi Cloud products with Portnox CLEAR, a Security-as-a-Service (SaaS) cloud platform for network access control. The duo's goal: Increase network visibility and security for companies of all sizes.
3. AWS Security Tools: Lacework Polygraph is now integrated with Amazon Web Services (AWS) CloudTrail, extending the company's zero-touch security approach to protect AWS accounts. The move surfaced at AWS Summit in New York.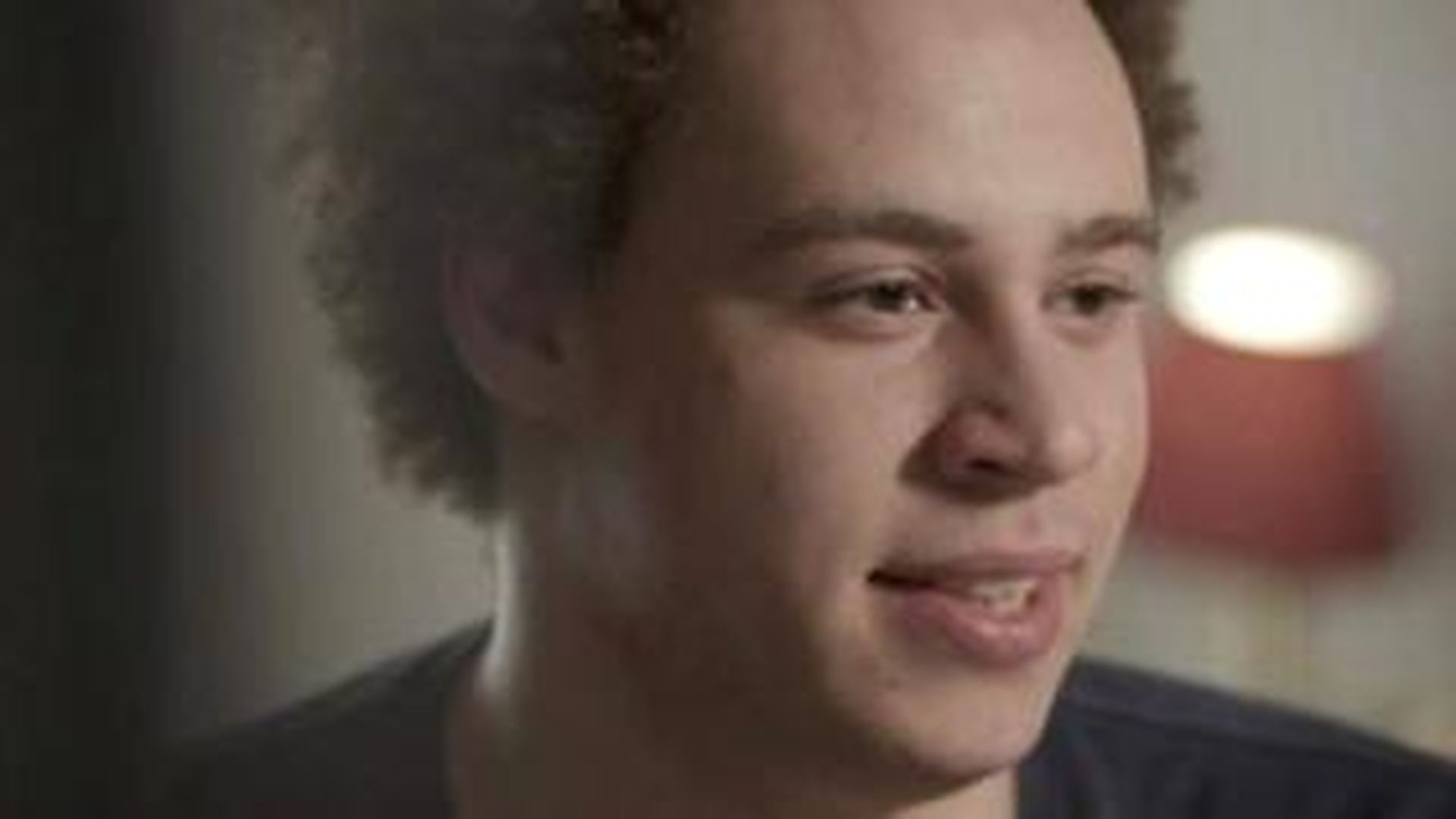 2. Alleged Hacker Back Online: Security researcher Marcus Hutchins has pleaded not guilty to charges involving Kronos banking malware. Although the U.S. case against Hutchins is still pending, the court has granted Hutchins' request to return online. He's back tweeting under the handle @MalwareTech. The FBI arrested Hutchins at the DefCon conference last month in Las Vegas.
1. Online Privacy vs. Trump Administration: DreamHost, a WordPress hosting company, is pushing back against a Department of Justice probe that seeks information about disruptj20.org -- a website that organized political protestors against the Trump administration. The DOJ wants information about the website's owners and visitors...