Each morning MSSP Alert broadcasts a quick lineup of news, analysis and chatter from across the global managed security services provider ecosystem.
Here's the lineup for Thursday, July 20, 2017: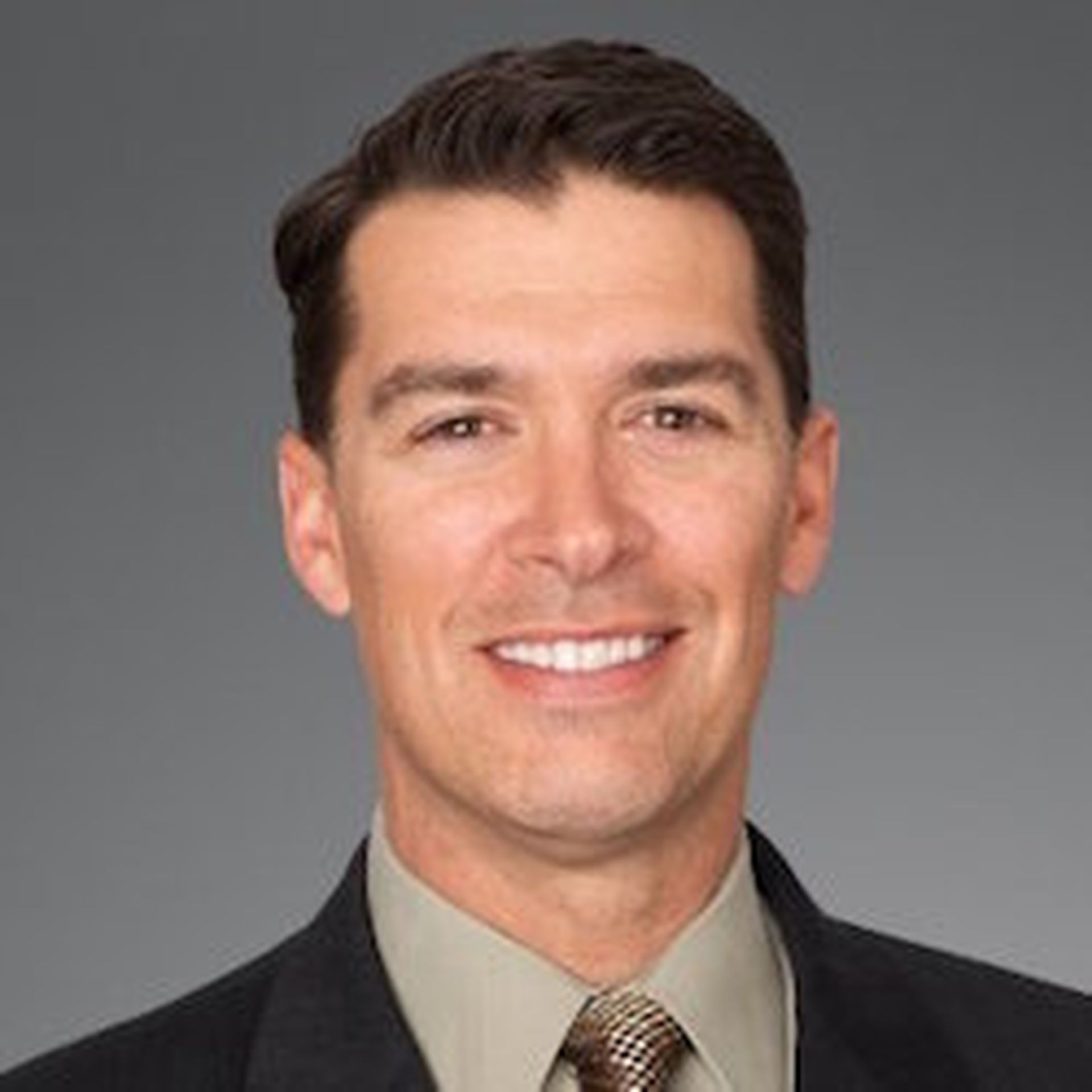 10. Talent: Trident Capital Cybersecurity has hired Ken Gonzalez as a managing director, where he'll focus on security investments that involve the Internet of things, identity, behavioral data analytics, privacy, payments security and fraud prevention. Gonzalez previously held key posts at FireEye, Avast Software and McAfee.
9. MSSP In Australia: Secure-ISS, an MSSP in Australia, has embraced BeyondTrust's privileged access management (PAM) and vulnerability management (VM) solutions. Key services include enterprise password management, enterprise session management, recording and secured SSH key management.
8. Partnership: Symantec is integrating Bay Dynamics' analytics platform, Risk Fabric, with its Data Loss Prevention (DLP) offering and other technologies, creating a central point of behavioral analytics that dynamically delivers mitigation actions to help prevent malicious insiders from stealing sensitive data, the companies say.
7. Keeping Track of Breaches: The number of U.S. data breaches rose 29 percent to 791 in the first half of 2017 vs. the first half of 2016, according to the Identity Theft Resource Center (ITRC). At this pace the number of breaches in 2017 will easily surpass 2016's record high of 1,093.
6. Funding: ScaleFT has raised $2 million in seed funding to build a cloud-native access management platform that eliminates the need for VPNs.
5. Asia Managed Security Services: CenturyLink's Managed Security Services 2.0 suite is now available in Asia Pacific (APAC), continuing the company's global expansion of its cybersecurity portfolio. We'll share more thoughts later today.
4. BlackBerry for Government: BlackBerry has launched SecuSUITE for Government, a multi-platform solution for end-to-end encryption of voice calls and text messages. Part of the BlackBerry Secure platform, SecuSUITE for Government is the only National Information Assurance Partnership (NIAP) certified voice solution supporting iOS, Android and BlackBerry 10 smartphones and tablets, the company claims.
3. Breach Monitoring: Lastline has launched Lastline Breach Defender, which provides a dynamic blueprint of a breach as it unfolds and moves laterally across a network, the company claims. The offering provides the visibility, context, threat intelligence, and integration enterprise security teams need to remediate breaches faster, with fewer resources, and at lower cost, Lastline asserts.
2. Security Monitoring: Endace has launched EndaceFabric, a centrally-managed, network-wide packet capture and recording fabric. Security Operations Centers (SOCs) and network operations teams can leverage the platform to gain definitive, packet-level evidence they need to rapidly investigate and respond to cybersecurity threats and network or application performance issues, the company claims.
1. Continued Petya Ransomware Fallout: A.P. Moller-Maersk, the shipping company hit by Petya ransomware last month, say its anti-virus software vendor was not effective against the malware. However, the company says it has now deployed new, protective solutions to stop a similar outbreak from happening again, according to Reuters. The story did not mention what the shipping company has deployed. Meanwhile, FedEx says one of its business units may never completely recover data that was lost in the Petya attacks, and FedEx expects the fallout to materially impact the company's full-year revenues. Plus, Nuance Communications Inc. is still struggling to restore certain services after the attack, Bloomberg says.