Each morning MSSP Alert broadcasts a quick lineup of news, analysis and chatter from across the global managed security services provider, SOC (security operations center) and IT outsourcing ecosystem.
Here's the lineup for Friday, August 25, 2017: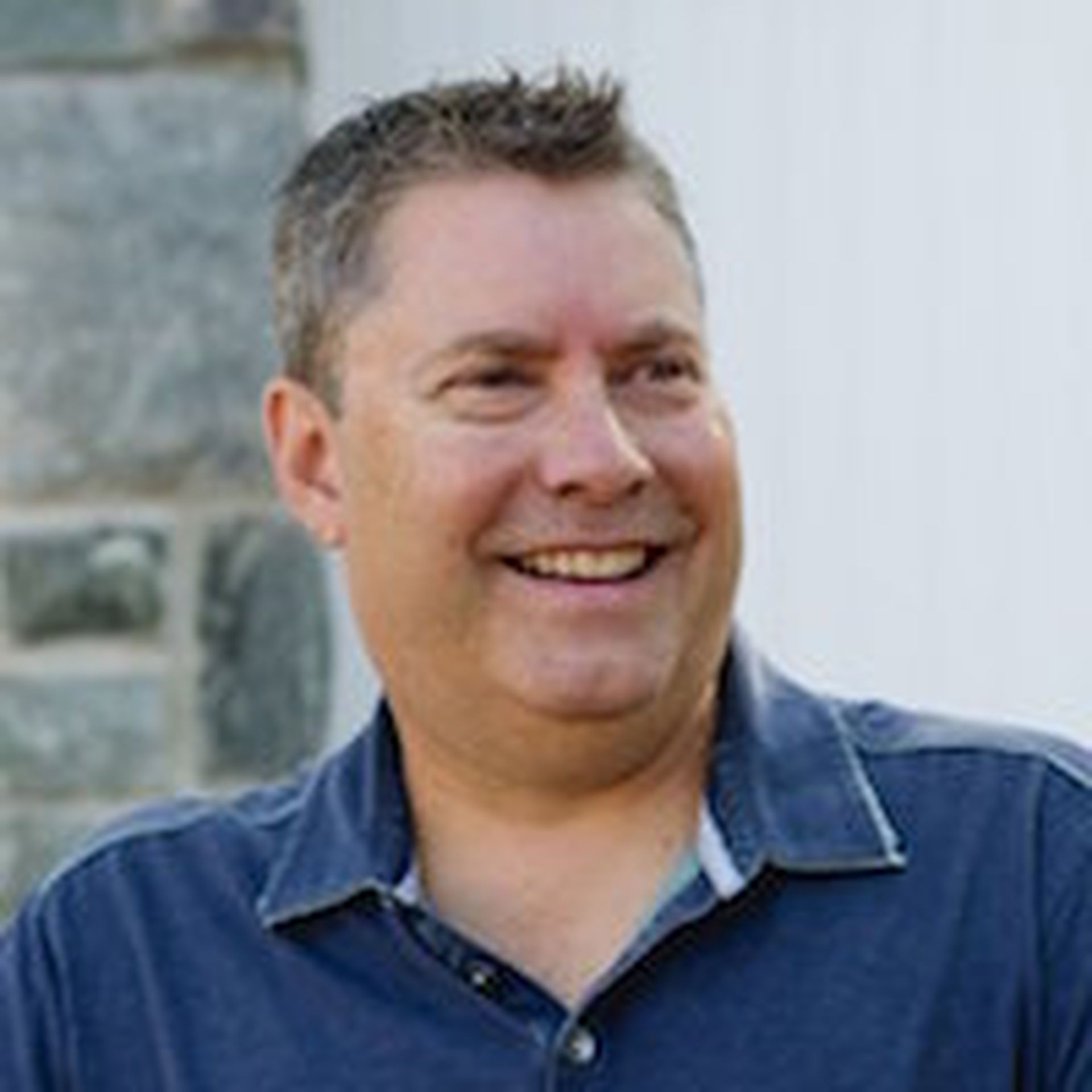 7. Talent: Sophos CISO Norm Laudermilch has joined AMTSO, an anti-malware testing standards organization.
6. Strategic Alliance: ZeroDown Software has joined Fortinet's Technology Alliance Partner program. ZeroDown's Multi-Cloud with Business-Continuity services will be woven into Fortinet's Security Fabric, the two companies say.
5. Android Malware: Amid the latest Google Android launch -- called Oreo -- the search giant had to pull roughly 500 apps from its Play store. The move involved malware concerns tied to the apps, which together had been downloaded more than 100 million times, according to the NakedSecurity blog...
4. SIEM Meets Remote Support: Bomgar is promoting SIEM for Remote Support Integration, which gives IT security pros the ability to see who is using Bomgar to access a system or endpoint, when they use it, what they do, and correlate it to other network activity, the company says.
3. Webroot Momentum: Webroot added more than 3,800 MSPs to its partner base in its fiscal year ended June 30, 2017. The security company's MSP base now exceeded 9,400 partners. Webroot has generated 14 consecutive quarters of double-digit company and business segment growth. Overall, Webroot's year-over-year business segment bookings for 2017 grew 35 percent, the company says. Actual revenues and profits remain undisclosed. Among the company's latest move: DNS integration with NinjaRMM.
2. Security Certification: InteliSecure, a fast-growing provider of managed security services, has earned CREST (Council of Registered Ethical Security Testers) certification in the United States. InteliSecure in the United Kingdom remains CREST-certified to perform security testing for commercial and government organizations in the U.K. InteliSecure was ranked 1874 on the Inc. 5000 list for 2017. The company's revenues grew 205 percent over the past three years, reaching $21.1 million in 2016.
1. Top 50 MSSPs List & Research: Complete our survey to see where your company ranks among the Top 50 MSSPs worldwide. Deadline for participation is August 31.Then, attend our September 28 webcast -- during which we'll announce survey and research results, including the complete list of honorees.