Each morning MSSP Alert broadcasts a quick lineup of news, analysis and chatter from across the global managed security services provider ecosystem.
Here's the lineup for Wednesday, June 28, 2017:
7. Industrial Security: Indegy has upgraded its Indegy Cyber Security Platform to meet requirements for protecting multi-site industrial control systems (ICS) environments, the company asserts. Indegy protects ICS infrastructure for utilities and manufacturers against operational disruptions caused by external and internal threats. And yes, the company has an MSSP-friendly partner program.
6. Security Appliance Sales Trends: IDC says Fortinet in Q1 2017 realized 21% revenue growth in security appliances year-over-year, far outpacing the industry average of 9%. But are the numbers accurate? Hmmm... Fortinet is promoting the IDC findings so we suspect they're on the mark...
5. Splunk Insights for Ransomware: Splunk has launched Splunk Insights for Ransomware, an analytics solution to manage ransomware threats. We'll share more details later today.
4. Location, Location, Location: CCS Group, an MSSP in Bermuda, now leverages CylancePROTECT as part of the company's managed security services for customers. Bermudian businesses can embrace CCS's offerings as a managed service with subscription-based pricing or traditional pricing models, the company says.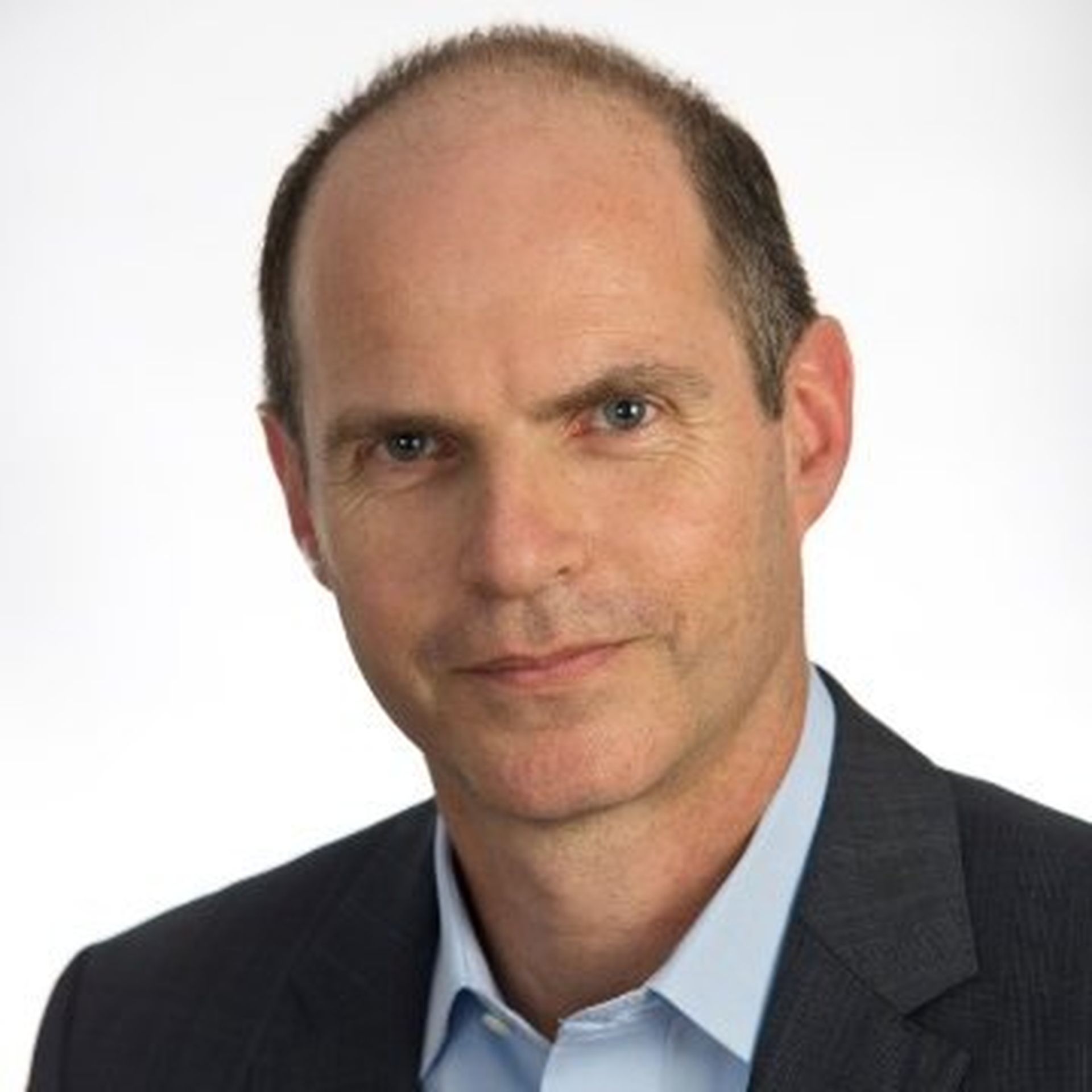 3. CyberArk Conference: The cybersecurity company's CyberArk Impact Americas 2017 Conference is set for July in Boston. Roughly 1000 customers and partners (includingDeloitte, KPMG, Optiv and PwC) are expected to attend the show. CyberArk Chairman and CEO Udi Mokady is set to keynote
2. More Cybersecurity Conferences: MSSP Alert's Cybersecurity Conference CalendarIs your company hosting a cybersecurity conference that serves MSSPs? Let us know. Submit it to for potential listing and ongoing mentions to our readers.
1. Yesterday's Ransomware Attacks: Track our continuing coverage of yesterday's Petya variant ransomware attacks here.