Each morning MSSP Alert broadcasts a quick lineup of news, analysis and chatter from across the global managed security services provider, SOC (security operations center) and IT outsourcing ecosystem.
Here's the lineup for Thursday, February 1 , 2018: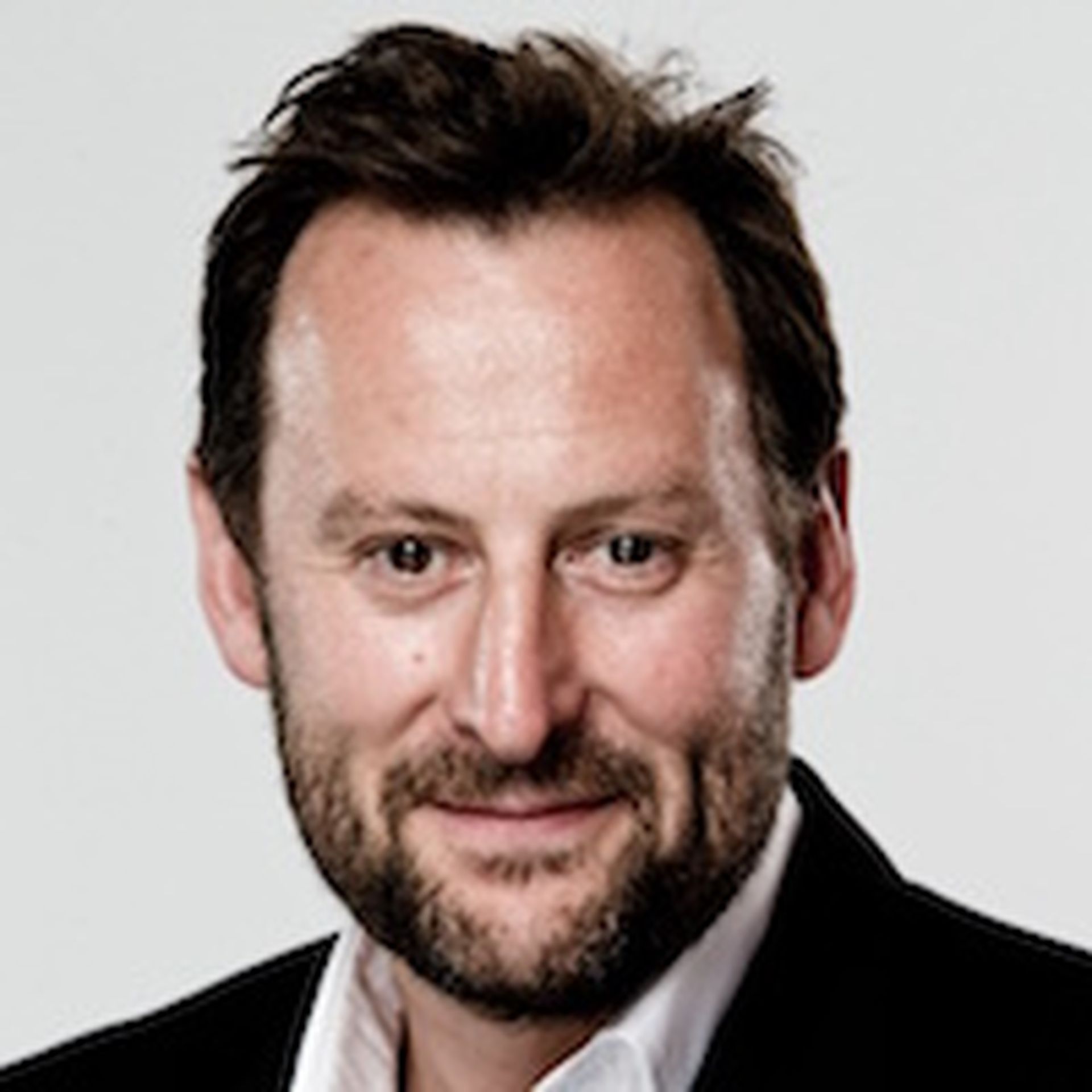 6. Talent: Former FireEye executive Rich Turner has joined CyberArk as vice president of sales for Europe, the Middle East and Africa (EMEA).
5. Partnership: Schneider Electric is partnering with Cylance to strengthen security across the company's Industrial Software Platform for Engineering, Planning and Operations, Asset Performance and Monitoring and Control.
4. Crypto Heist: Authorities in several countries are investigating last week's $530 million heist involving the NEM cryptocurrency, Reuters says. By the way, there have been at least three dozen heists of cryptocurrency exchanges since 2011, according to this list.
3. Symantec Challenges: Symantec reported third-quarter revenue below analysts' estimates, hurt by lower sales in its enterprise security division, and cut its profit and revenue forecasts for 2018, Reuters notes. Despite the enterprise challenges, Gartner continues to place Symantec in the top Magic Quadrant for Endpoint Protection Platforms.
2. See You Next Week?: MSSP Alert will blog live from CPX 360 -- the Check Point Software customer and partner summit. Portions of our schedule are still in flux because of various sessions and media briefings. But if you'd like to potentially grab some time with us please email me: [email protected].
1. Top 100 MSSPs List and Research: The 2017 list is here. And what about the 2018 list? We'll unveil that during our September 2018 webcast. Teaser alert: To qualify for the latest annual list, your MSSP needs to complete and submit this survey. We'll likely start promoting that survey in the next few weeks. You're the first folks to see the link, BTW.