Each morning MSSP Alert broadcasts a quick lineup of news, analysis and chatter from across the global managed security services provider, SOC (security operations center) and IT outsourcing ecosystem.
Here's the daily business update for Tuesday, December 4, 2018.
12. Facial Recognition Vastly Improves: The National Institute of Standards and Technology has published a report that points to rapid advancements in the U.S. marketplace for facial recognition software platforms, Executive Biz notes. NIST said Friday it evaluated 127 software algorithms from 39 different developers and found that face-based biometric matching algorithms showed 20 times better searching performance over the past four years.
11. Partner Program: CriticalStart is now a Palo Alto Networks NextWave Diamond Channel Partner. CriticalStart claims to be fastest-growing cybersecurity integrator in North America. The firm reported 87 percent year-over-year revenue growth in the first seven months of 2018, and its MDR business grew 300 percent year during that period. Actual revenue and profit figures were not disclosed.
10. Partnership - Identity and Access Management: SSH.COM and Ubisecure are partnering to promote strong identity with Privileged Access Management. The net result will be unified, identity-driven, automated, role-based access controls for administrators, developers, DevOps teams and third-party personnel, the companies assert.
9. Quora Data Breach: Hackers have broken into Quora's network and gained access to data belonging to 100 million users, The Wall Street Journal notes. Quora is forcing affected users to reset their passwords, and it advises them to change these passwords if they're used on any other websites, the report says.
8. Database Security: jSonar has launched a SaaS-based database security and compliance platform for on-premises and multi-cloud database environments across Amazon Web Services (AWS), Microsoft Azure, IBM Cloud and Google Cloud Platform (GCP).
7. Talent - Network Security: Portnox has hired Tomer Shemer-Buchbut as VP of products. Tomer previously was head of the cyber security product team for global data-mining and intelligence provider Verint, Portnox notes.
6. Cyber Insurance Marketplace: Progressive Insurance will offer small business owners the ability to compare, quote and buy cyber insurance online, alongside other small business coverages, through CyberPolicy, an online cyber insurance marketplace, Insurance Journal reports.
5. Cyber Insurance Concerns: Amid growing demand for cyber insurance, several media reports are raising concerns about cyber insurance coverage and associated customer disputes.
4. Small Businesses and Cybercrime: Half of all small businesses couldn't stay profitable more than a month if they lost critical data, according to The State of Small Business Cybersecurity in North America, a report from the Better Business Bureau.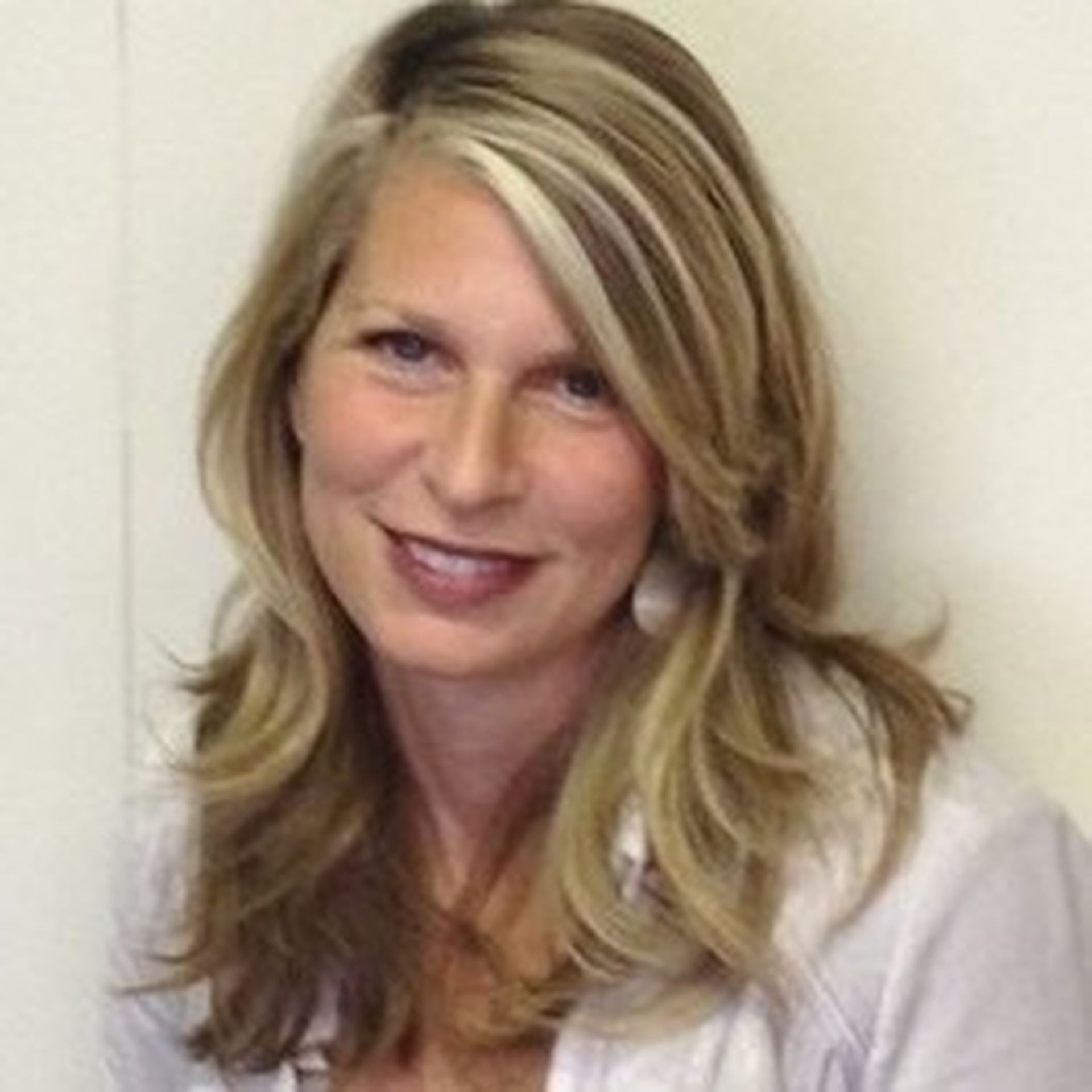 3. 2019 Cybersecurity Predictions: How will the cybersecurity market -- and associated channel partner strategies evolve in 2019? Cylance VP of Worldwide Channels and Alliances Didi Dayton offers her predictions here.
2. Black Hat Europe 2018: Our live blog of this week's conference — and complete ongoing coverage of all Black Hat events — is compiled here.
1. MSSP Pricing Guide: We'll share managed security pricing tips during our December webcast. Register now to join us.