Each morning MSSP Alert broadcasts a quick lineup of news, analysis and chatter from across the global managed security services provider, SOC (security operations center) and IT outsourcing ecosystem.
Here's the update for Thursday, July 5, 2018.
5. M&A - IT Security Services: AfterDark Technology, an MSP in Australia, has acquired IT security and services provider Wilkinson-Kent Consulting.
4. Data Breach - Healthcare: The UK's National Health Service (NHS) blames a 'coding error' for a breach that disclosed data on 150,000 patients who had opted out of having their personal information shared, The Inquirer reports.
3. Partnership - MDR Services: Tech Mahindra and LIFARS have partnered to offer an Advanced Managed Threat Detection and Response Service for their customers.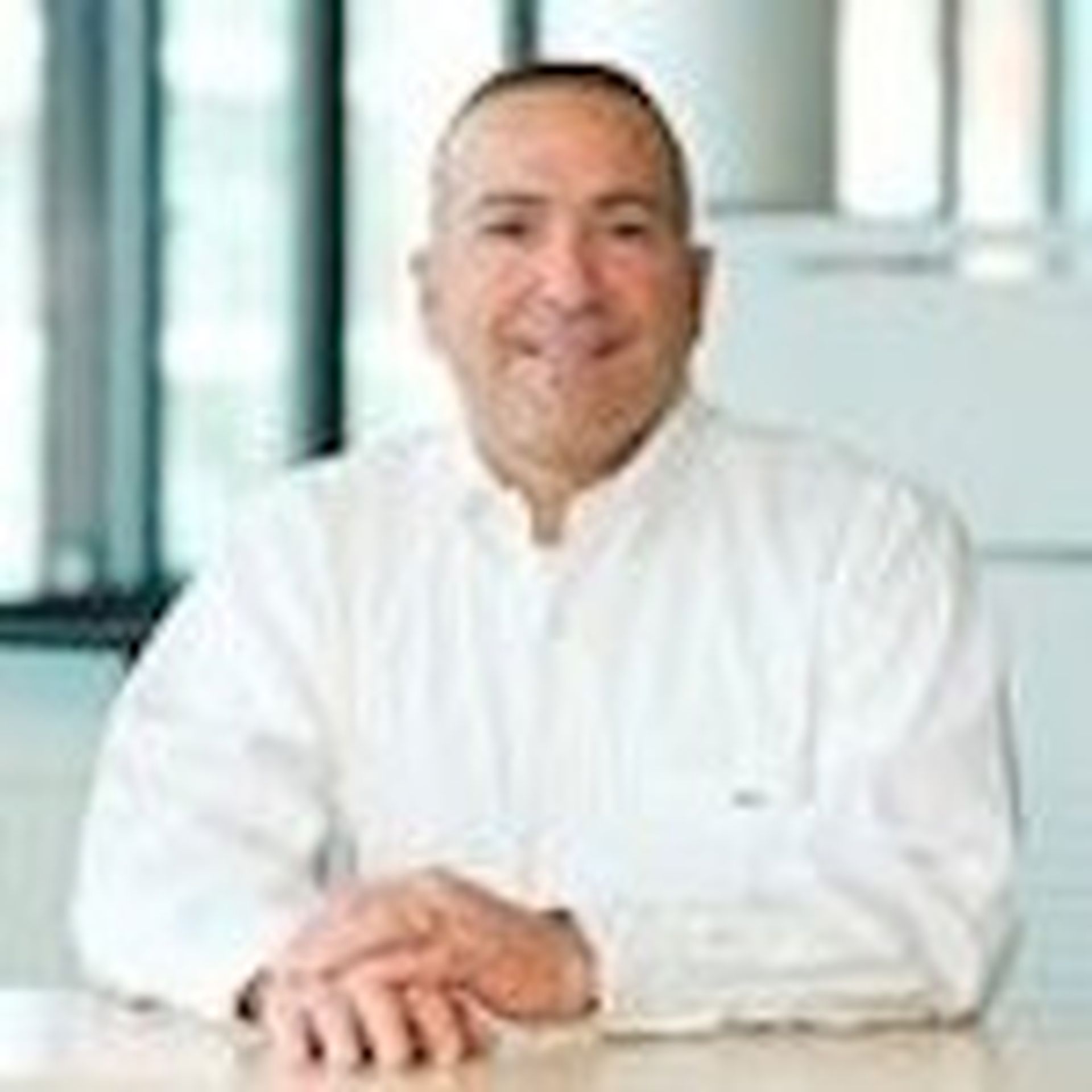 2. Talent: TitanHQ, which develops web filtering, email filtering and email archiving solutions, has hired AppRiver veteran Rocco Donnino as executive VP of strategic alliances. TitanHQ has existing relationships with Comcast, Datto, BitDefender, Microsoft, Kaseya and ViaSat. TitanHQ has also opened a new office on Long Island.
1. Top 100 MSSPs 2018: Participate in the survey here and your company could be ranked among the world's Top 100 Managed Security Services Providers.