Each morning MSSP Alert broadcasts a quick lineup of news, analysis and chatter from across the global managed security services provider, SOC (security operations center) and IT outsourcing ecosystem.
Here's the update for Thursday, October 11, 2018.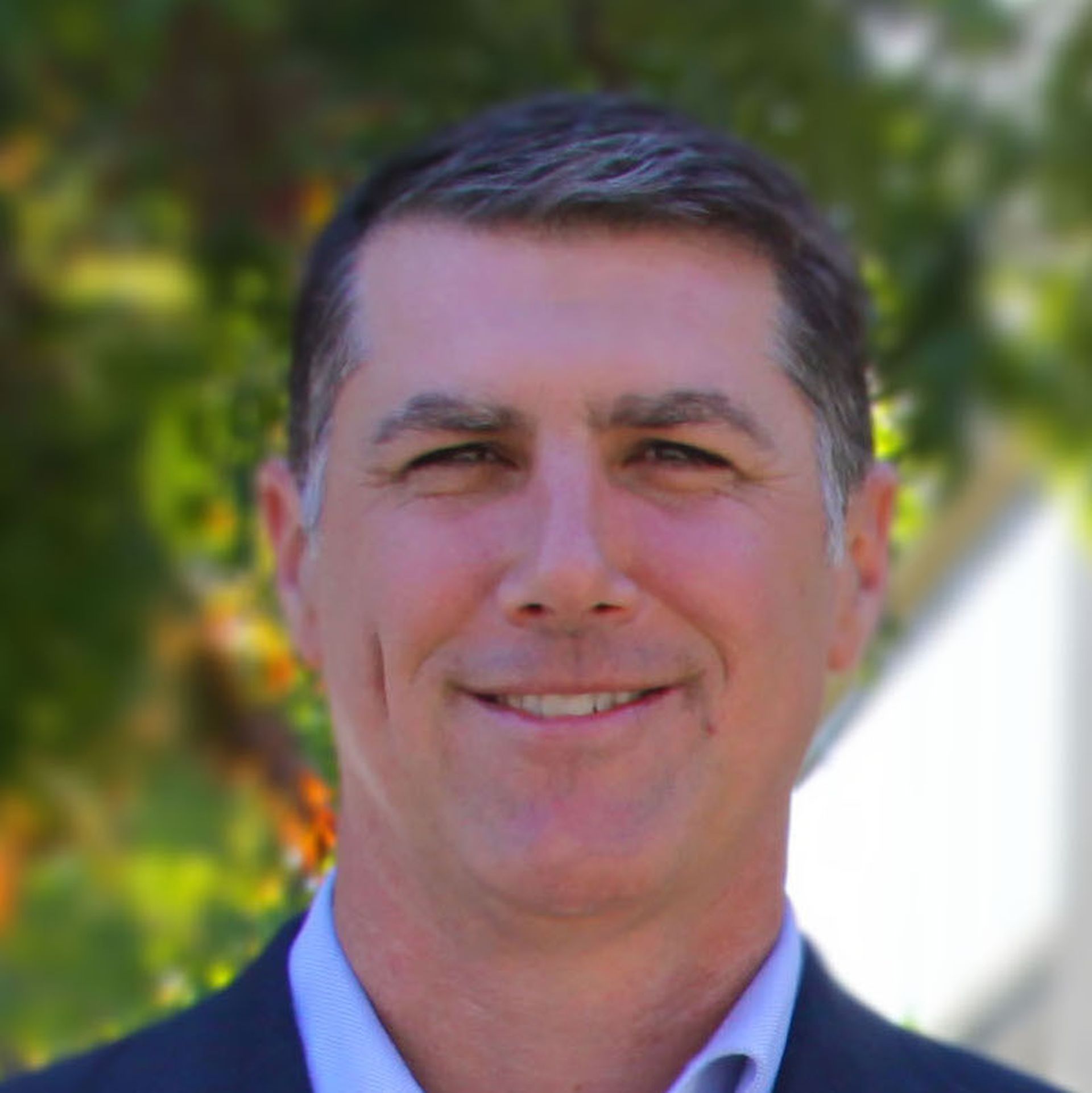 7. Barracuda Networks Momentum: Barracuda is winning more than 200 net new public cloud customer deployments per quarter. Moreover, product bookings grew 57 percent year-over-year for Barracuda CloudGen Firewall, including growth of 173 percent though Barracuda's MSP business, the company says. It has been nearly one year since Thoma Bravo acquired Barracuda and took the company private. CEO BJ Jenkins recapped the year, key moves and major priorities during a recent interview with MSSP Alert and ChannelE2E. We'll share more details soon...
6. Funding - SOAR: Demisto, a provider of Security Orchestration, Automation and Response (SOAR) technology, has raised $43 million in Series C funding led by Greylock Partners. Demisto will leverage the investment to take "SOAR well beyond Security Operations Center (SOC) use cases." Hmmm...
5. Cyber Career Training: Alpine Security, a cybersecurity training, penetration testing, and audit firm, now offers the complete CompTIA Cybersecurity Track. The track provides a path for those starting a career in cybersecurity and for seasoned cybersecurity professionals looking to advance their career by proving their knowledge, skills, and abilities through certifications, Alpine and CompTIA say.
4. Unified Threat Management for MSPs: Trend Micro Cloud Edge, a unified threat management platform, is now available to MSPs in North America.
3. Partnership: Cylance and Thycotic have achieved compatibility between CylancePROTECT with Thycotic Privilege Manager. The two companies are working together to prevent malware from exploiting endpoints.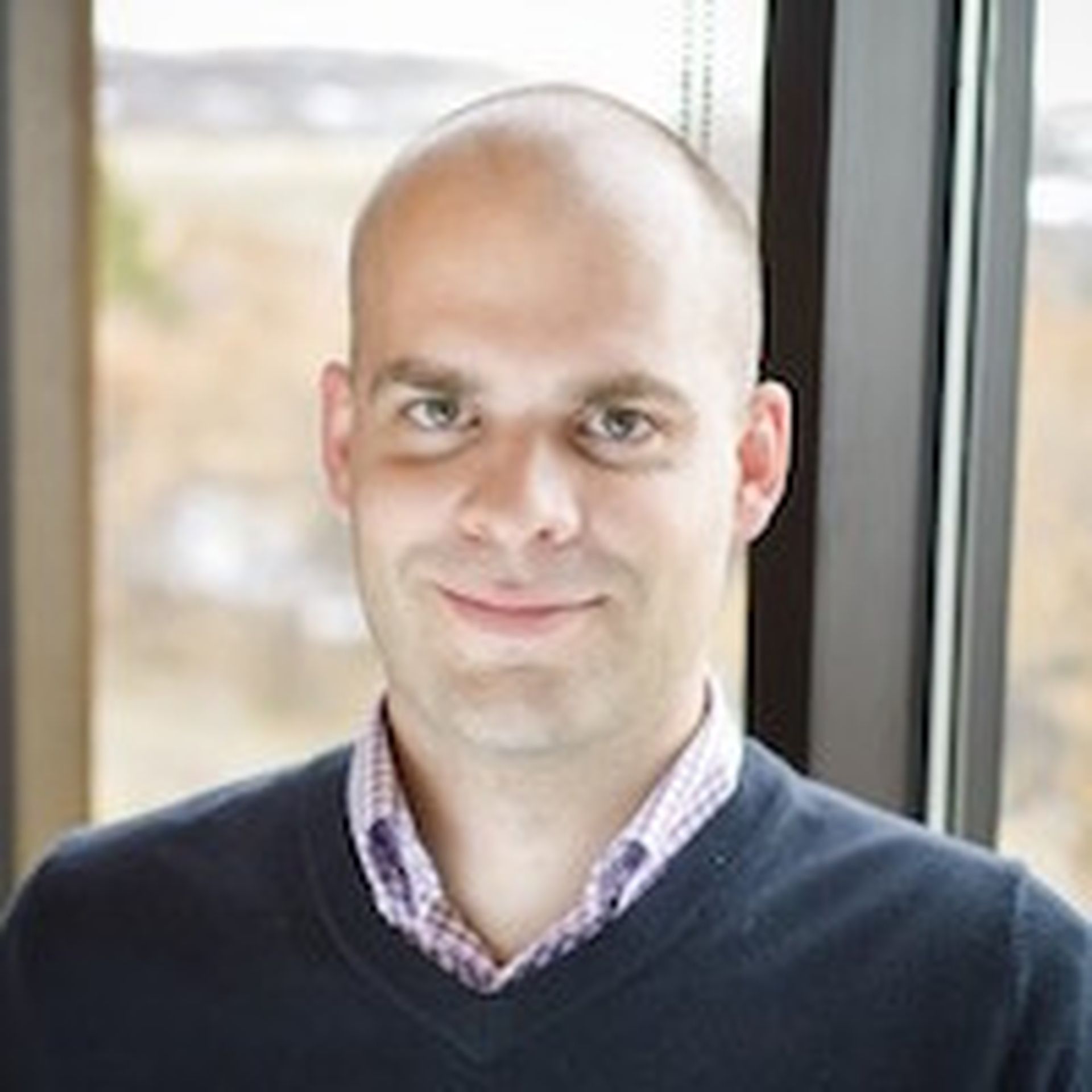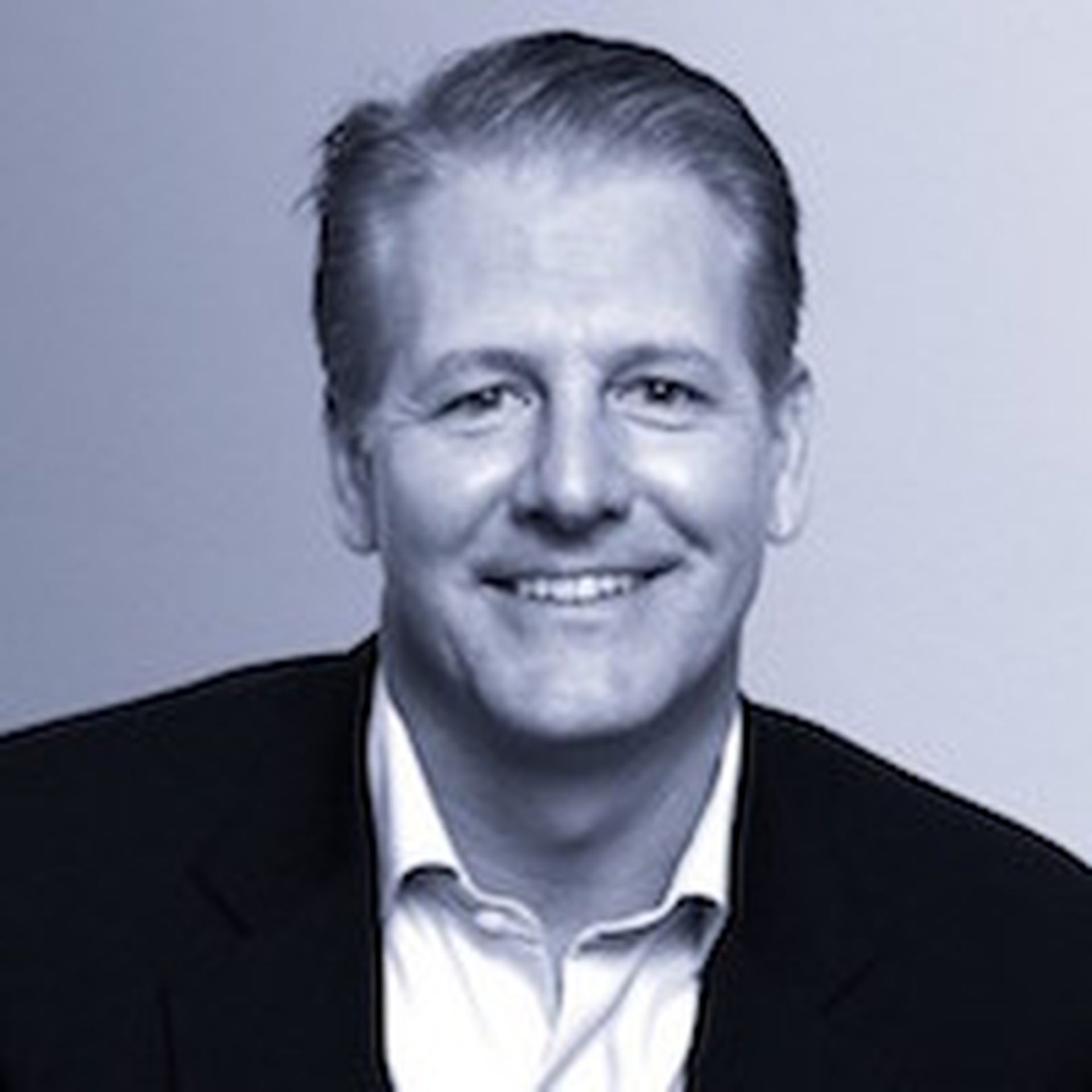 2. Carbon Black MSSP Strategy, Momentum: Carbon Black's partner ecosystem now includes more than 60 MSSPs and IR (incident response) firms, according to CEO Patrick Morley. Moreover, MSSPs are emerging as a key route into the SMB market, according to Senior VP of Corporate and Business Development Tom Barsi. True believers include Red Canary CEO Brian Beyer; he bet his MSSP business on Carbon Black's data gathering capabilities. Red Canary uses all that data to build a security intelligence platform that protects its customers. All of those factoids surfaced during ChannelE2E meetings and sessions at the Carbon Black cbConnect 2018 conference yesterday in New York.
1. Top 100 Cloud MSPs for AWS, Azure: See the list when ChannelE2E unveils research results during a webcast next week.