Each morning MSSP Alert broadcasts a quick lineup of news, analysis and chatter from across the global managed security services provider, SOC (security operations center) and IT outsourcing ecosystem.
Here's the update for Wednesday, August 15, 2018.
8. Israel Cyber Strategy: The Israeli government is investing $24 million to shore up the country's cyber security industry as a global leader, Reuters says.
7. China-Linked Cyber Attacks: Chinese state-sponsored hackers may be targeting companies and state agencies in Malaysia as it looks to review several major projects linked to China's Belt and Road Initiative, FireEye Inc. says.
6. Cyber Espionage: A cyber espionage group called Leafminer has been targeting government organizations and business verticals across the Middle East since at least early 2017, according to Symantec.
5. Research - Firewalls:FireMon has released its fourth annual State of the Firewall report.
4. Phishing Attacks - Office 365: Over the past two weeks, Avanan has detected (and blocked) a new phishing attack that affected about 10 percent of Avanan's Office 365 customers. We'll share more details soon.
3. Phishing Attacks - Financial Services: Roughly one-third of phishing attempts targeted financial services firms and their customers, according to Kaspersky Lab's Q2 2018 report.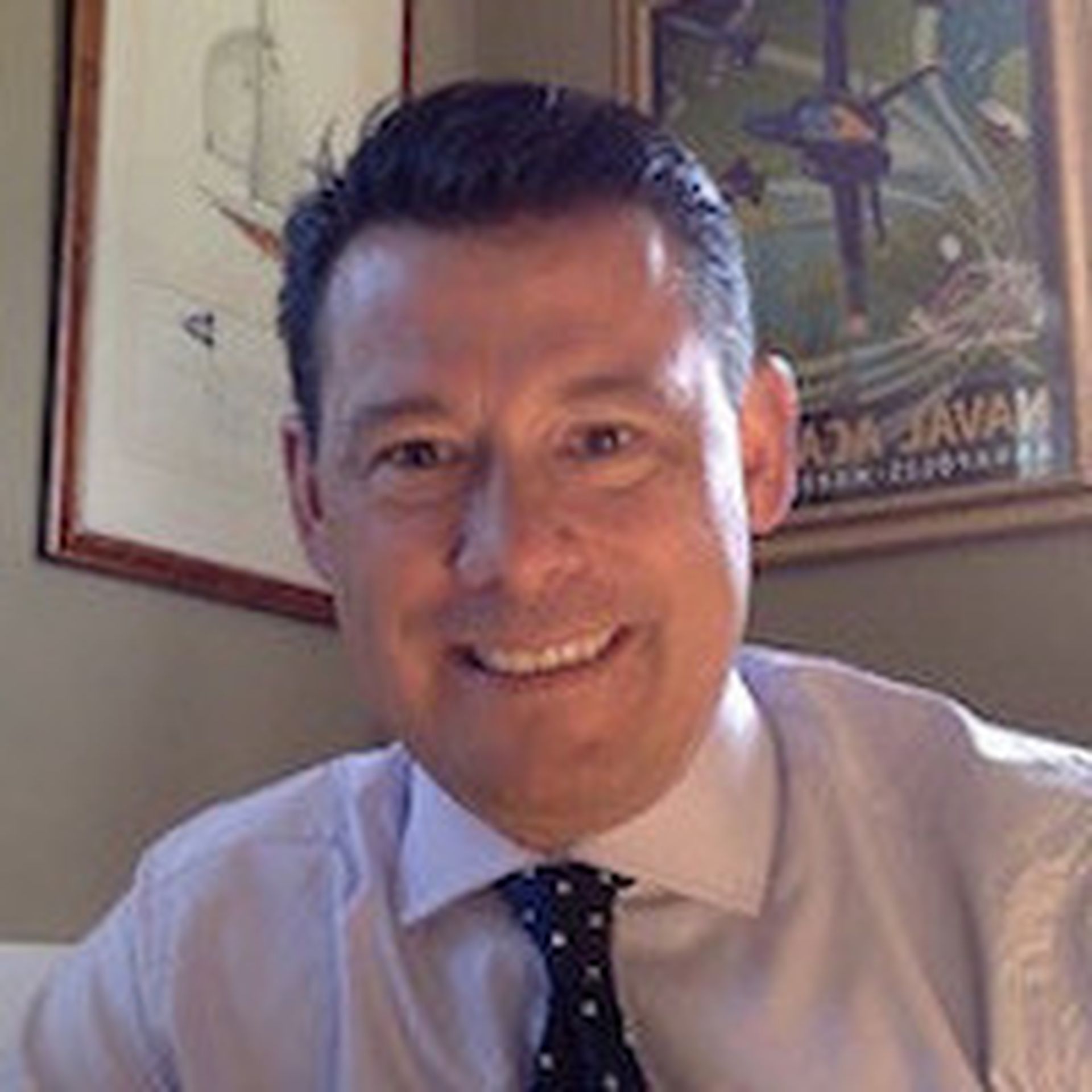 2. Talent: Proficio, a Top 100 MSSP with managed detection and response (MDR) expertise, has hired Paul Hennebury as vice president of client success. He previously held key posts at Atos, CSC and Proctor and Gamble.
1. MSP Security: Qualys has launched a Consulting Edition designed for MSPs and IT consulting firms seeking cloud-centric security and compliance solutions. We'll share more thoughts soon.