Each morning MSSP Alert broadcasts a quick lineup of news, analysis and chatter from across the global managed security services provider, SOC (security operations center) and IT outsourcing ecosystem.
Here's the lineup for Friday, May 18, 2018.
6. Crypto Comeback?: Less than four months after losing an unprecedented $500 million of virtual coins to hackers, Japanese cryptocurrency exchange Coincheck is plotting its comeback, Bloomberg says.
5. M&A - Fraud Detection & Prevention: TransUnion has acquired iovation, a provider of device-based identity and consumer authentication capabilities that support secure digital transactions.
4. Cybersecurity and Politics: Google has rolled out a free Project Shield effort to help stop DDoS attacks that target elections and political campaigns.
3. Ransomware Mitigation: Asigra latest cloud backup software release defends against ransomware Attack-Loops , cryptojacking and other emerging threats, the company claims.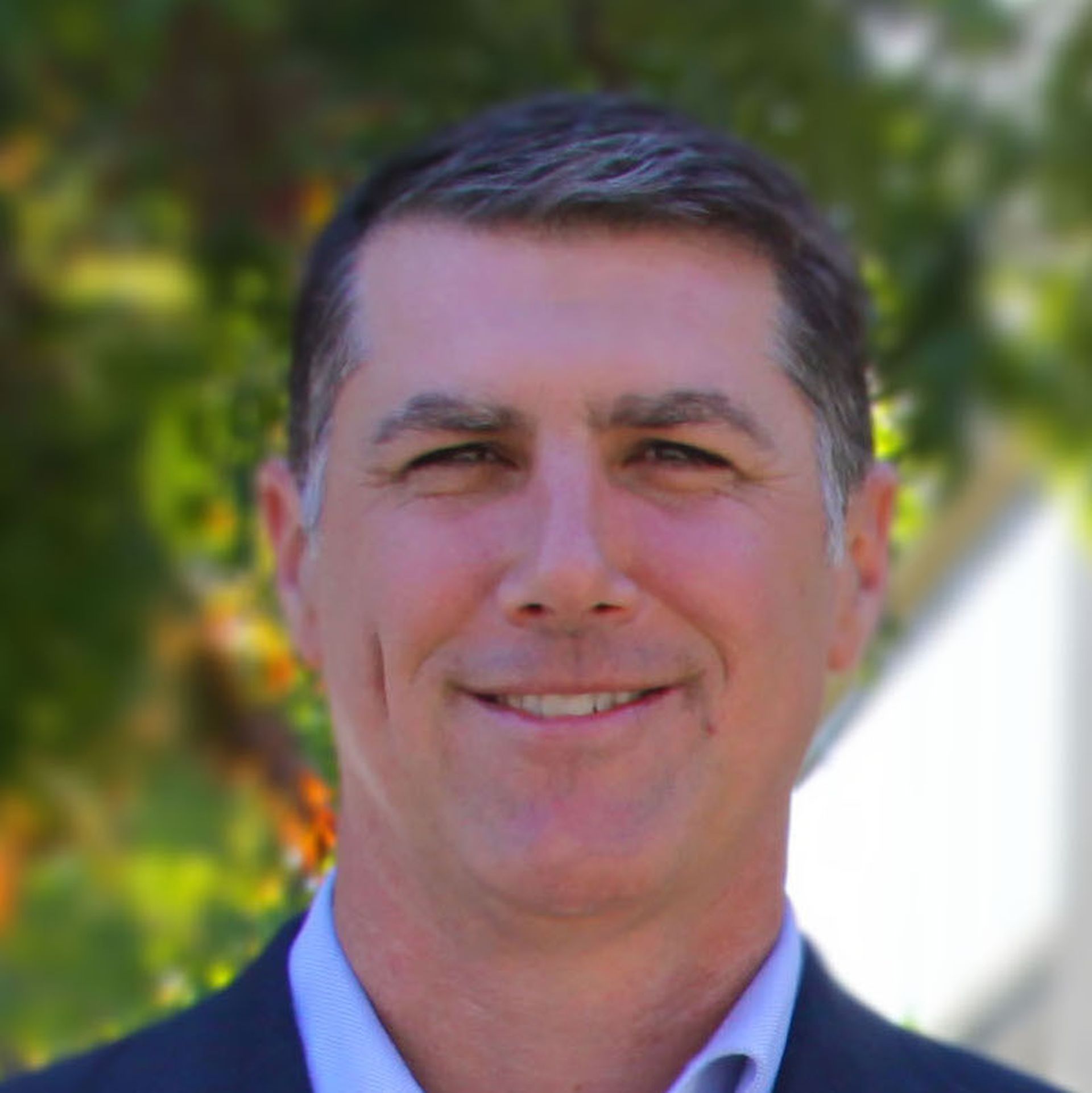 2. Milestones - Barracuda Networks: The security company has launched a Web application firewall as a service. It protects against advanced layer 7 attacks, DDoS, SQL injection, zero-day threats, JSON threats, OWASP Top 10, and more. Also, Barracuda CEO BJ Jenkins says the company is in the market to make acquisitions -- potentially gaining $25 million in revenue per year through M&A deals each year.
1. Employee Vulnerability Assessments: Breach Secure Now! has released its Employee Vulnerability Assessment (EVA) program, which is designed to help reduce the human errors that lead to the majority of data breaches.