Each morning MSSP Alert broadcasts a quick lineup of news, analysis and chatter from across the global managed security services provider, SOC (security operations center) and IT outsourcing ecosystem.
Here's the update for Tuesday, August 21, 2018.
7. U.S. Election Security: Microsoft claims hackers linked to Russia's government tried to target the websites of two right-wing U.S. think-tanks, suggesting they were broadening their attacks in the build-up to November elections, Reuters reports. The Russian authorities deny the claims.
6. Partnership - Security Awareness Training: KnowBe4 has partnered with Twist & Shout to promote highly informative security videos with a humorous bent, the companies say.
5. Partnership: Breach Secure Now (BSN) has launched version 2.0 of its Dark Web Breach Assessment (DWBA) platform. It now features InfoArmor's VigilanteATI, an advanced threat intelligence platform vetted by human operatives. Breach Secure Now's tools enable MSPs to offer security training and protection services to their clientele.
4. Partnership - Identity and Access Management: Exabeam and Okta are partnering to deliver a "robust identity security solution that enables organizations to detect, investigate and respond to credential-based attacks in real time," the companies say.
3. Talent: Optiv Security, a Top 100 MSSP, has promoted Nate Ungerott to executive vice president of North American sales. In this new role, Ungerott is responsible for Optiv's strategic direction to accelerate growth in existing and new markets across the U.S. and Canada. He is also focused on working across Optiv's business and manufacturer partners to deliver integrated, holistic cyber security solutions that enable client success, the company says.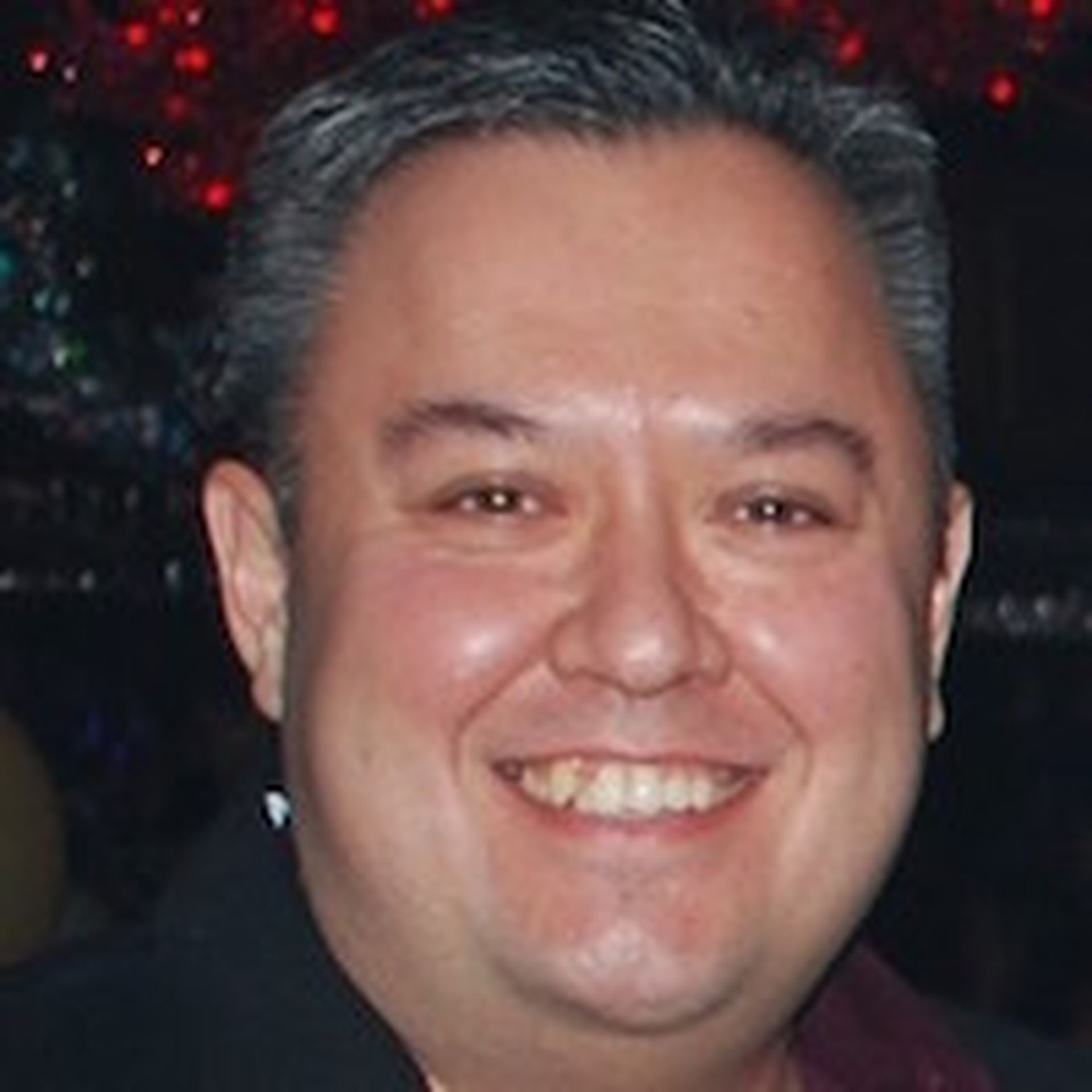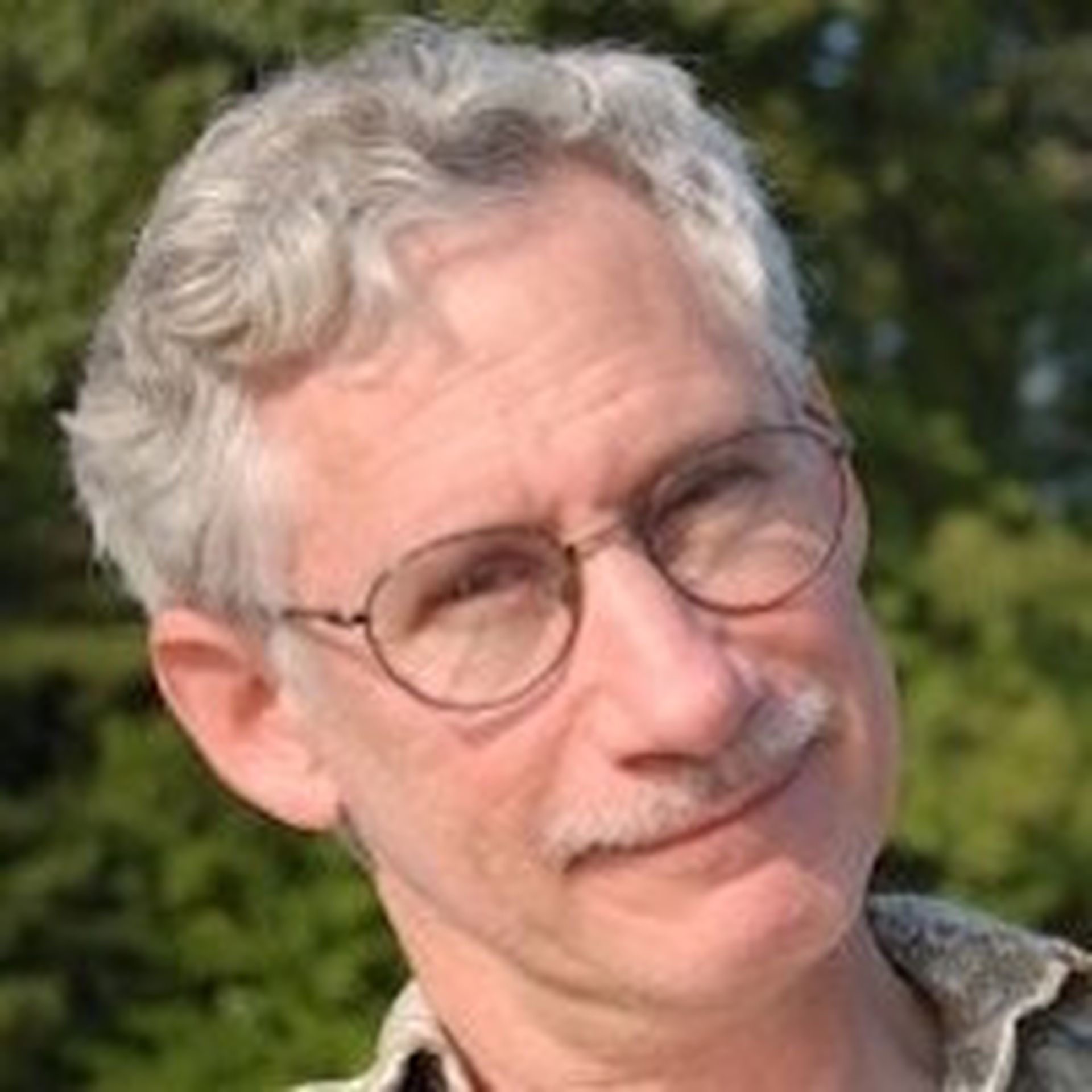 2. MSSP Expansion: Summit Business Technologies, a midsize MSP and MSSP, continues to invest heavily in its managed security services. The effort includes Summit engineers earning SonicWall network security certifications. Plus, the company has its own 24x7 security operations center, according to CEO Mike Cohn. Director of Information Security Leo Minegishi is leading the MSSP-centric effort, which leverages a security suite of tools integrated to provide a unified, comprehensive defense against cyberattacks, the company says. The Summit Business suite supports:
Detection of suspicious activity for advanced threat protection;
inspection of encrypted traffic to Identify hidden threats;,
multifactor authentication;
blocking of malicious URLs, IP addresses and files before connections or downloads
ability to remotely wipe devices and remove user access to data;
continuous security status monitoring and management for better incident detection, investigation and remediation;
IT policies and procedures to ensure proper use of IT assets and prevent security lapses; and
security awareness education to equip employees to recognize and avoid cyber threats.
1. How Much Is Your Business Worth: What's your MSP's valuation, and how is your business performing compared to the overall MSP and IT services market? Join the next ChannelE2E webcast this Thursday to find out.