Each morning MSSP Alert broadcasts a quick lineup of news, analysis and chatter from across the global managed security services provider, SOC (security operations center) and IT outsourcing ecosystem.
Here's the update for Wednesday, August 22, 2018.
7. Cyber Warfare Campaigns Intensify: Facebook, Twitter and Alphabet collectively removed hundreds of accounts tied to an alleged Iranian propaganda operation on Tuesday, while Facebook took down a second campaign it said was linked to Russia, Reuters says. Part Two: Meanwhile, Microsoft said that hackers linked to Russia's government sought to launch cyber attacks on U.S. political groups, warning that Moscow is broadening attacks ahead of November's congressional elections. Part Three: Amid that threat landscape, U.S. lawmakers pushed for more aggressive steps to counteract the Russian "menace" on Tuesday, despite Trump administration officials insisting current sanctions were having an effect and vowing to impose more economic pain if Moscow does not change its behavior, Reuters says.
6. Law Firm Hacks: Marcus Weinberger, a 15-year-old ethical hacker, this week demonstrated how easy it is to crack into a law firm using commodity tools that are widely available online. The demo and conversation surfaced at the International Legal Technology Association's annual conference, Law360 reports.
5. Medical Device Security: Meditology Services and CloudPost Networks have partnered to deliver an end-to-end medical device security program solution. The relationship leverages medical device inventory and protection software from CloudPost, and Meditology's expert managed services to protect patients from security risks associated with medical devices.
4. Partnership: Veristor is now an authorized provider of Signal Sciences' next-gen web application firewall (WAF) and runtime application self-protection (RASP) solutions. The offerings protect web applications, APIs and microservices, the companies say.
3. Talent: Endpoint security provider CrowdStrike has hired Gigamon veteran Paul Bradley Shinn as chief legal officer.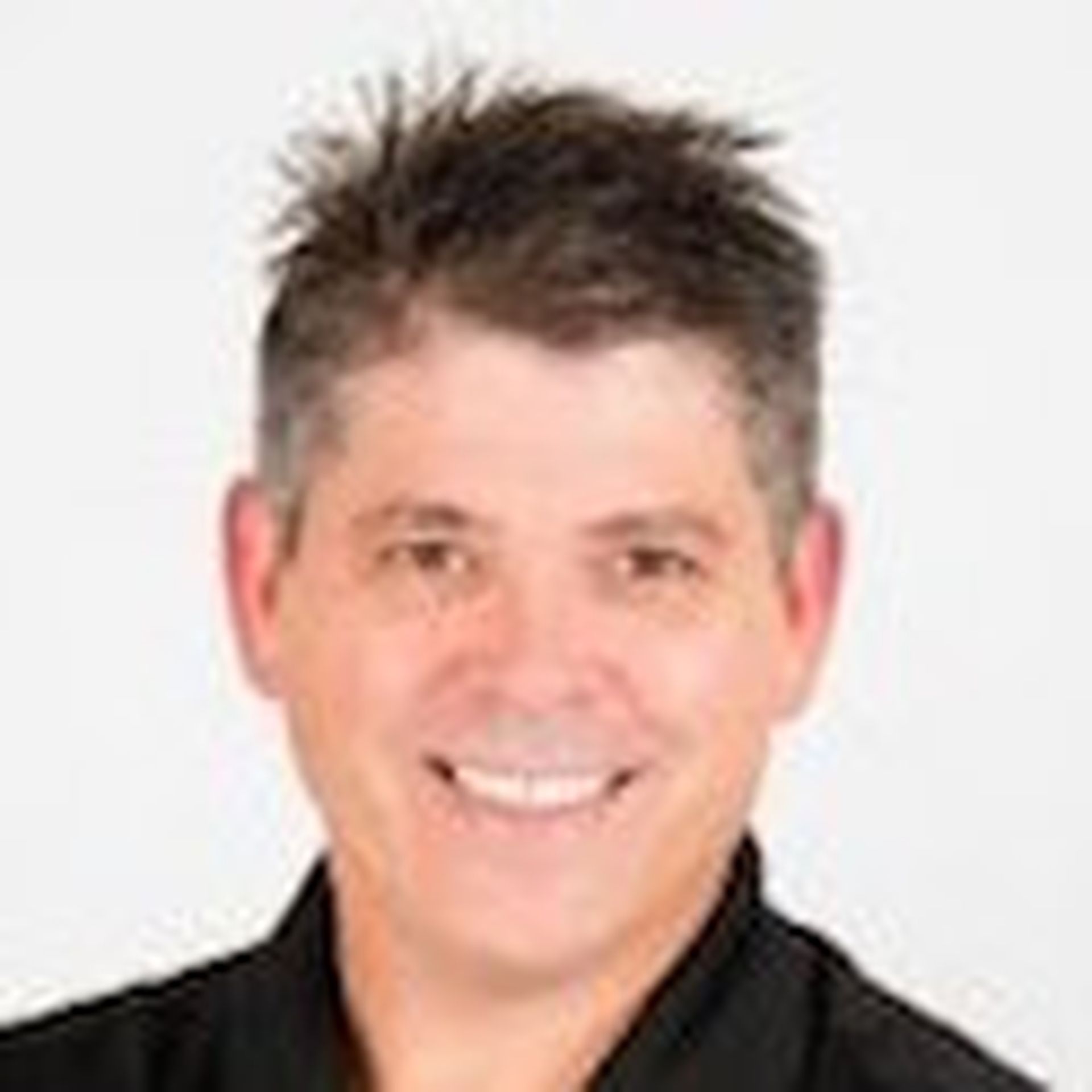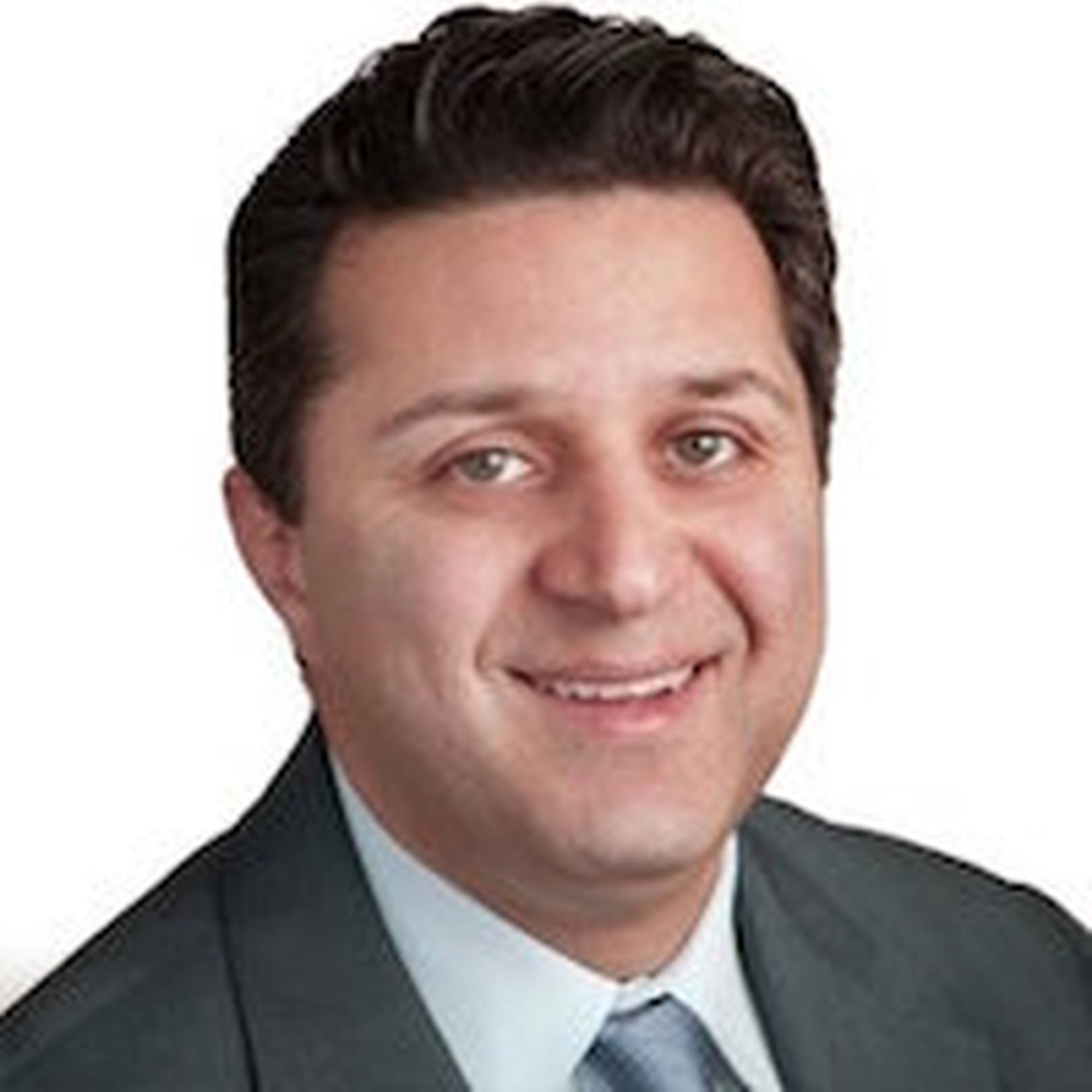 2. AT&T Completes AlienVault Acquisition, Launches Cyber Division: AT&T has completed its previously announced acquisition of AlienVault. The acquired business is part of a new AT&T cybersecurity solutions business division. Leadership: AlienVault President and CEO Barmak Meftah extends to president of AT&T Cybersecurity Solutions and CEO of AlienVault. He reports to AT&T Business CEO Thaddeus Arroyo. Also, keep an eye on AlienVault VP of Global Channel Sales Mike LaPeters. He's been keenly focused on SMB channel partners -- particularly MSPs and MSSPs. Strategy: The M&A deal blends AlienVault's foundational Unified Security Management platform and Open Threat Exchange with AT&T's suite of managed cybersecurity services, solutions and network visibility to better protect businesses, the companies say. More: We'll share more details later today.
1. How Much Is Your Business Worth: What's your MSP's valuation, and how is your business performing compared to the overall MSP and IT services market? Join the next ChannelE2E webcast this Thursday to find out.