Each morning MSSP Alert broadcasts a quick lineup of news, analysis and chatter from across the global managed security services provider, SOC (security operations center) and IT outsourcing ecosystem.
Here's the lineup for Thursday, February 22, 2018:
6. Breach Costs: More than half of all attacks resulted in financial damages of more than US$500,000, including, but not limited to, lost revenue, customers, opportunities, and out-of-pocket costs, according to the Cisco 2018 Annual Cybersecurity Report.
5. Mobile Security Missteps: Organizations across numerous industries compromised mobile data security because of speed to market priorities and a lack of threat awareness, according to Verizon's inaugural Mobile Security Index 2018 report.
4. Partnership - IAM: Entersekt's mobile app security, authentication, and digital signing technology is now available to ForgeRock's customers. ForgeRock's customer base spans such vertical markets as financial services, retail, healthcare, higher education, and communications, in addition to governments like Belgium, Canada, New Zealand, and Norway.
3. Identity Conference: The Securing Federal Identity 2018 government conference is confirmed for June in Washington, D.C. Check the MSSP Event Calendar for a complete list of cybersecurity conferences that may appeal to MSSPs.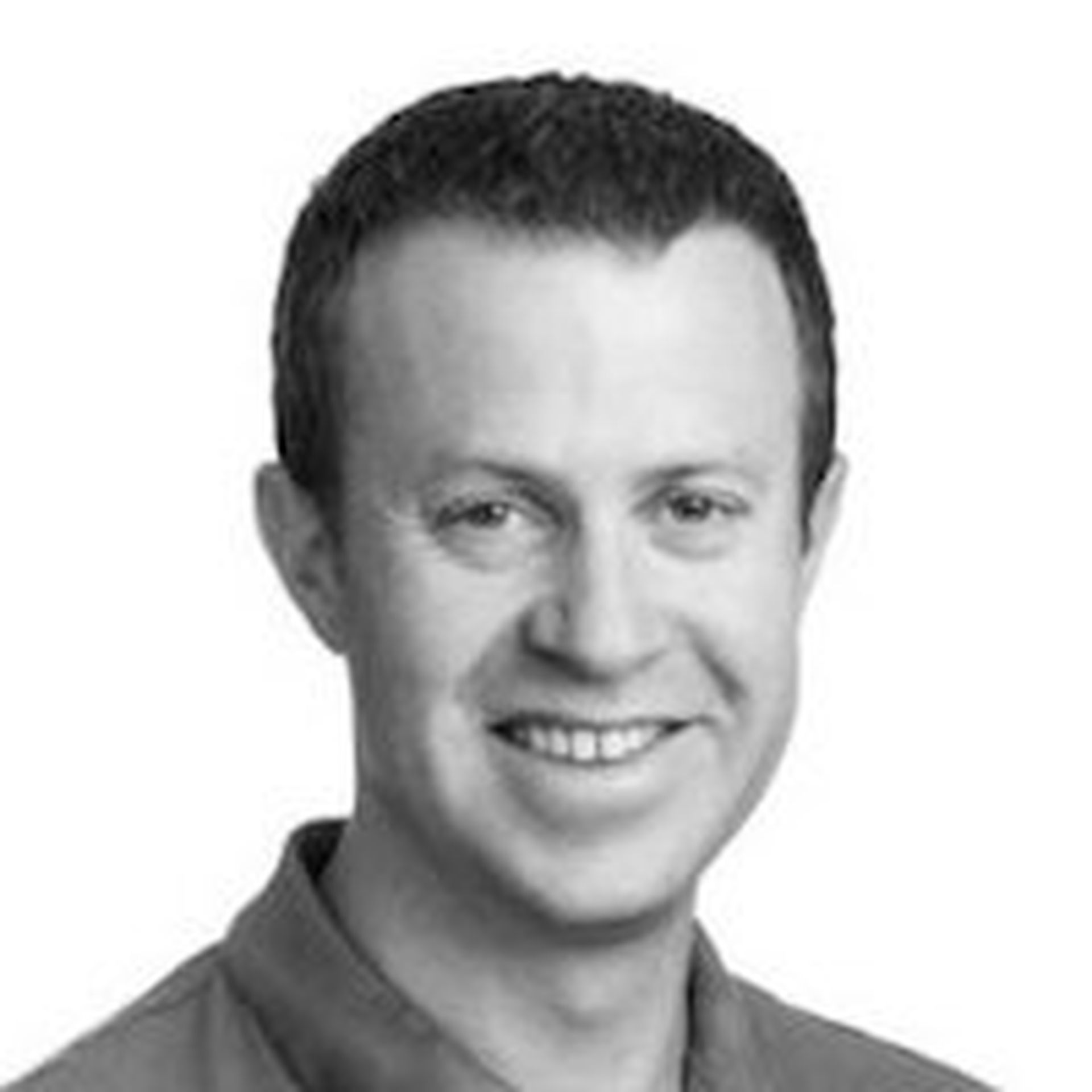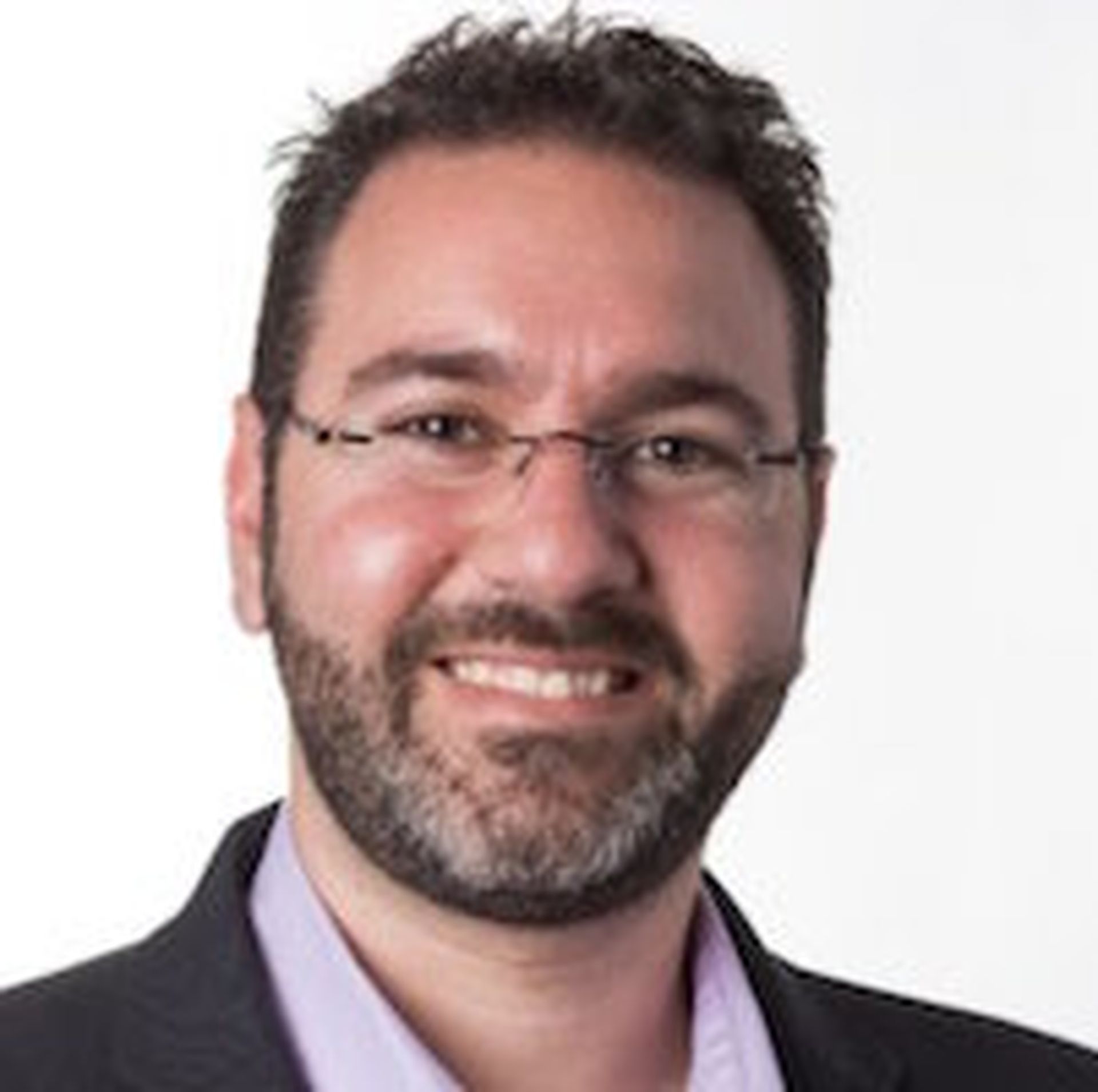 2. Midmarket Momentum: Cynet, which develops an advanced threat detection and response platform, appears to be gaining momentum with midmarket MSSPs and SOCs (security operations centers). During a lengthy meeting with MSSP Alert yesterday, Co-founder Netanel Amar & Co-CEO Uzi Krieger described how the company built a "holistic" security platform that addresses endpoint detection and response, network analytics, deception, and user behavior analytics. Krieger has extensive experience in the enterprise ERP market, while Amar has launched and built a range of cybersecurity businesses since high school.
1. MSP-to-MSSP Reality Check: Hype about the MSP-to-MSSP journey continues to grow. We'll offer a reality check and practical guidance during our March 15 webcast. Register now to join us. Guest speaker Eric Dosal, CEO of Compuquip Cybersecurity, will describe his journey building a VAR, MSP and now a cybersecurity consulting firm -- and his views on recurring revenues in the security sector.