Each morning MSSP Alert broadcasts a quick lineup of news, analysis and chatter from across the global managed security services provider, SOC (security operations center) and IT outsourcing ecosystem.
Here's the lineup for Tuesday, January 23, 2018:
7. Mobile Security: CenturyLink has unveiled Adaptive Network Security Mobility. which enables remote users to securely connect to Internet and private network resources without introducing cyber risks associated with using personal devices and unsecured WiFi, the service provider claims.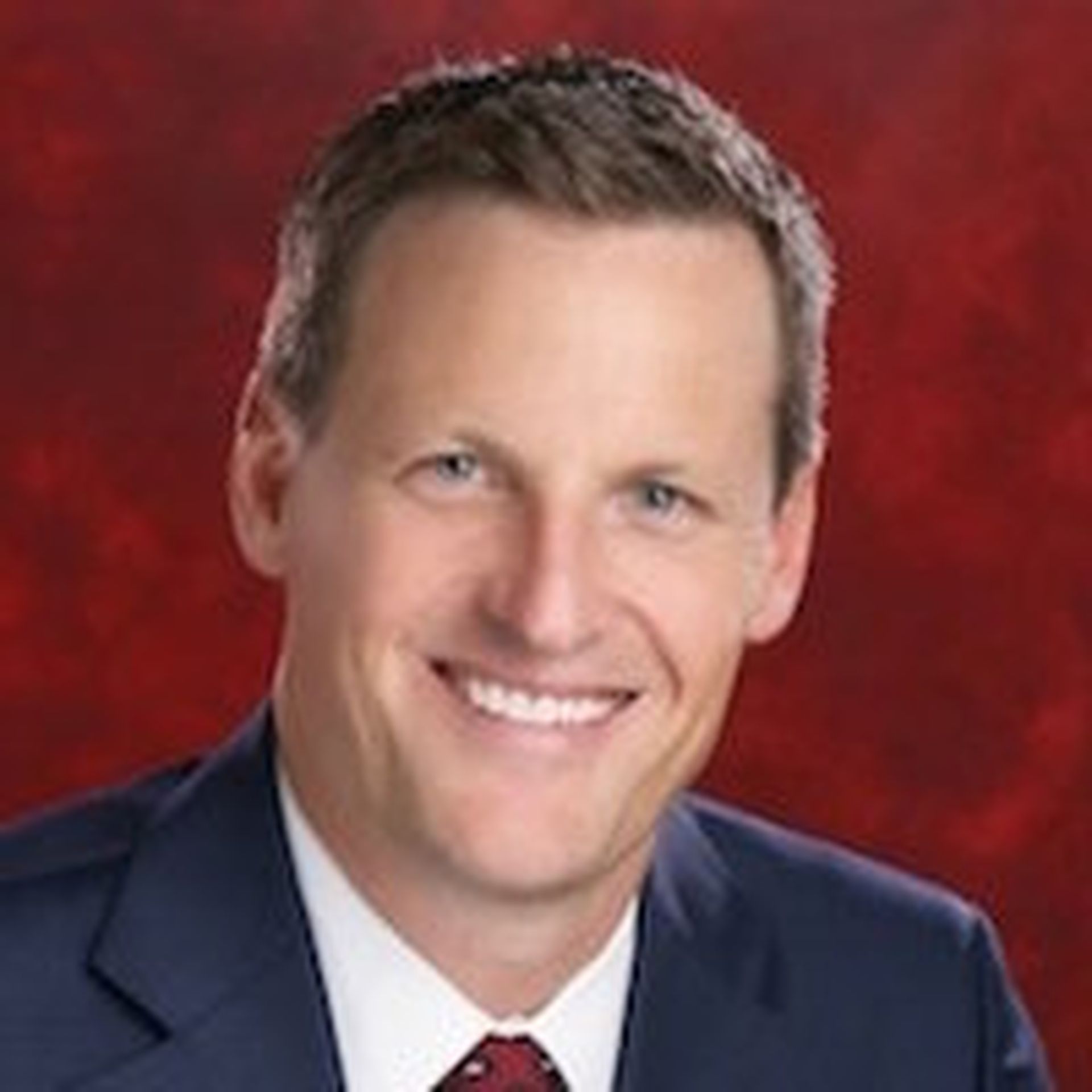 6. Talent: Carbon Black veteran Ken Hammond has joined Exabeam as assistant VP of Americas and Asia-Pacific and Japan channels. Exabeam specializes in Security Information and Event Management (SIEM).
5. Blockchain Attracts Scrutiny: The SEC is scrutinizing public companies that change their name or business model in a bid to capitalize upon the hype surrounding blockchain technology, SEC Chairman Jay Clayton said on Monday. Hmmm... Ya don't say.
4. Firewall Market Debate: Is the firewall market set to cool down a bit? Goldman Sachs seems to be suggesting exactly that...
3. WebAir and MSSPs: WebAir has launched Ransomware Recovery as a Service - featuring vendor-agnostic integration with multiple third-party MSSPs and Security Information and Event Management (SIEM) software, the company says.
2. Intel Meltdown, Spectre Mess Continues: Intel is telling partners and customers to stop installing the chip giant's Meltdown and Spectre patches because the fixes are faulty. It's another black eye for Intel, which has spent most of this month in damage control mode over the vulnerabilities.
1. Xerox Security... and Those Outspoken Investors: We're set to attend a special Xerox Security Summit today at the New York Stock Exchange (NYSE). Is Xerox set to blend managed print services with managed security services? We'll poke around for answers. While we're intrigued by the topic, there's also a massive elephant in the room -- namely, chatter from hostile investors who are pushing Xerox to change CEOs and potentially sell the firm...