Each business day, MSSP Alert broadcasts a quick lineup of news, analysis and chatter from across that managed security services provider ecosystem.
The Content: Written for MSSPs, SOC as a Service (SOCaaS), Managed Detection and Response (MDR) and MSP security providers — and those who need to partner up with such companies.
Frequency and Format: Every business morning. Typically one or two sentences for each item below.
Reaching Our Inbox: Send news, tips and rumors to

[email protected]

.
Here's the daily business update for Wednesday, July 24, 2019.
A. Today's MSSP Alerts
1. SIEM - CEO Shakeup: LogRhythm has hired Attunity veteran Mark Logan to succeed Andy Grolnick as CEO. The move comes roughly one year after private equity firm Thoma Bravo acquired LogRhythm. Grolnick was not mentioned (at all) in a press release about the CEO succession.
2. Cyberattacks Hit German Businesses: German blue-chip companies BASF, Siemens, Henkel along with a host of others said on Wednesday they had been victims of cyber attacks, confirming a German media report which said the likely culprit was a state-backed Chinese group, Reuters reports.
3. ISP Hacker Sentenced: A former employee who hacked Blueport Wireless in Foxboro, Massachusetts, was sentenced to prison Monday for hacking into the company's computer network and deleting customer profiles, The Sun Chronicle reports. Colby Anderson was sentence to four months in prison, four months of home confinement and two years of probation. Prosecutors are seeking $70,725 in restitution but the amount will be determined at a forthcoming court hearing, the report says.
4. Identity and Access Management: Centrify has announced a free cloud-based Privileged Access Management (PAM) for organizations that do not have a password vault. Centrify's Free Tier Vault is available immediately in the AWS Marketplace, enabling organizations to start controlling privileged access to systems and data, the company says.
5. Breach Detection: WatchGuard Technologies has updated its threat correlation and response platform, ThreatSync, with latest release of Threat Detection and Response (TDR). The enhancements include accelerated breach detection, network process correlation and AI-powered threat analysis -- all of which are designed to help MSPs better-safeguard end-customer systems, WatchGuard says.
6. Research - Risk Assessments: Fully 69% of SMBs have not identified and documented cybersecurity threats, while two-thirds (66%) have not identified and documented cybersecurity vulnerabilities, according to ConnectWise research.
7. Research - DDoS Attacks: An overwhelming 83 percent of organizations have experienced a DDoS attack within the last two years, and more than half of them experienced multiple attacks, new US Signal research reveals.
B. MSSP Partner Programs and Strategic Alliances
1. Threat Hunting: Micro Focus ArcSight Enterprise Security Manager now integrates with the EndaceProbe Analytics platform. Partners and customers gain the ability to accelerate their threat investigation and response capabilities, the two companies say. As part of the relationship, Micro Focus has joined the Endace Fusion Partner Program.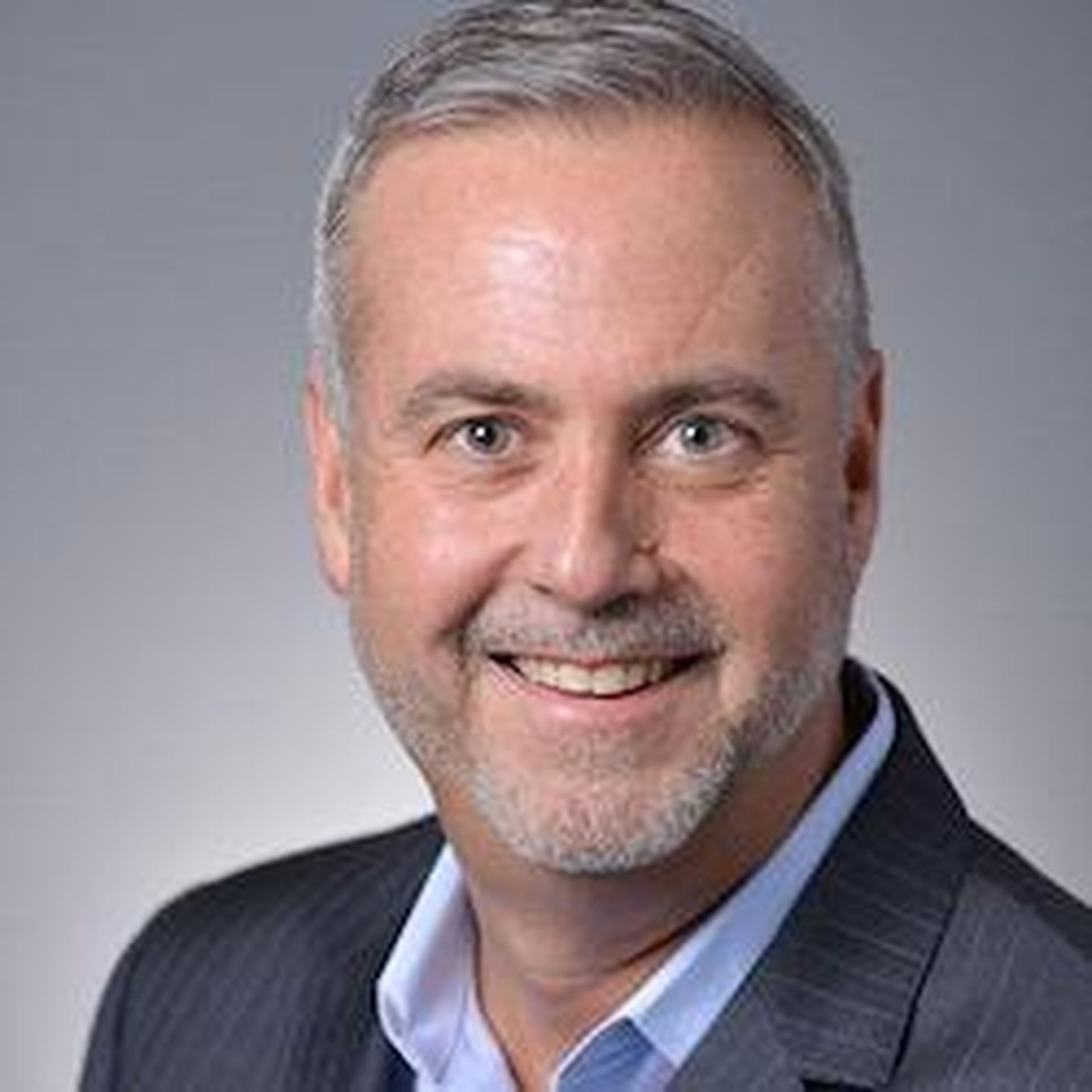 2. Check Point Financial Results & Partner Program: Check Point Software Technologies has announced Q2 2019 financial results. Key metrics include:
Revenues of $488 million, up 4 percent from the corresponding quarter last year.
GAAP net income of $186 million, down from $198 million in the corresponding quarter last year.
Check Point's revenues met Wall Street's expectations. Key moves during the quarter included the launch of new partner initiatives and VAR rewards. Frank Rauch, Check Point's head of worldwide channels, drives the partner initiatives.
3. All Partner Programs: Search the comprehensive ChannelE2E Partner Program Database here. Also, submit your company information here and your partner program can be listed in the database.
C. Next Five Technology Conferences
Email me your news, rumors and tips for potential coverage here on MSSP Alert.