Each morning MSSP Alert broadcasts a quick lineup of news, analysis and chatter from across the global managed security services provider, SOC (security operations center) and IT outsourcing ecosystem.
Here's the update for Monday, September 24, 2018.
5. Crypto Hack: Hackers stole $60 million of digital coins from a Japanese exchange, the latest in a string of thefts that have kept many institutional investors wary of putting their money in cryptocurrencies, Bloomberg reports. The theft of Bitcoin, Monacoin and Bitcoin Cash from Zaif, an exchange owned by Osaka-based Tech Bureau Corp., was disclosed by Tech Bureau, the report says.
4. IoT Passwords: A new California bill calls for stronger Internet of Things (IoT) device passwords...
3. Government Web Security: Nearly a year ago, the Department of Homeland Security issued Binding Operation Directive 18-01, which requires all domains in the executive branch of the federal government to protect websites and email with HTTPS, TLS, and DMARC, Dark Reading notes. With less than a month to go before that deadline October 16 implementation deadline, there are signs of progress...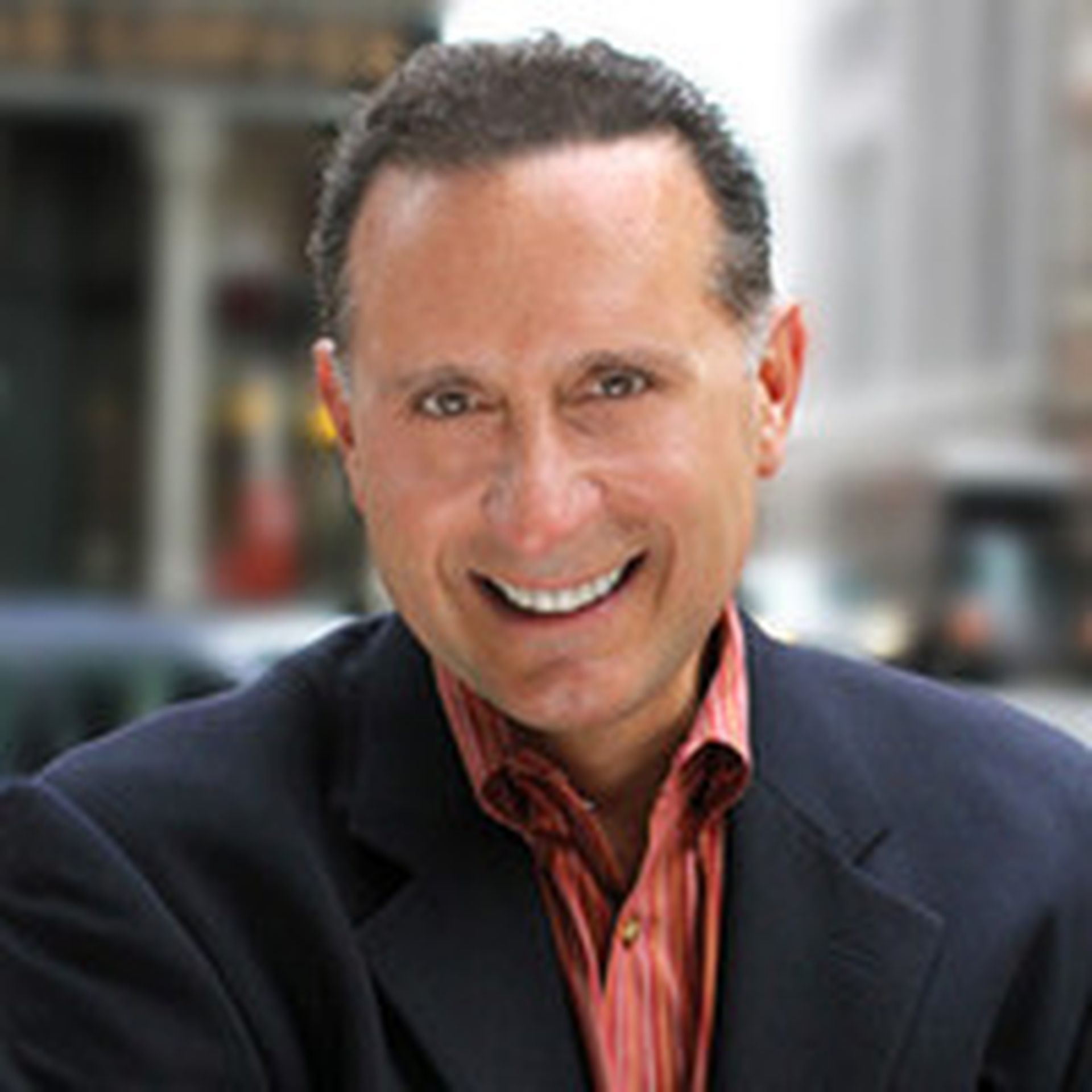 2. MSSP Strategy Update: At this week's Continuum Navigate conference in Boston, watch for Continuum CEO Michael George to update the company's managed security strategy for MSPs and MSSPs. Webroot CEO Mike Potts will also surface at the conference. Webroot and Continuum have partnered closely on MSP security strategies for several years
1. Pricing Managed Security Services: How can you effectively price your MSP and MSSP managed security services? Find out during MSSP Alert's final webcast of 2018.