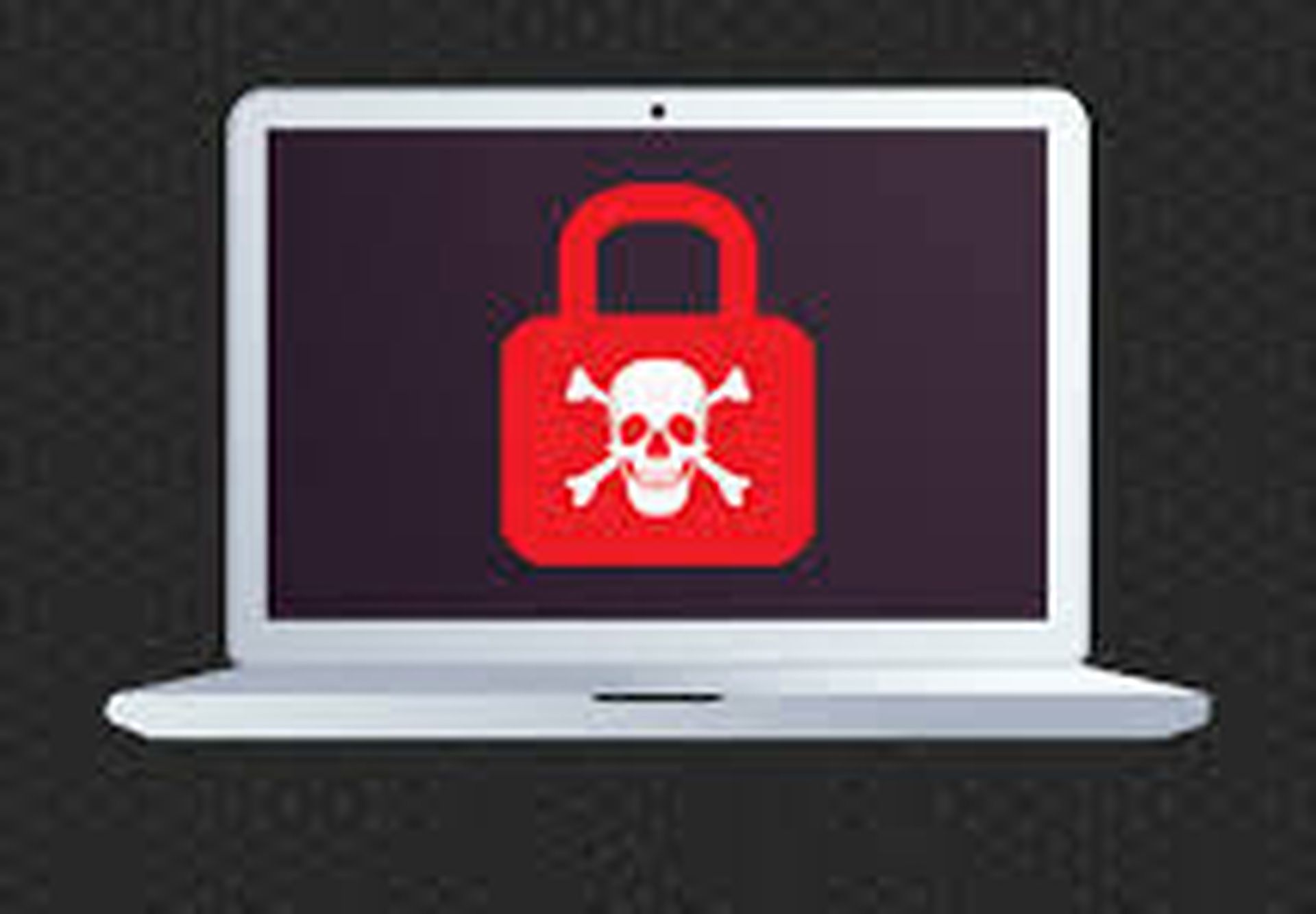 Cybercriminals recently launched a Maze ransomware attack against IT staffing firm Collabera, according to The Register. Hackers used Maze to access Collabera employees' names, addresses and other personal information and infect its systems during the cyberattack.
Collabera identified malware on its network on June 8, The Register reported. It then restored access to its backup files and launched an investigation to determine the nature and scope of the incident.
On June 10, Collabera became aware that an unauthorized party obtained some data from its systems, The Register noted. Collabera next began working with outside experts and law enforcement to further review the incident.
Collabera is offering its staff two years of Experian credit and identity monitoring services following the cyberattack. It also is encouraging its employees to review their bank, credit card and other financial statements and report any suspicious transactions or fraudulent activities.
Cybercriminals Increasingly Use Maze Ransomware
Along with Collabera, other organizations recently have experienced Maze ransomware attacks, including:
VT San Antonio Aerospace: Cybercriminals used Maze ransomware to illegally access VT's network.
Conduent: Cybercriminals used Maze ransomware to steal data from Conduent and post it on the dark web.
Cognizant: Cybercriminals used Maze ransomware to infiltrate Cognizant's systems and infect some of its customers.
Maze, sometimes referred to as "ChaCha," infects a system, encrypts its files and demands a ransom to recover the files, according to cybersecurity company McAfee. However, if a Maze victim does not pay the ransom, cybercriminals will release the victim's stolen information on the Internet.
How MSPs Can Mitigate Ransomware Attack Risks: To safeguard your MSP business and clientele from ransomware attacks, follow this tip sheet.