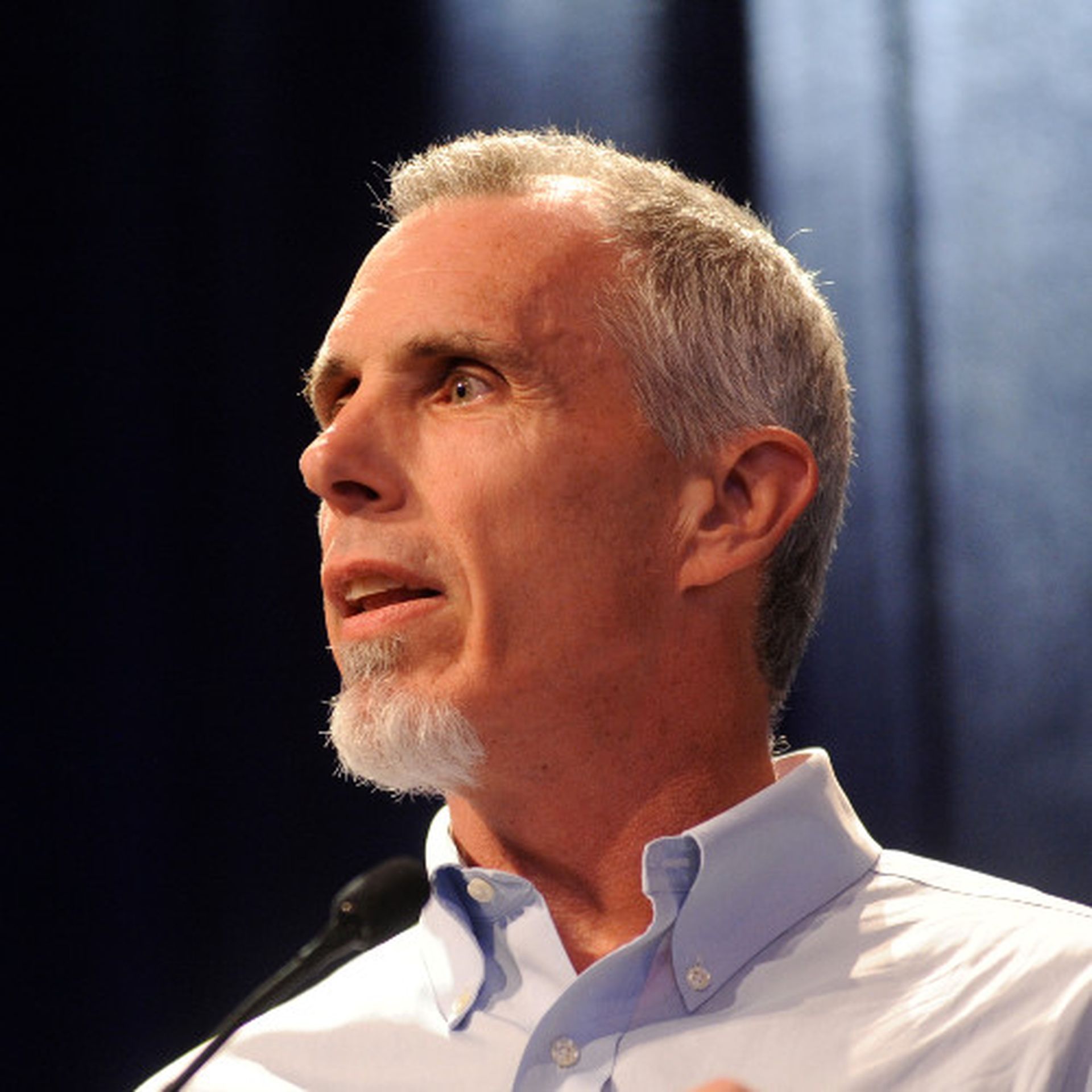 A McAfee Enterprise business involving the Enterprise Secure Service Edge (SSE) portfolio has hired Cisco Systems veteran Gee Rittenhouse as its CEO. A rebrand of that SEE business is also planned.
Rittenhouse most recently served as SVP and GM of the Cisco Security group. In that role, Rittenhouse was responsible for the company's overall cybersecurity business.
Previously, Rittenhouse served as president of Bell Labs, the research arm of Nokia. He also has more than two decades of security and cloud expertise.
McAfee Enterprise SSE sometime this quarter will launch as a separate business backed by Symphony Technology Group (STG). The rebranded business will provide cloud access security broker (CASB), secure web gateway (SWG) and zero trust network access (ZTNA) to global organizations.
Meanwhile: Trellix XDR Presses Forward
Meanwhile, STG has taken other components of McAfee Enterprise and merged with business with FireEye to launch Trellix. The Trellix business focuses on eXtended detection and response (XDR).