Cerberus Cyber Sentinel Corporation, a Top 250 MSSP focused on managed compliance services, has promoted Ashley Devoto to president. Devoto also remains chief information security officer (CISO) while guiding Cerberus Sentinel's global cybersecurity strategy and operations, the company stated.
Devoto expressed her enthusiasm over her appointment to company president:
"Cerberus Sentinel is unique among cybersecurity providers because we are thinking about the problem differently and are looking to disrupt the product-centric status quo. I am excited to expand my role to help bring substantive change to how our clients protect themselves from cyber risk."
U.S. Air Force Cyber Warrior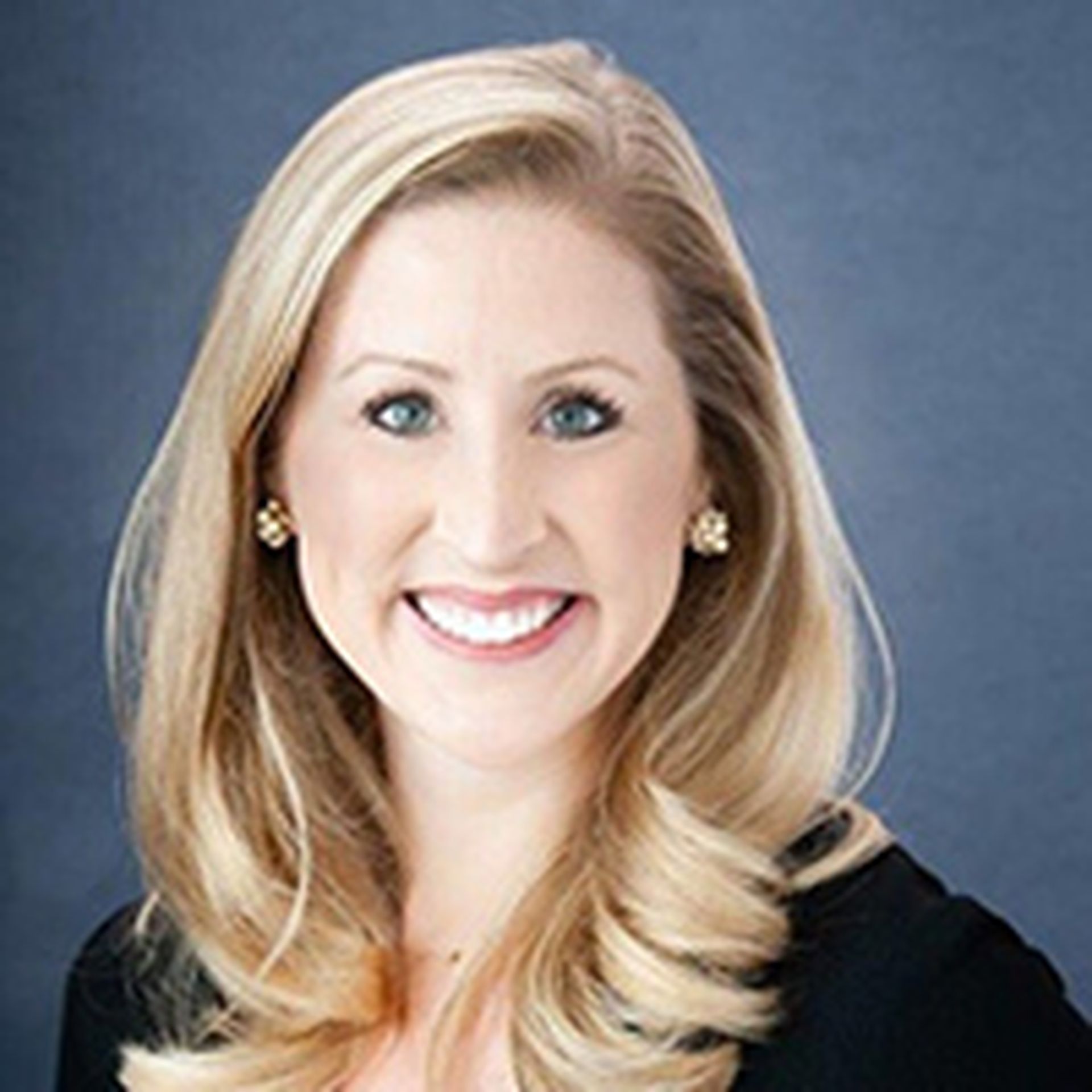 Devoto has 17 years of experience delivering cybersecurity programs for large, diverse organizations in both government and commercial enterprises. Prior to joining Cerberus, she served as chief information security officer for Booz Allen Hamilton and business information security officer at Bank of America.
Devoto is a former U.S. Air Force cyberspace operations officer. Additionally, she led defensive cyberspace operational planning supporting multiple geographies and theaters of operations for the U.S. Air Force Reserve, and led strategic cyber force development initiatives at the Pentagon.
Cerberus Sentinel CEO David Jemmett explained the advantage of having Devoto lead the company:
"It is vital that the CISO be empowered as a leader in an organization. By naming Ashley as president and CISO, we are enabling her to combine her strategic mindset and deep technical expertise to help lead the company. She brings extensive leadership experience across military, financial services, and professional services organizations."
About Cerberus Sentinel
Cerberus Sentinel, based in Scottsdale, Arizona, offers a variety of managed security services, including:
Assessment
Incident response
Security operations center (SOC)
Testing
Training
Cerberus Sentinel has extensive M&A experience, having acquired multiple MSSPs and security-driven MSPs. Most of the M&A deals involve stock-driven transactions.