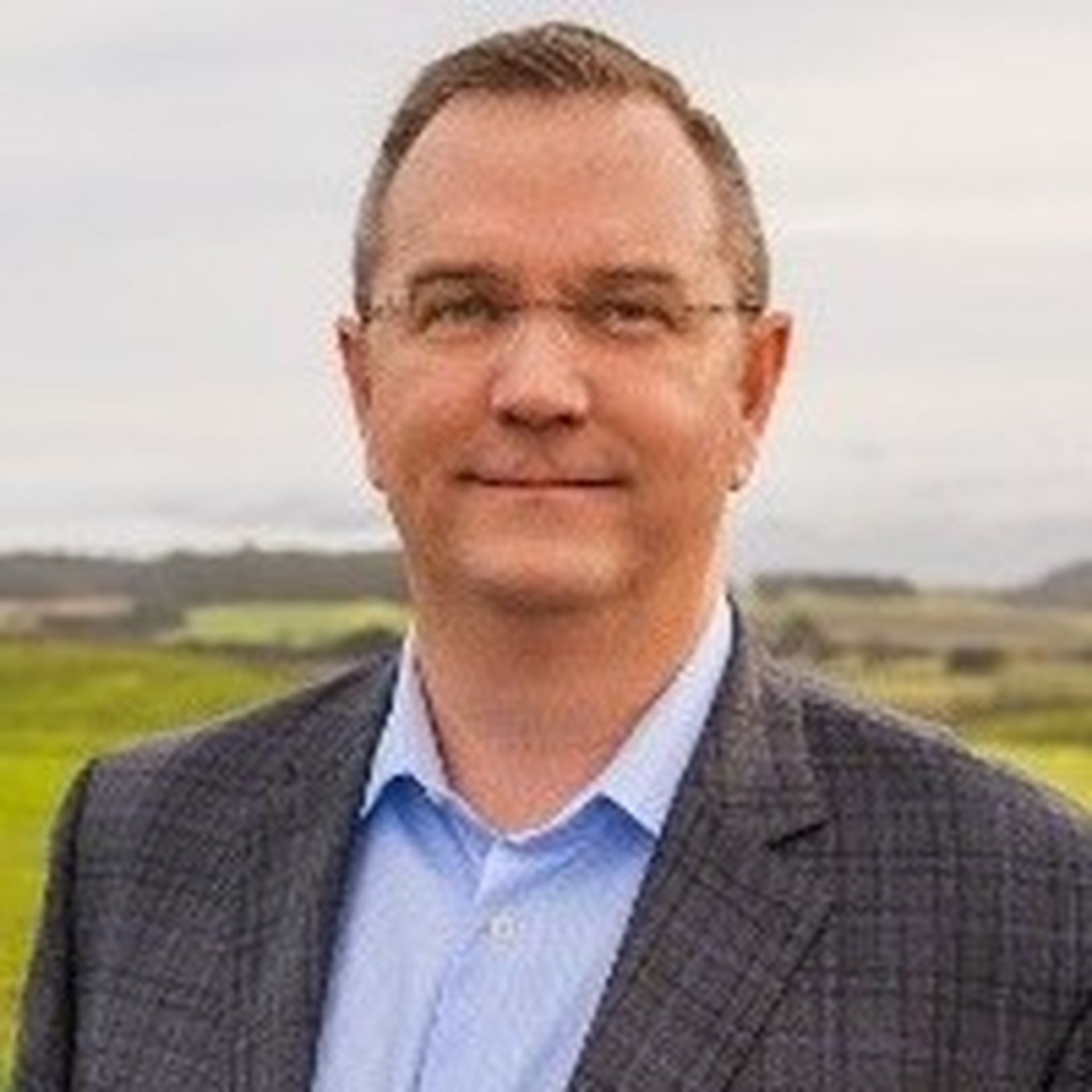 Binary Defense, a Top 250 MSSP and managed detection and response (MDR) software company, has appointed Bob Meindl as its CEO. Meindl succeeds Mike Valentine, who will remain Binary Defense's chairman.
Meindl has guided the strategic growth of midsize and enterprise cybersecurity companies, according to Binary. He brings industry experience, a playbook of business practices and technical knowledge to the company.
Prior to joining Binary, Meindl served as EVP and head of the North American cybersecurity practice at Capgemini. He previously held senior executive positions at Leidos Cyber and Lockheed Martin Commercial Cyber.
In addition, Meindl is a member of the advisory boards for PacketViper, Anomali and other cybersecurity companies. He has helped these businesses develop their cybersecurity offerings and expand their operations.
A Closer Look at Binary Defense
Binary provides cyberattack visibility and protection. Along with its MDR solution, Binary's cybersecurity portfolio includes:
Counterintelligence
Security information and event management (SIEM)
Security operations center-as-a-service (SOCaaS)
Threat hunting
Binary delivers cybersecurity solutions and services to organizations in education, healthcare and other sectors. It also offers the Shield partner program that lets MSSPs, MSPs and professional services firms integrate these solutions and services into their portfolios.