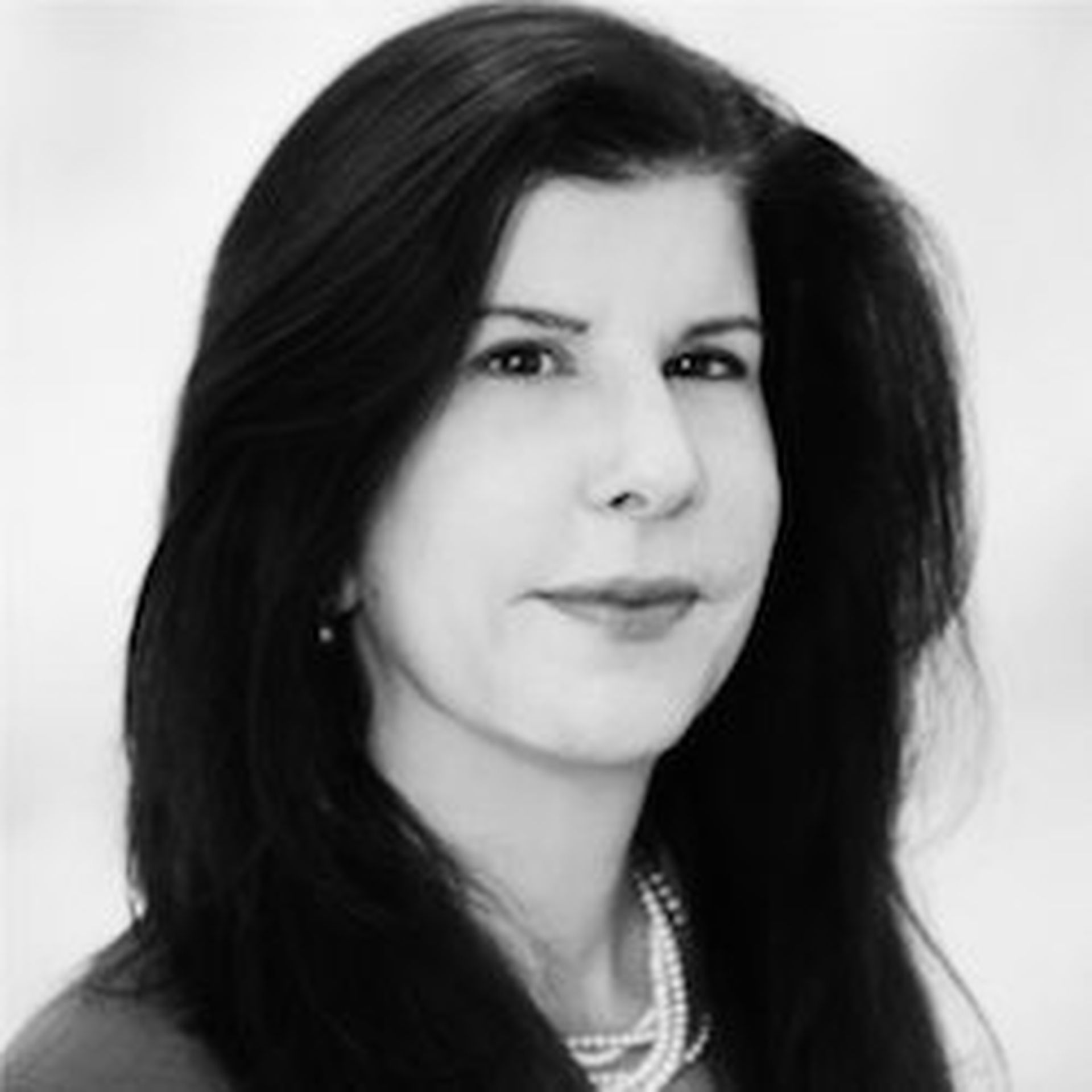 Microsoft Corp. (NASDAQ: MSFT) will emphasize a $1 billion cybersecurity push across Windows 10, Office 365 and Azure cloud services at the company's Inspire 2017 partner conference this week in Washington, D.C., sources confirm to MSSP Alert.
Partners and MSSPs should closely track comments from Julia White and Ann Johnson, sources indicate. White is Microsoft's corporate VP for Azure, and security marketing. White also drives the company's National Cloud and Datacenter marketing efforts. Meanwhile, Johnson leads the Enterprise Product and Cybersecurity Groups at Microsoft.
White and several other Microsoft executives will address the company's overall cybersecurity strategy during the conference. The discussion is expected to explain how the company spends $1 billion on security R&D per year, and how all that product development comes together in overall integrated solutions upon which businesses can build their business.
Johnson, meanwhile, is specifically expected to address MSSPs during a session on Building a Successful Cybersecurity Practice with Microsoft.
Microsoft and Partners: Addressing Cybersecurity?
By emphasizing cybersecurity throughout the conference, Microsoft hopes to address several challenges and opportunities, sources at the company tell MSSP Alert. Anticipated themes will likely include:
Goodbye Windows XP, Windows 7: For starters, Microsoft wants to motivate partners to move customers from lingering Windows XP and Windows 7 installs to modern Windows 10 and cloud services deployments. Although no longer supports Windows XP and Windows 7, the company was forced to issue emergency patches for the antiquated operating systems because of recent ransomware outbreaks.
Microsoft Security Tools: Here, Microsoft will emphasize Windows Defender Advanced Threat Protection as a way to detect, investigate and respond to advanced attacks.
Third-party Solutions: Third-party security companies will also have a major presence at the conference. In particular, keep your eyes on such companies as Barracuda Networks, Cisco Systems, Compugen, Edgile, Lookout, NetEnrich, Okta, Palo Alto Networks, Trend Micro, and Wragby Business Solutions, among others, sources tell MSSP Alert.
Distribution: Several distribution partners -- from Arrow, Ingram Micro to Tech Data and Synnex -- will have major footprints at the conference. Many of those distributors already are quite active with Office 365, and are now been doubling down on security.
Bigger Microsoft Cybersecurity Partnerships?
Among the wildcards that are still unknown: Will CEO Satya Nadella specifically emphasize security during his keynote at the conference? Moreover, will he pull any major technology alliance partners into the conversation?
Several folks point to Microsoft's enterprise-class relationships with Cisco, Dell EMC, F5 Networks, Fujitsu, Huawei, HP Enterprise, Intel, Rackspace, Samsung and VMWare as additional fertile ground for deeper security developments.
MSSP Alert will be covering the conference throughout the week.