Atmosera, a Tier-1 Microsoft cloud solution provider that supports application developers, enterprises and mid-market companies, now offers managed information security (InfoSec) and compliance solutions designed to protect organizations against security threats.
The Atmosera InfoSec and compliance solutions provide a variety of security capabilities, including:
Host-level security event monitoring.
Network security detection and prevention.
Vulnerability identification and remediation.
With the InfoSec and compliance solutions, organizations can balance security with flexibility and ensure both internal and regulatory compliance, Atmosera said in a prepared statement. Each solution incorporates an end-to-end architecture that includes applications, endpoints and people, Atmosera stated, to help organizations identify and mitigate potential risks.
Atmosera Posts Record Growth
Even before the new security services arrived, Atmosera tripled its revenue across all Microsoft Cloud services and posted an 11x revenue increase for Managed Azure Services in the Microsoft fiscal year ending June 30, the company said in a prepared statement. Also, the number of small and medium-sized enterprise (SME) customers that implemented Atmosera's cloud-based infrastructure doubled during the time frame, the company stated.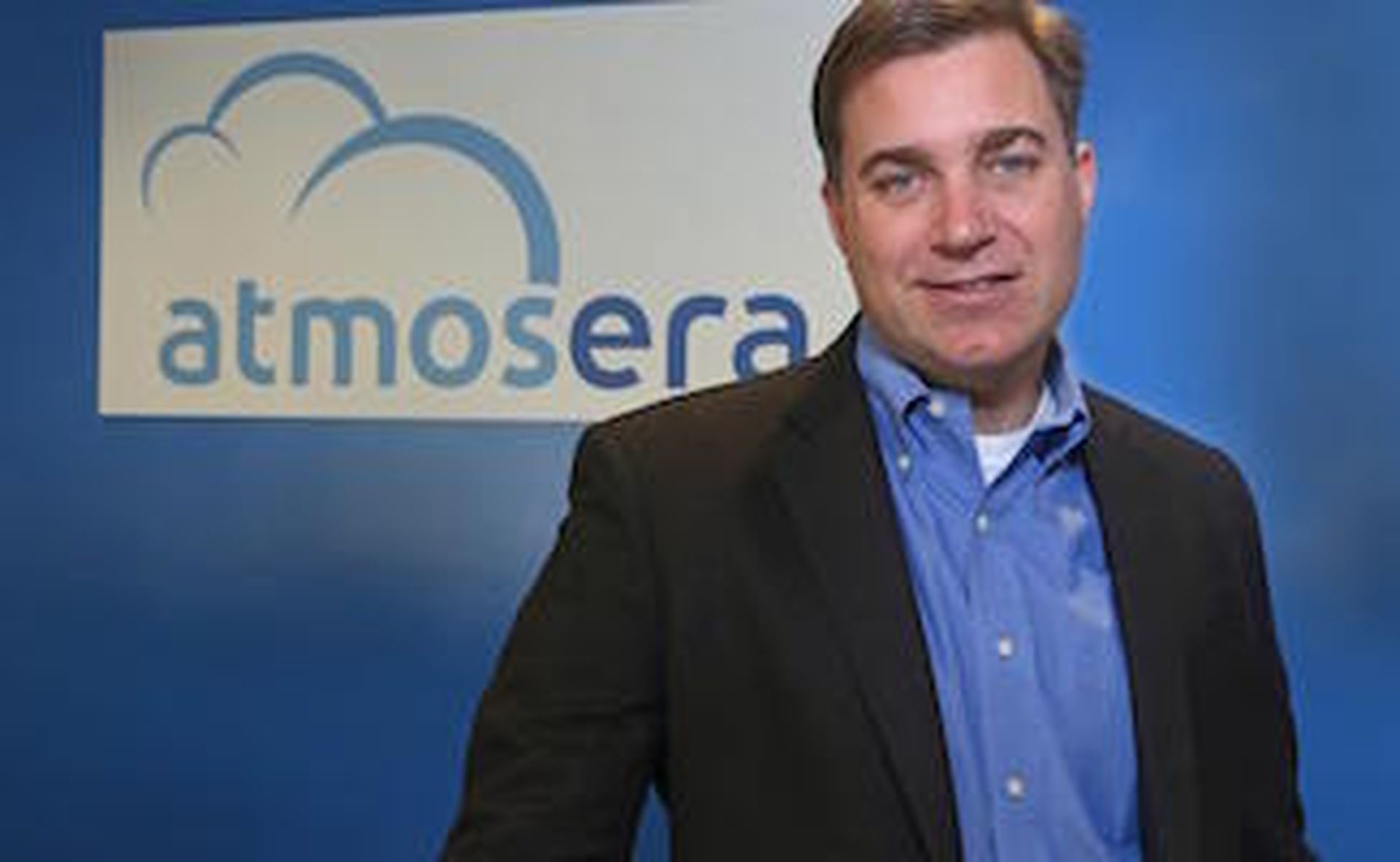 The cloud-first mentality that drives most business IT investments is creating a major opportunity for Atmosera, CEO Jon Thomsen noted.
Atmosera possesses more than a decade of experience securing hosting and cloud customer environments, and the business' cloud-based security services are "evolving rapidly to stay on top of the threat landscape," Chief Information Security Officer Ray Espinoza said.
Meanwhile, Atmosera looks poised to extend its reach in the worldwide cloud-based security services market, which is expected to grow over the next few years.
The global cloud-based security services market could be worth $5.9 billion this year and nearly $9 billion by 2020, according to technology research firm Gartner.
In addition, Gartner indicated increasing security threats, operational and cost benefits and staffing pressure will drive the global cloud-based security services market's growth.
"Cloud-based delivery models will remain a popular choice for security practices," Gartner Research Director Ruggero Contu said in a prepared statement. "The ability to leverage security controls that are delivered, updated and managed through the cloud – and therefore require less time-consuming and costly implementations and maintenance activities – is of significant value."