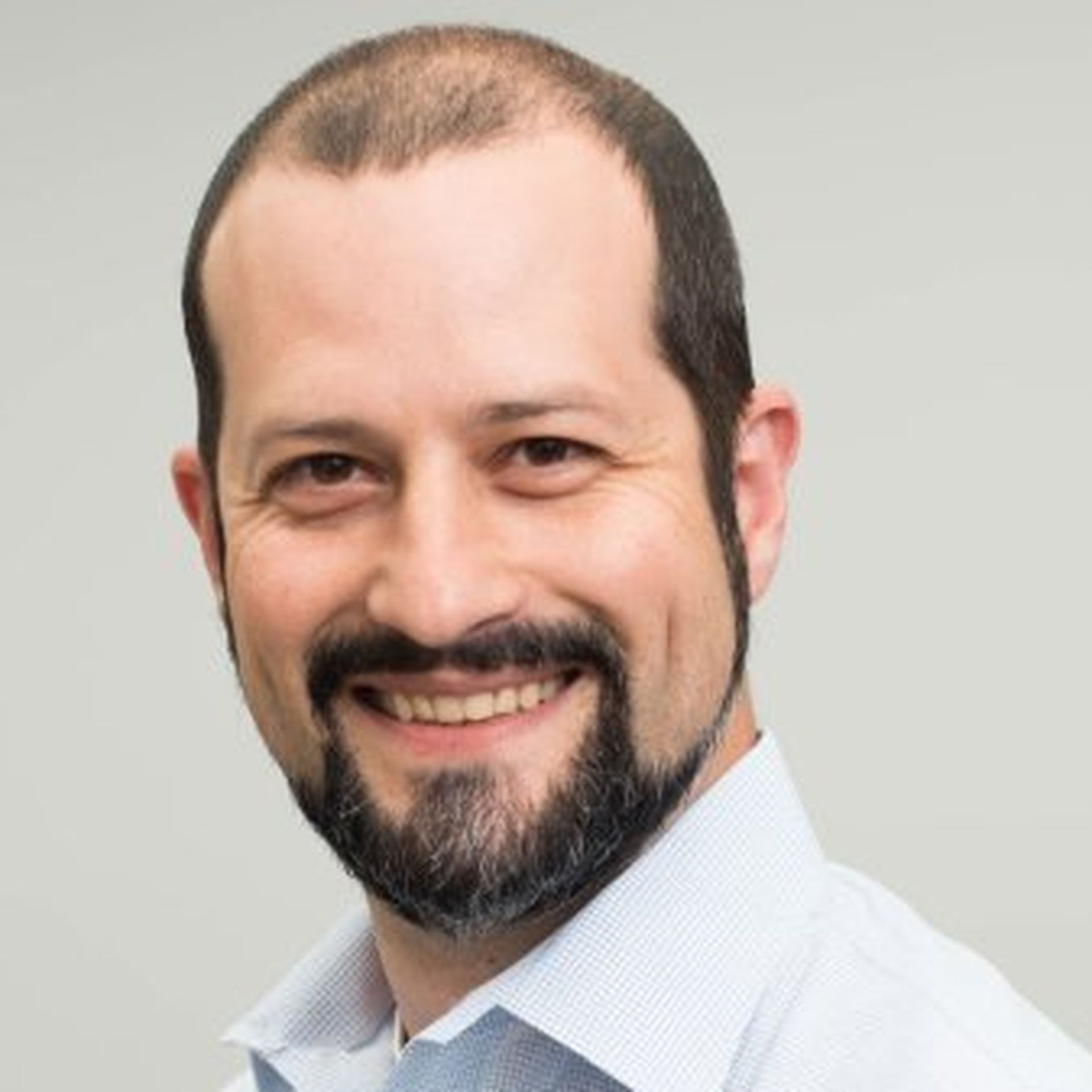 MNS Group, a Maryland-based MSSP that specializes in cybersecurity, help desk and network monitoring services, is now offering incident response services that leverage Cyberbit security operations center (SOC) automation, orchestration and investigation capabilities.
As part of a MNS Group-Cyberbit agreement, MNS Group will provide the Cyberbit SOC 3D incident response platform to its security customers and offer it for license, according to a prepared statement.
With SOC 3D, MNS Group can offer incident response services that automate and orchestrate incident response playbooks and deliver accurate, actionable high-priority alerts in real-time, MNS Group CEO Toby Musser said in a company statement.
The platform provides real-time investigation of SOC data, Musser stated, to help SOC analysts quickly and effortlessly locate and analyze SOC information.
"SOC 3D looks at mission critical business processes and prioritizes them based on business risk," Musser noted. "Furthermore, it provides real-time investigation of all SOC data so SOC analysts don't have to go anywhere or use any other tool to look for that data."
In addition, the MNS Group-Cyberbit agreement enables Cyberbit to provide its enterprise security solutions to additional U.S. customers, Cyberbit Vice President of Sales Stephen Thomas noted.
"We trust MNS Group to maximize the impact of SOC 3D in the U.S. and help organizations reduce their time to respond to security incidents," he said.
SOC 3D is "the first incident response platform combining workflow automation, orchestration and big data-based investigation tools," Cyberbit indicated. It is designed to help organizations increase SOC efficiency and visibility and reduce time to respond to cybersecurity incidents, according to Cyberbit.
Cyberbit launched the latest version of SOC 3D in December, and the release featured:
Automation of SOC runbooks and workflows.
Incident prioritization.
Integration with major security information and event management (SIEM) and security solutions.
Ultimately, SOC 3D empowers organizations to safeguard their assets, customers and data against sophisticated cyber threats, Cyberbit said.
The platform also helps organizations "protect their investments and remain profitable in the face of ," Musser said in a prepared statement.