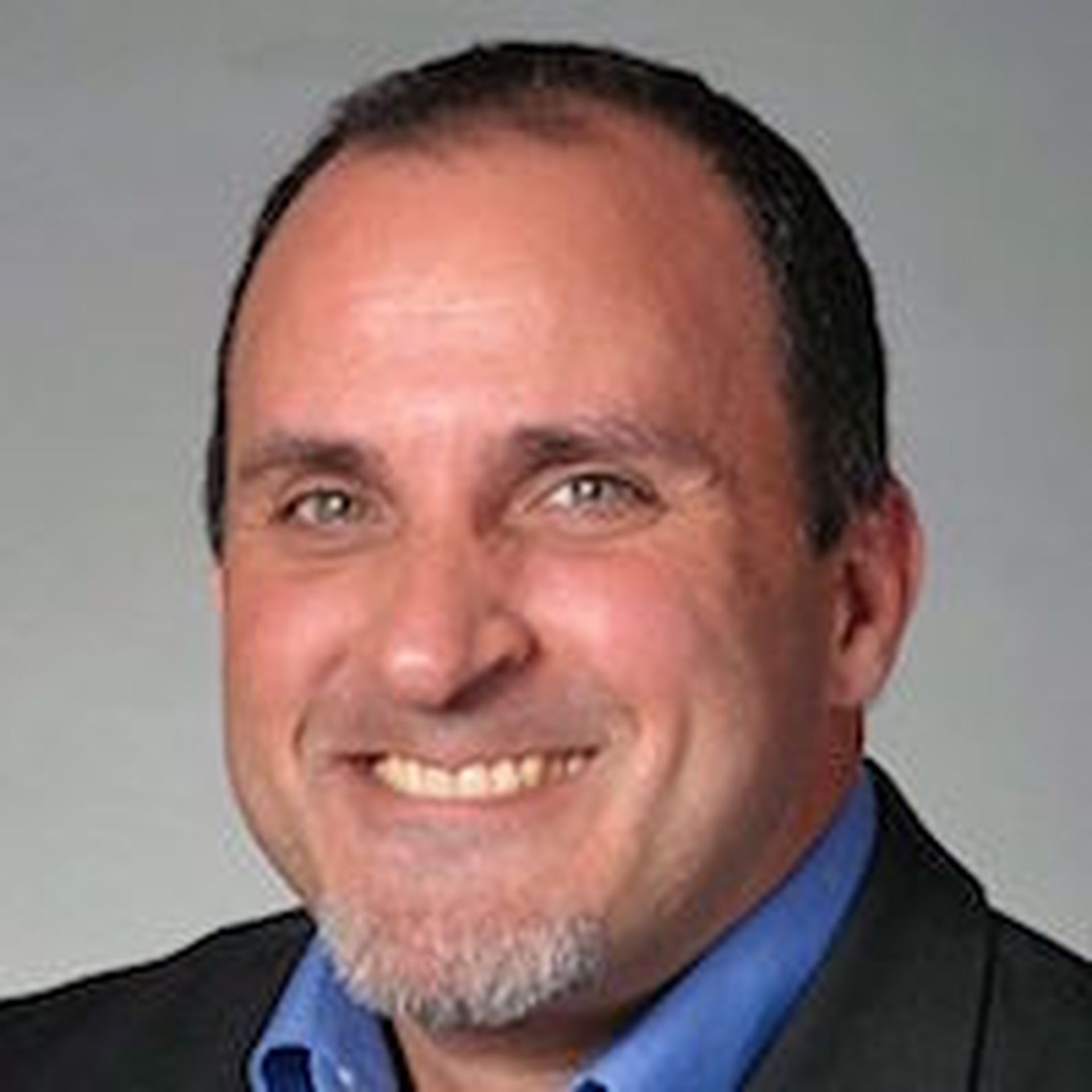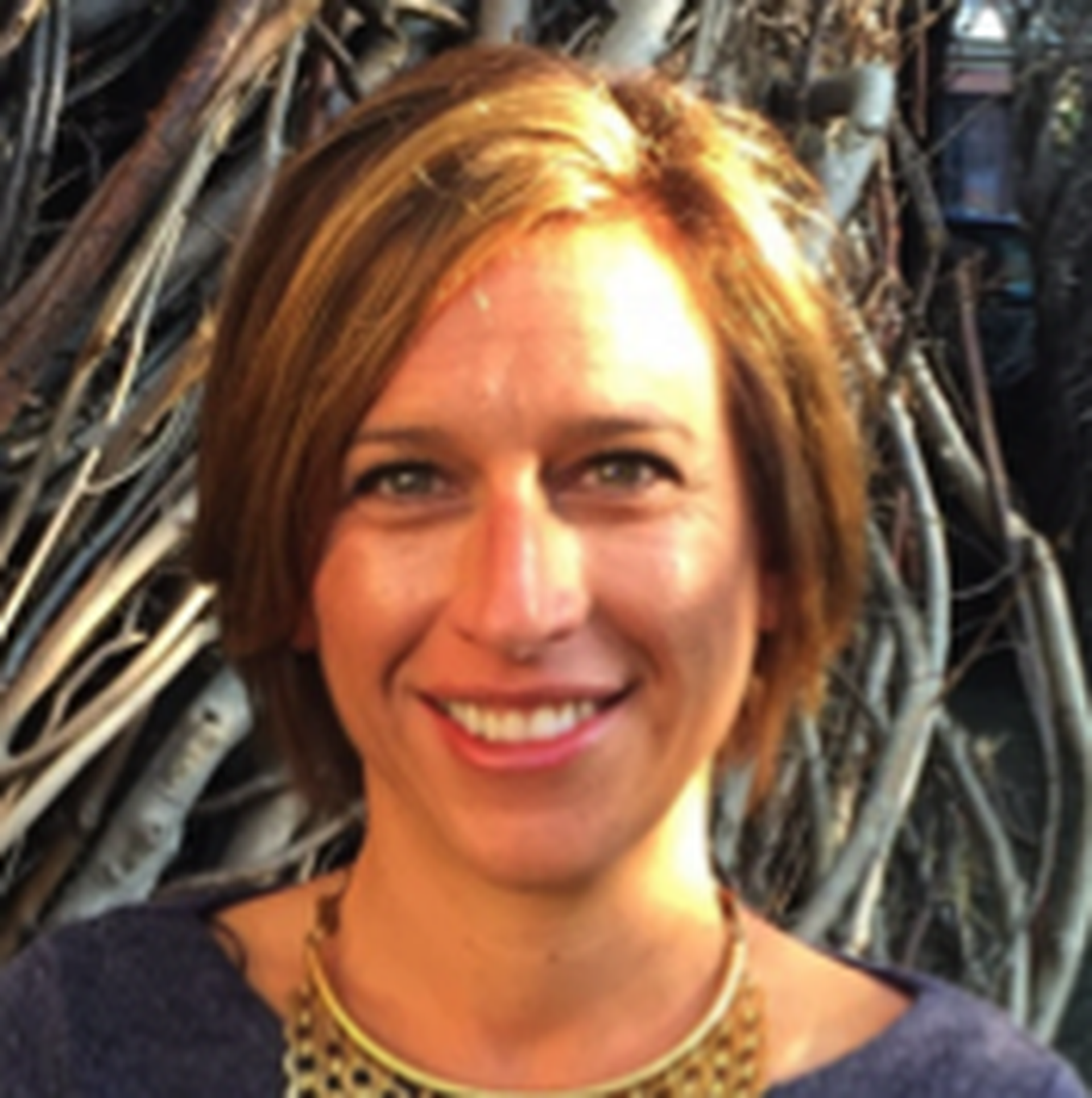 Who launched MSSP alert? The short answer involves our parent company -- After Nines Inc., which Amy Katz and I co-founded in 2014.
Amy and I have known each other since our time at Ziff Davis Media in 1998. We later worked at a startup together (2006-2007). Then we co-launched, built, sold and exited an IT media company (2008-2014). We learned a ton from that entrepreneurial journey.
By early 2014 we took some time off, regrouped and re-emerged with After Nines Inc. later that year. We started with some consulting projects and we watched the media landscape closely for potential market gaps. By September 2015 we saw a key IT media opportunity.
MSSP Alert? Nope.
Here Comes ChannelE2E
After Nines' first media launch was ChannelE2E. It tracks VARs, MSPs and CSPs -- and their entrepreneurial journeys.
Pure demographics told us that thousands of IT channel business owners will need to retire within the next few years. Anecdotal evidence told us that those business owners were scrambling to boost their company valuations. At the same time, a new generation of cloud-centric partners entered the market.
Our conclusion: Everyone -- regardless of age -- was on an intense entrepreneurial journey within the IT channel. And they needed help.
Amid those market realities, we unveiled ChannelE2E in September 2015. Over the past 18 months it has been the fastest-growing IT media site we have ever launched. Yup: ChannelE2E has grown much faster than the sites we launched in 2008, sold in 2011 and successfully exited in 2014.
We're making marketing, content and SEO investments to keep scaling ChannelE2E. We're fanatical about the site and its readers. Frankly, we enjoy ChannelE2E so much that we figured it would be our final site launch.
Um.... we were we wrong. By the time you read this, ChannelE2E will have a sister site -- MSSP Alert. But what inspired us to branch out and launch MSSP Alert? For the details check out MSSP Alert's second blog entry.