Each morning MSSP Alert offers readers a quick lineup of news, analysis and chatter from across the MSSP (managed security services provider) ecosystem.
Here's the lineup for Monday, April 10, 2017:
10. Security Breach Part I: The payday loan firm Wonga has suffered a data breach which may have affected up to 245,000 customers in the UK, according to BBC. The firm said it was "urgently investigating illegal and unauthorised access to the personal data of some of its customers," BBC reported.
9. Security Breach, Part II: A computer hack set off 156 emergency sirens in Dallas, Texas, for about 90 minutes overnight between Friday night and Saturday morning, Reuters said. It's one of the largest known breaches of a siren warning system, the report said.
8. Security Breach, Part III: Hackers may have compromised the personal data of almost 100,000 taxpayers through the Free Application for Federal Student Aid, WTLV reported. College-bound students and their families use the FAFSA system to pursue financial aid. In a decision that will surely invite some second guessing, IRS Commissioner John Koskinen told a Senate Finance Committee that his team was aware of the potential compromise, but didn't want to shut the FAFSA link down until they had evidence of a real risk, according to WTLV.
7. Security Breach, Part IV: Video game giant GameStop Corp. is investigating reports that hackers may have siphoned credit card and customer data from its website — gamestop.com, according to KrebsOnSecurity.
6. (Potential) Security Breach: A laptop with plans for the UK's flagship new nuclear plant was stolen from a contractor's car, the Sun reported. The contractor left the computer, packed with details about the £18billion Hinkley Point C reactor, on show in his motor on Wednesday night and thieves helped themselves.
5. Insurance Regulators & Cyber Security Laws: A group of U.S. state insurance regulators should use New York's sweeping cyber security rules as a model for how insurers must protect their networks from hackers and when they must disclose cyber events, New York's financial regulator said on Sunday, Reuters reported. New York's cyber security rules for financial services firms took effect on March 1.
4. Government Cybersecurity Spending: Nevada Gov. Brian Sandoval is asking the Nevada Legislature to spend $3.5 million over the next two years to build up the state's cyber-security infrastructure and management, KRXI Reno reports.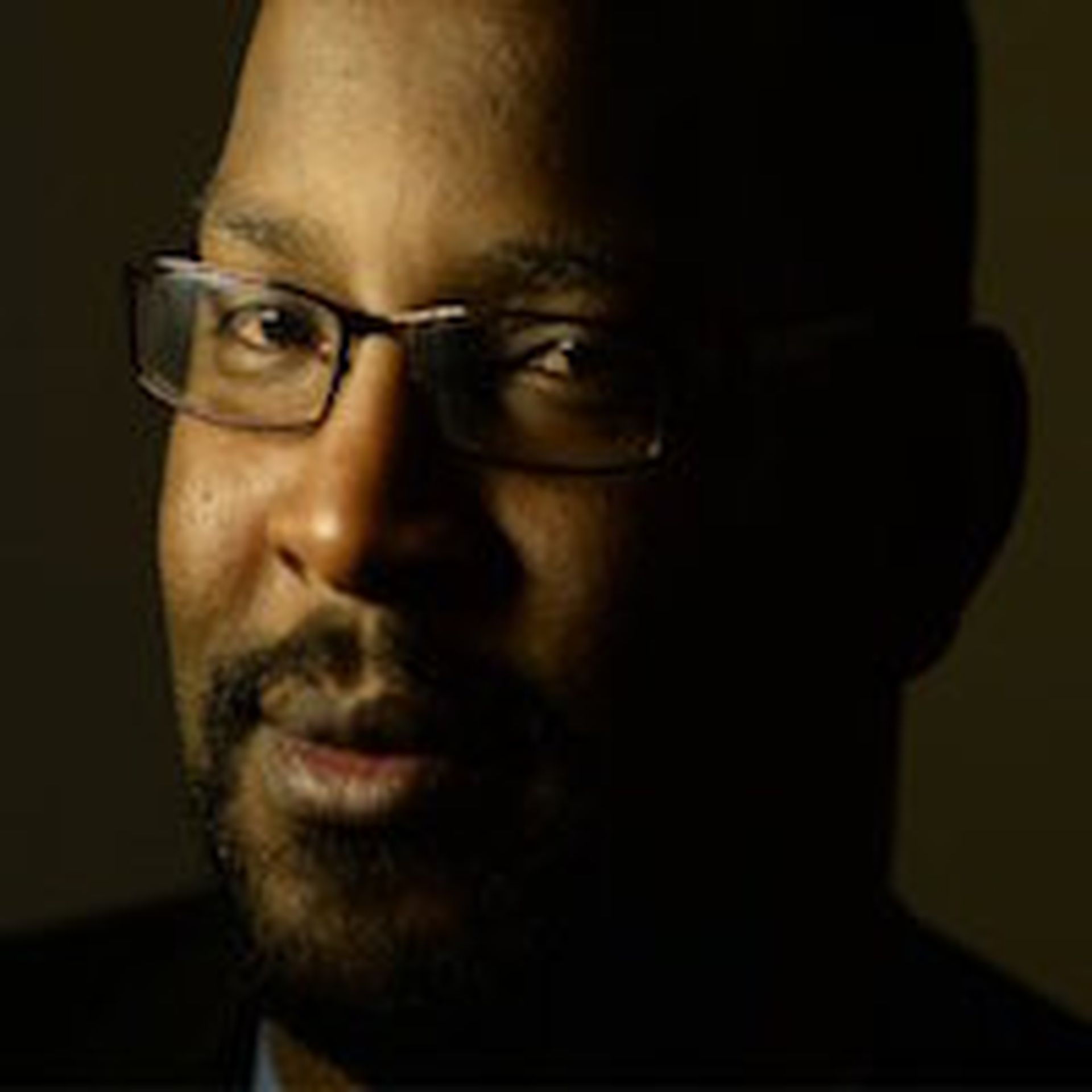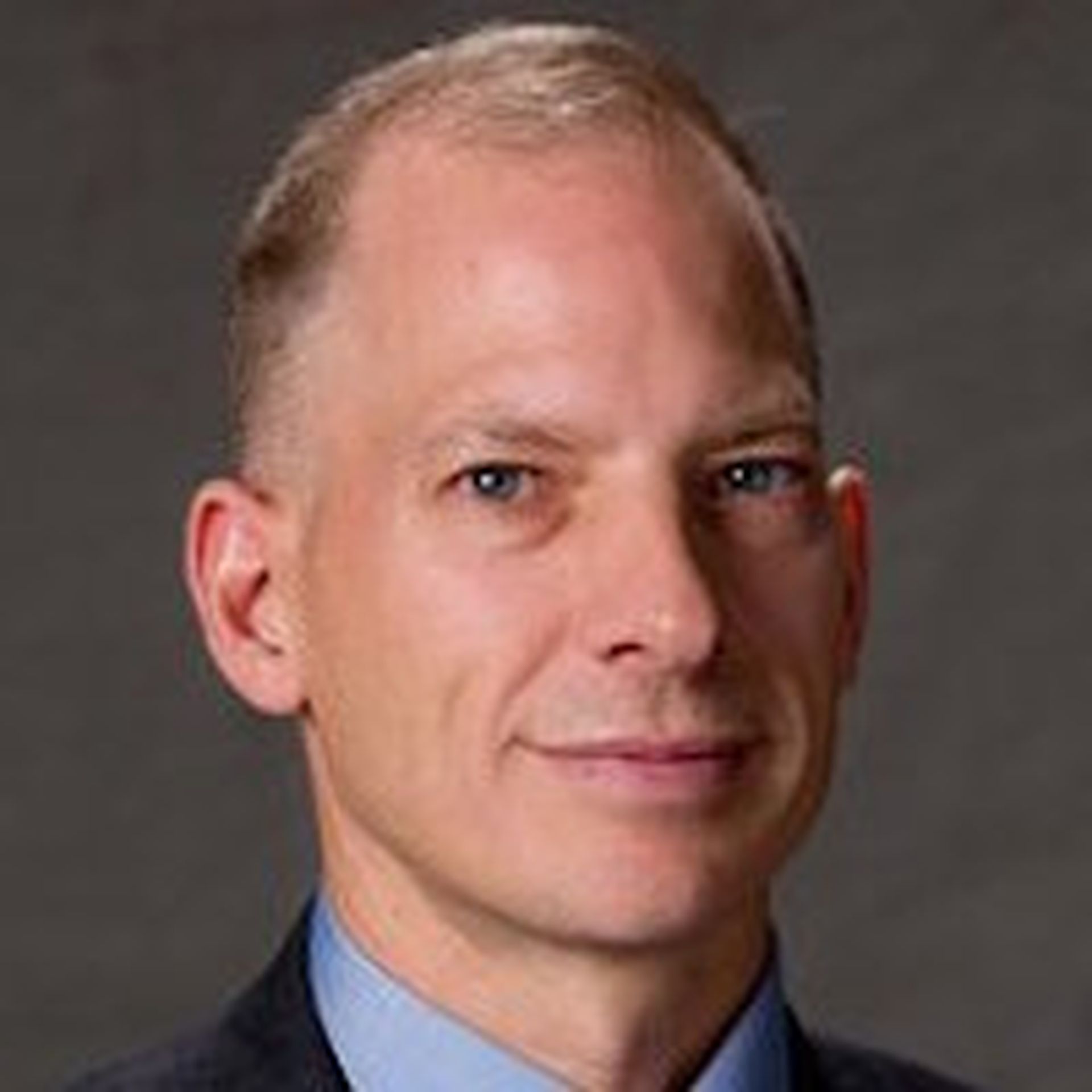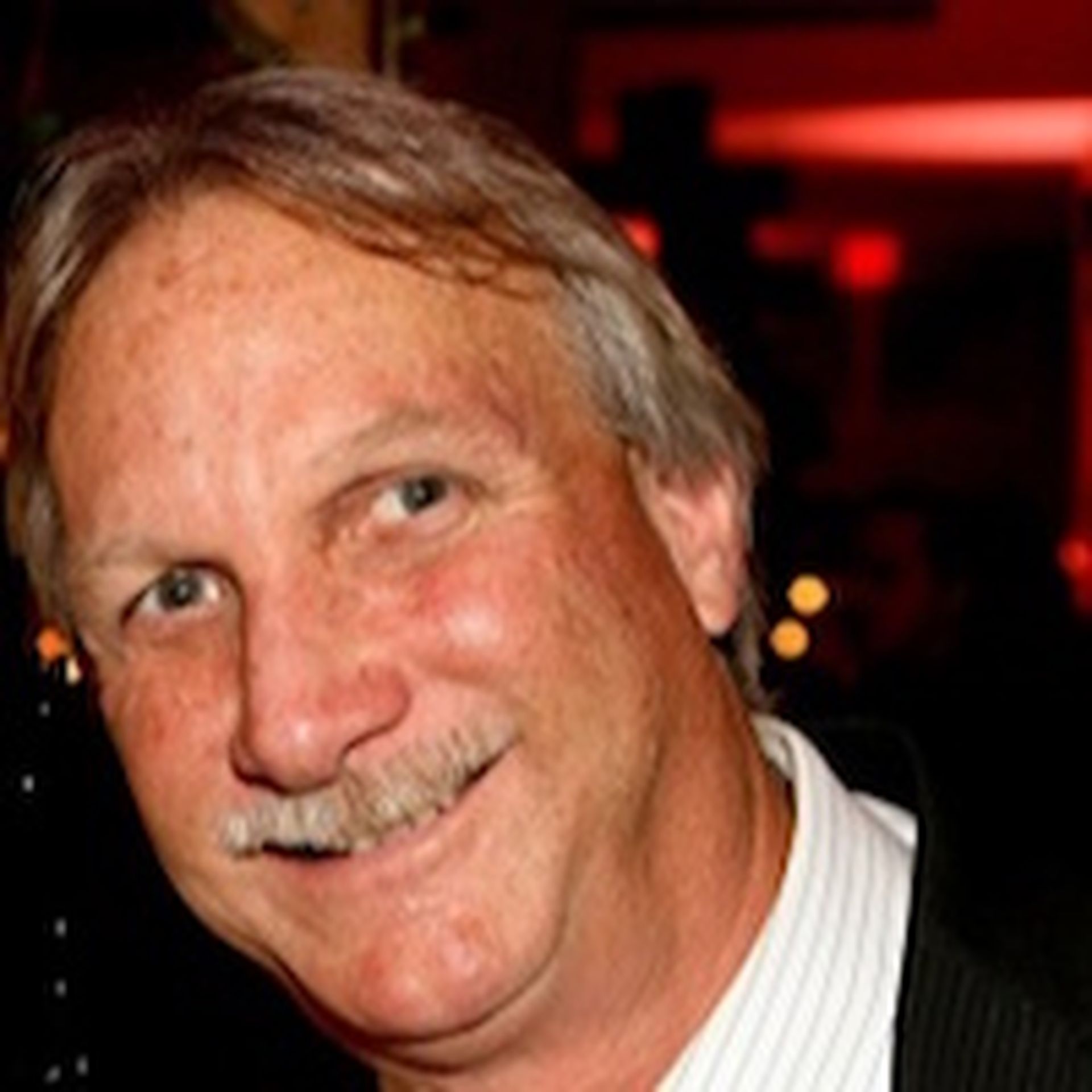 3. Security Consulting Startup: Larry Blumenfeld, David Willson and Charles Tendell have launched Cyber Security Integration, a consulting firm in Wilmington, North Carolina, focused on liability and risk assessment, vulnerability and penetration testing, and plenty more.
2. Managed Security Services: Asgent will leverage Coronet's network security capabilities as part of a managed security service, the two companies have confirmed. Available immediately, Asgent's new "SecurityPlus Wireless Security Service by Coronet" enables users of mobile devices to more securely access Wi-Fi hotspots and mobile phone base stations, and is targeted at the large enterprise and governmental sectors, the companies said.
1. Countdown to Launch: Yup. We wrote this blog on Monday, April 10 — quite a bit before MSSP Alert's anticipated launch day in mid-2017.