Nine23, a UK-based MSSP and mobile technology solutions provider, has integrated the Mi3 Security RECON Platform into its mobile management and security portfolio. With the integration, Nine23 can leverage Mi3's machine learning engine to deliver application analysis and security capabilities to its enterprise and government customers, according to a prepared statement.
The RECON Platform allows Nine23 to provide enterprise mobility solutions that support end users in governed and regulated markets, Mi3 said.
In addition, the RECON Platform provides Nine23 with the flexibility to perform application security analysis for customer application sets, Mi3 stated. It also ensures that Nine23 can monitor customers' application security posture, the company said, and provides risk scoring with risk intelligence reports.
What Is the RECON Platform?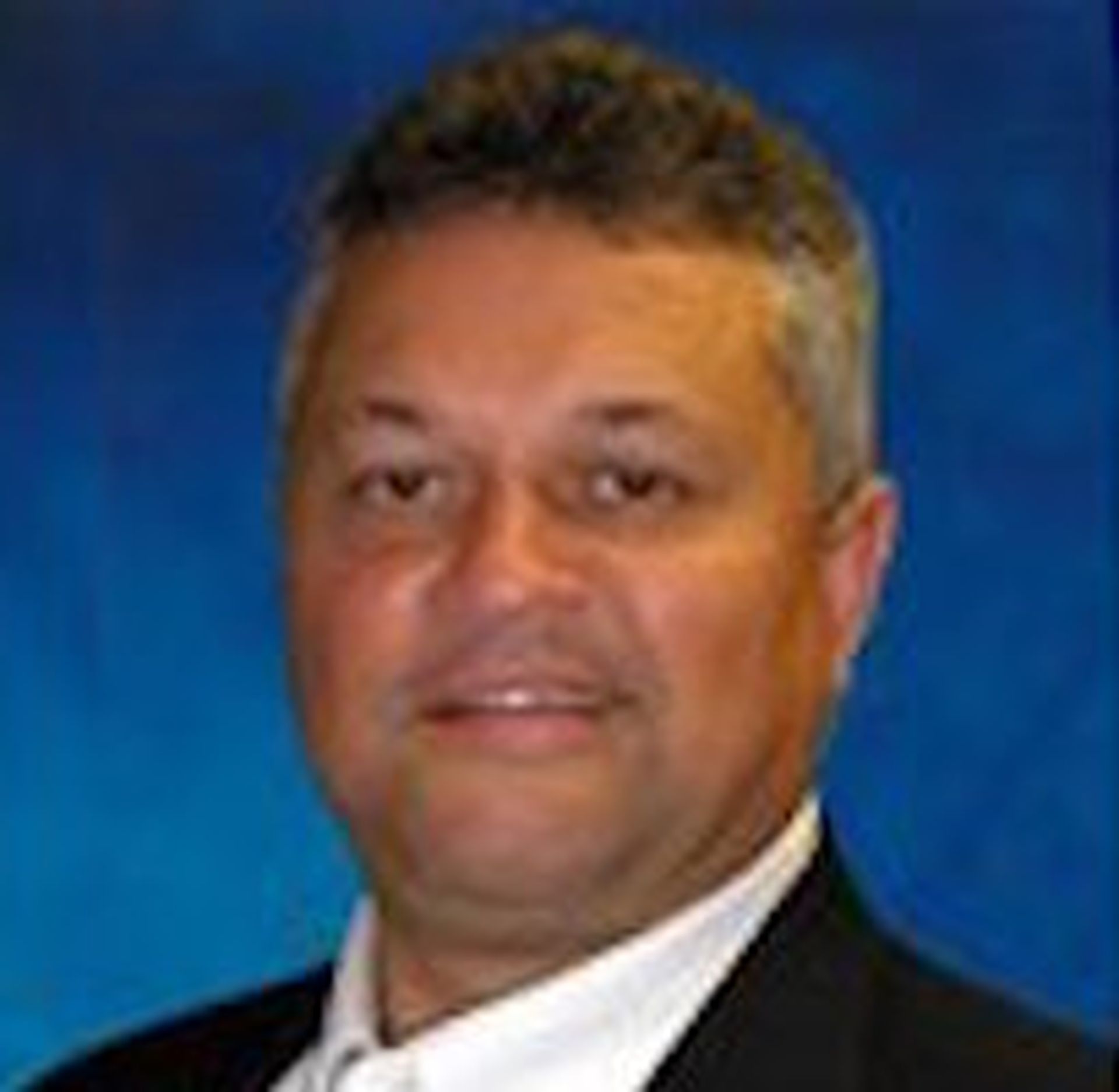 The RECON Platform is a cloud-based machine learning engine that leverages various threat intelligences sources and rapid binary application analysis to deliver a list of risk conditions, according to Mi3. Then, organizations can use this information to identify and address risks faster than ever before.
Also, the RECON Platform continuously monitors over 20 application marketplaces for new threats and risk correlations, Mi3 stated. The platform supports both Apple iOS and Android operating systems, Mi3 said, and maintains a database of cross-platform threat intelligence as well.
By integrating the RECON Platform into its mobile management and security portfolio, Nine23 can help organizations identify risks and avoid threats across both internal and in-the-wild applications, Mi3 indicated.
Furthermore, the RECON Platform integration empowers Nine23 customers "with a holistic cloud-based solution requiring no upfront infrastructure costs," Mi3 CEO Kevin Mullenex said in a prepared statement.
Machine Learning: Here's What You Need to Know
Machine learning involves the use of artificial intelligence (AI) to provide systems with the ability to learn and improve based on experience. It emphasizes the use of computer programs that can access and analyze data instantly, learn from this information and use it to quickly deploy meaningful improvements across a business.
The global machine learning market is expected to expand at a compound annual growth rate (CAGR) of 44.1 percent between 2017 and 2022, according to market research firm MarketsandMarkets. Moreover, MarketsandMarkets has projected the global machine learning market could be worth $8.8 billion by 2022.
Machine learning could transform operations in many industries, including the cybersecurity sector. As such, many companies are already searching for ways to integrate machine learning capabilities into their cybersecurity solutions.
For example, Splunk today acquired SignalSense, a company that offers cloud-based data collection and breach detection solutions that leverage machine learning, for an undisclosed sum. The SignalSense acquisition will help Splunk incorporate SignalSense machine learning capabilities into its operational intelligence and log management solutions, the company said in a prepared statement.