MyDigitalShield (MDS), a Delaware-based security-as-a-service (SECaaS) provider, has released a combined elastic unified threat management (UTM) and SD-WAN solution.
The offering, OmniWAN, is designed for small and medium-sized businesses (SMBs). It improves an Internet connection or links multiple Internet connections, establishes network parameters and optimizes traffic flow, according to MDS.
By doing so, OmniWAN ensures all network applications "are treated and optimized according to how they should be treated," MyDigitalShield noted in a prepared statement.
What Does OmniWAN Offer SMBs?
OmniWAN's features include:
Bandwidth fluctuation control.
Fragmentation reduction.
Network connection monitoring.
Packet-level link balancing.
Transmission security.
Also, OmniWAN delivers "the high quality and reliability of expensive MPLS networks to low-cost broadband with baked in enterprise security," MyDigitalShield said.
OmniShield: Here's What You Need to Know
In addition to OmniWAN, MyDigitalShield provides OmniShield, a cybersecurity solution that delivers "next-generation, omnipresent dynamic perimeter security," according to the company.
OmniShield protects companies against the latest cyber threats and enforces consistent security policies and restrictions across all business locations, MyDigitalShield stated.
The solution's features include:
Advanced threat protection (ATP).
Anti-malware.
Firewall.
Intrusion prevention system (IPS).
Malicious website protection.
OmniWAN offers an enhanced version of OmniShield for SMBs, MyDigitalShield CEO Andrew Bagrin told MSSP Alert. Going forward, the company will build on the OmniWAN architecture as well, Bagrin stated.
"We began a path to build an SD-WAN technology baked in with OmniShield and designed it from the ground up, not as an MPLS replacement for large enterprises, but as a new tool for the channel to deliver high-quality SD-WAN with elastic UTM to the SMB market," Bagrin told MSSP Alert. "Now, we can move forward and continue to reinvent the network and security layers."
What Is MyDigitalShield?
MyDigitalShield was founded in 2013 by Bagrin, who previously served as director of service provider business development at network security company Fortinet. He played a key role at Fortinet building that company's MSSP relationships.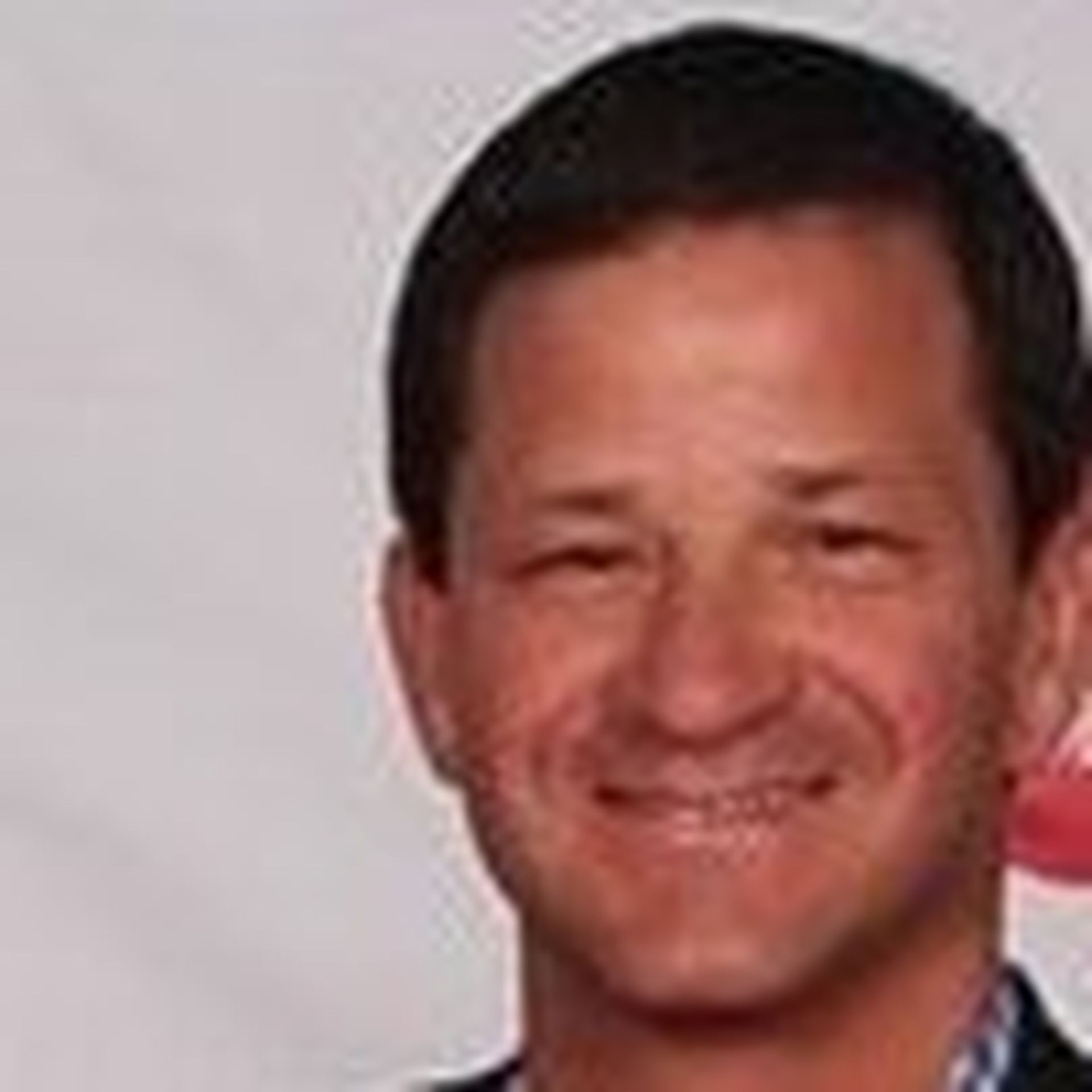 MyDigitalShield offers cloud-based security solutions to MSPs in a variety of sectors, such as:
Hospitality.
Professional services.
Retail.
Restaurants.
The company's channel efforts are led by Leonard DiMiceli, who has overseen channel programs at Relyenz, Nuvotera and Spam Soap. DiMiceli joined MyDigitalShield in August as the company's vice president of channel sales.
In that role, DiMiceli is responsible for expanding the company's channel presence and developing thought leadership programs to help the business grow.