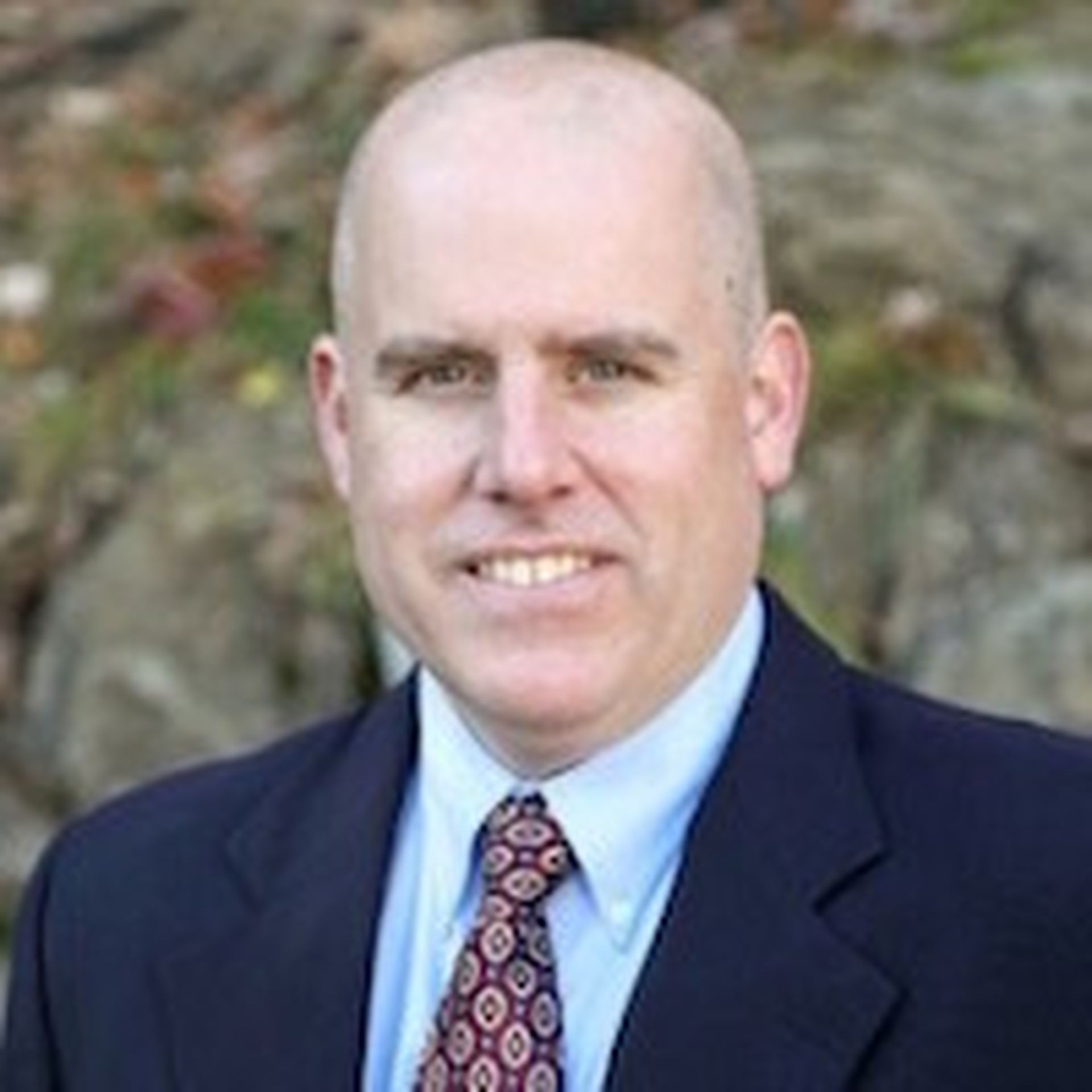 Cybersecurity solutions and IT consulting firms Netanium and Atlantic Data Security have announced a merger.
Netanium and Atlantic together will form a joint company that will be headquartered in Connecticut and maintain offices in Massachusetts, New York and North Carolina, according to a prepared statement.
Netanium and Atlantic plan to launch "one of the Northeast's leading cybersecurity companies," the businesses stated.
The joint company possesses the ability to deliver "effective security solutions," Netanium CEO Kevin Haley said. It also has access to combined Netanium and Atlantic cybersecurity resources, Haley noted, to accelerate its growth.
In addition, the joint company will maintain a relevant, focused cybersecurity portfolio to help organizations address the evolving security market, according to Atlantic Principal Pierre Letourneau. This ensures organizations can "hit the ground running," Letourneau stated, thanks to the joint company's cybersecurity solutions.
Netanium and Atlantic: Here's What You Need to Know
Netanium is an information security consultant and solutions provider with more than 15 years of cybersecurity experience. It prioritizes data and cybersecurity risk management and offers the following services:
Attack detection and analysis.
Cloud security.
Firewall implementation and orchestration.
Security program development.
Atlantic was founded in 1993 and helps organizations minimize IT security risk. The company works with enterprises and small and medium-sized businesses (SMBs), and its portfolio includes mobile security, perimeter security and security information and event management (SIEM) offerings.
Are New Cybersecurity Partnerships on the Horizon?
The Netanium-Atlantic merger agreement is one of several pacts to highlight a recent increase in cybersecurity partnerships.
Okta, a single sign-on (SSO) and identity and access management (IAM) solutions provider, this month partnered with KPMG Cyber Security Services. With the partnership, KPMG customers now can use the Okta Identity Cloud to design, implement and automate IAM processes.
Ping Identity partners ProofID and PEGRight joined forces in June. At that time, the companies planned to launch a global identity and access management (IAM) solutions firm with a potential market valuation of over $23 million that would operate across both Europe and North America.
As cybersecurity solutions firms search for ways to expand globally and increase their revenues, they may consider partnerships to achieve their goals. Meanwhile, these partnerships could result in cybersecurity services that enable MSSPs to help their customers address evolving threats.