Sentinel Intrusion Prevention Systems (IPS), an MSP and managed network security services provider, has appointed Ted Gruenloh as its CEO. Gruenloh succeeds Sentinel IPS founder David Lissberger, who will remain on the company's board of directors.
The CEO transition comes as Sentinel seeks to push deeper into the managed network detection and response (MNDR) market.
Gruenloh has more than 15 years of senior management experience. He most recently served as Sentinel IPS's COO. In addition, Gruenloh has shaped Sentinel IPS's network security model since the company's inception in 1995, the business stated. Going forward, Gruenloh said he expects Sentinel IPS to provide "the most comprehensive and cost-effective managed security and compliance solution for lean IT teams."
A Closer Look at Sentinel IPS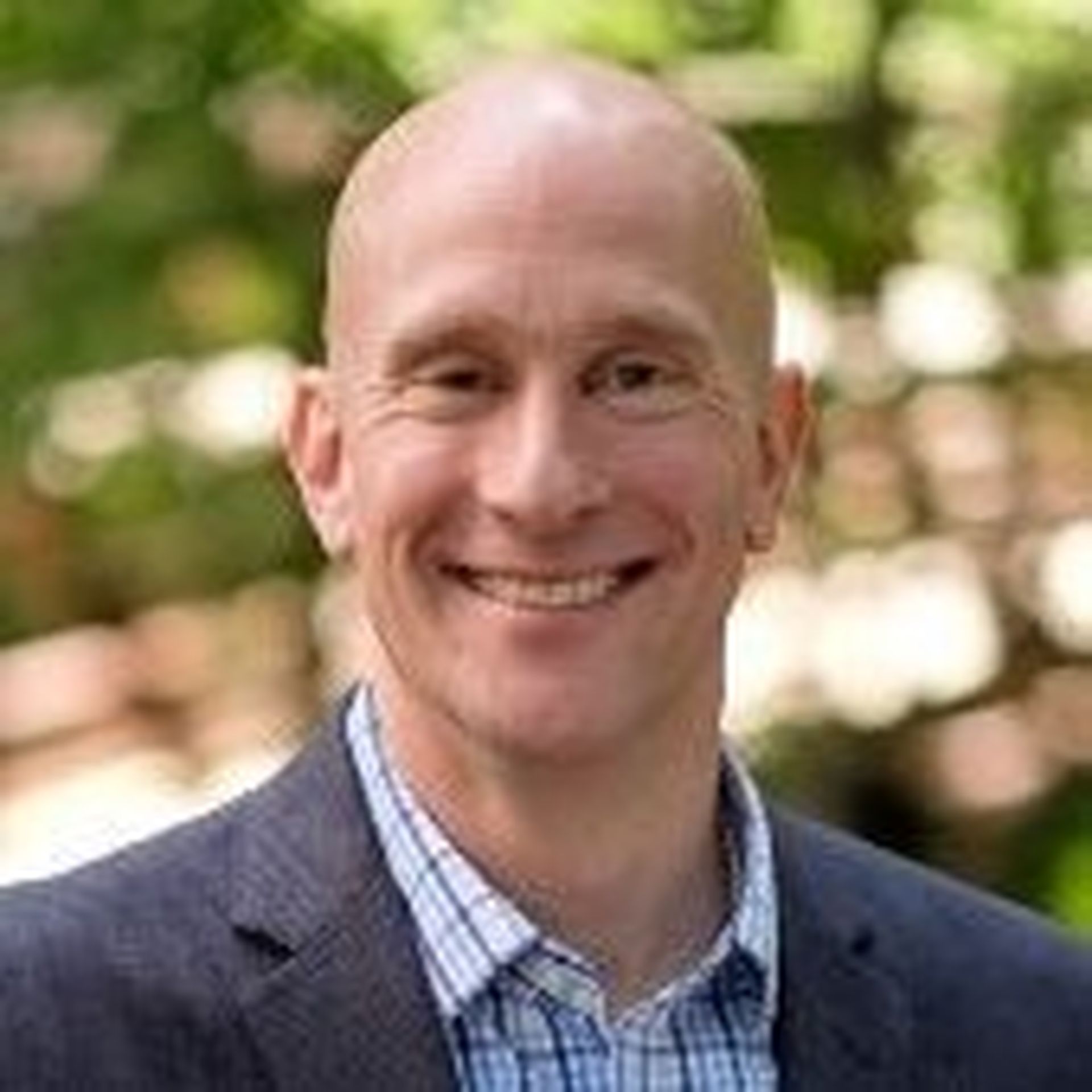 Sentinel IPS specializes in smart managed security in such areas as:
Autonomous Threat Defense: Encompasses threat mitigation and network cloaking.
MNDR: Provides threat defense and visibility tools backed by security professionals.
Network Visibility: Delivers insights into an organization's network health and pinpoints any devices infected by malware, spyware or other malicious software.
Vulnerability Assessment: Leverages multiple vulnerability scanning tools to identify public network vulnerabilities and exposures and suggest remediations for security issues.
Sentinel IPS provides a partner program designed to help MSPs become MSSPs. The program enables channel partners to leverage its managed security solutions to help customers block incoming exploits, identify malware, detect internal and external vulnerabilities, the company stated.