Dutch MSSP ON2IT has opened an office in Plano, Texas, and named former IBM VP Kristie Bell as its CEO for the U.S. region.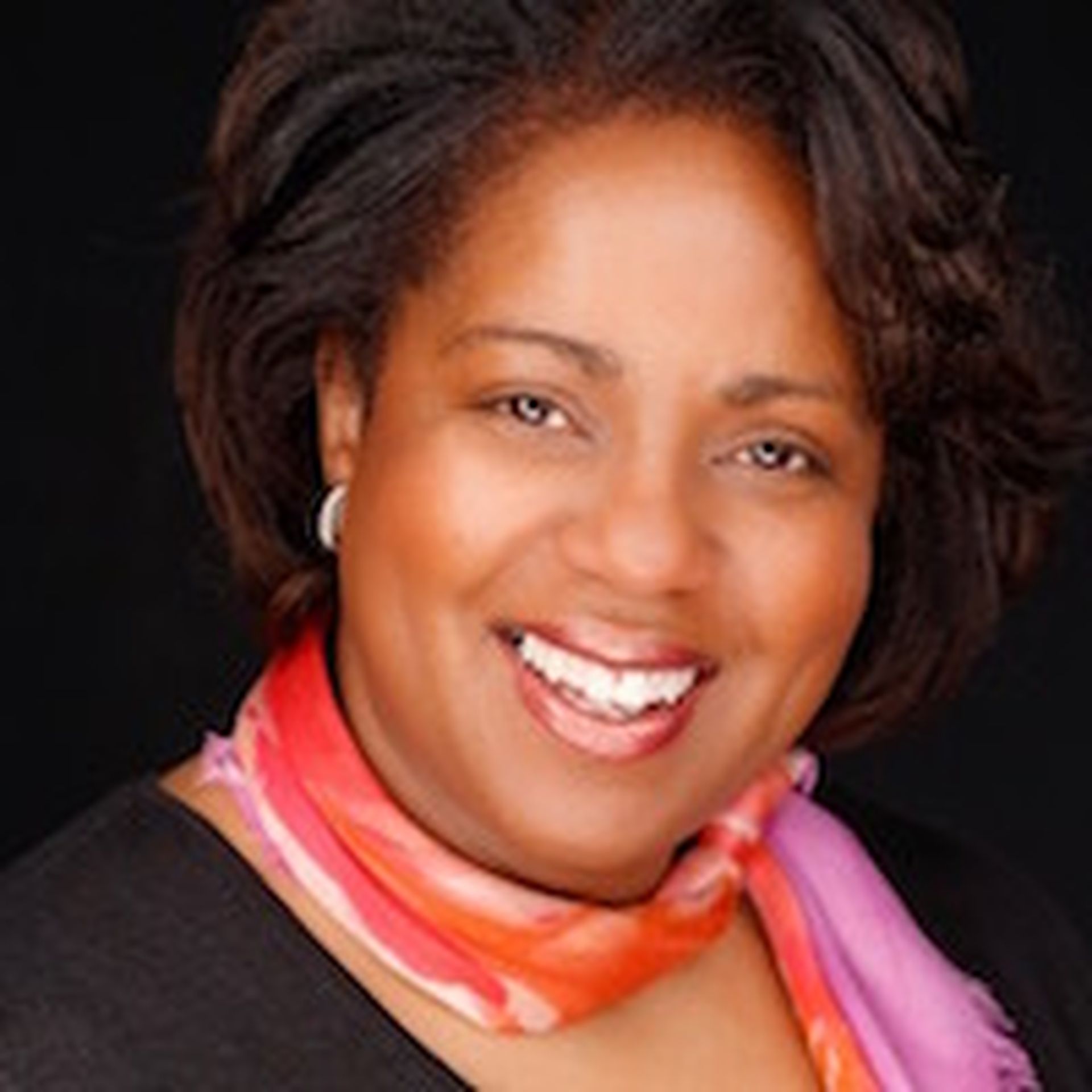 Bell most recently was VP of global sales for IBM's systems and technology group and has held sales and marketing management roles in various IBM divisions.
In addition to its U.S. office opening and CEO appointment, ON2IT this week announced the general availability of a new Zero Trust Security Operations Center (SOC) app at the Ignite 2018 Security Conference in Amsterdam.
The Zero Trust SOC app enables ON2IT customers to connect the company's Security Automation and Orchestration Platform (SAOP) to various IT ecosystems, the company said. It automates security event analysis and provides incident response, monthly reporting and compliance reporting based on industry standards.
Also, the Zero Trust SOC app is backed by ON2IT SOC analysts, the company indicated. These analysts perform manual interventions, ensuring rapid response to security events.
How Does SAOP Work?
SAOP automates an organization's SOC, ON2IT said. It provides real-time IT security insights and reports and includes the following service components:
Maintenance: Includes hardware replacement, along with phone and email support.
Managed Next-Generation Firewalls: Provides firewall support, including daily functional and technical firewall management and maintenance.
Security Monitoring: Offers management of security incidents via Iventflow, ON2IT's in-house intelligent threat management platform.
SAOP supports an organization's IT security, regardless of its hardware supplier or technology, according to ON2IT. The platform also helps an organization analyze its IT security posture and determine the best ways to improve it.
A Closer Look at ON2IT
ON2IT is a global pure-play managed detection and response (MDR) services provider. The company employs Zero Trust SOC analysts who investigate, hunt and respond to known and unknown cyber threats.
Furthermore, ON2IT partners with Palo Alto Networks, VMware and other IT security companies. ON2IT also offers cloud, data center, endpoint and network security solutions designed to help organizations identify and address evolving cyber threats.