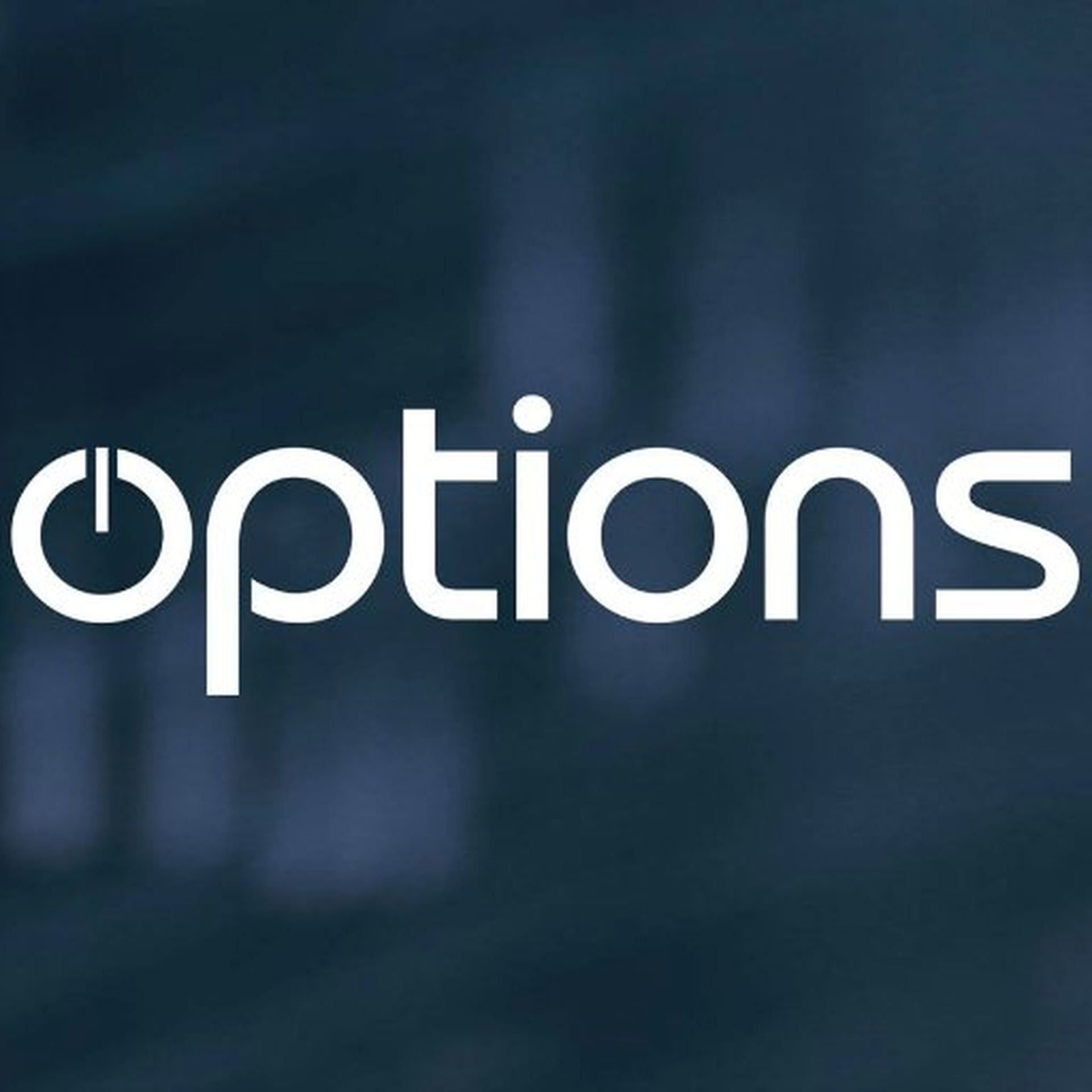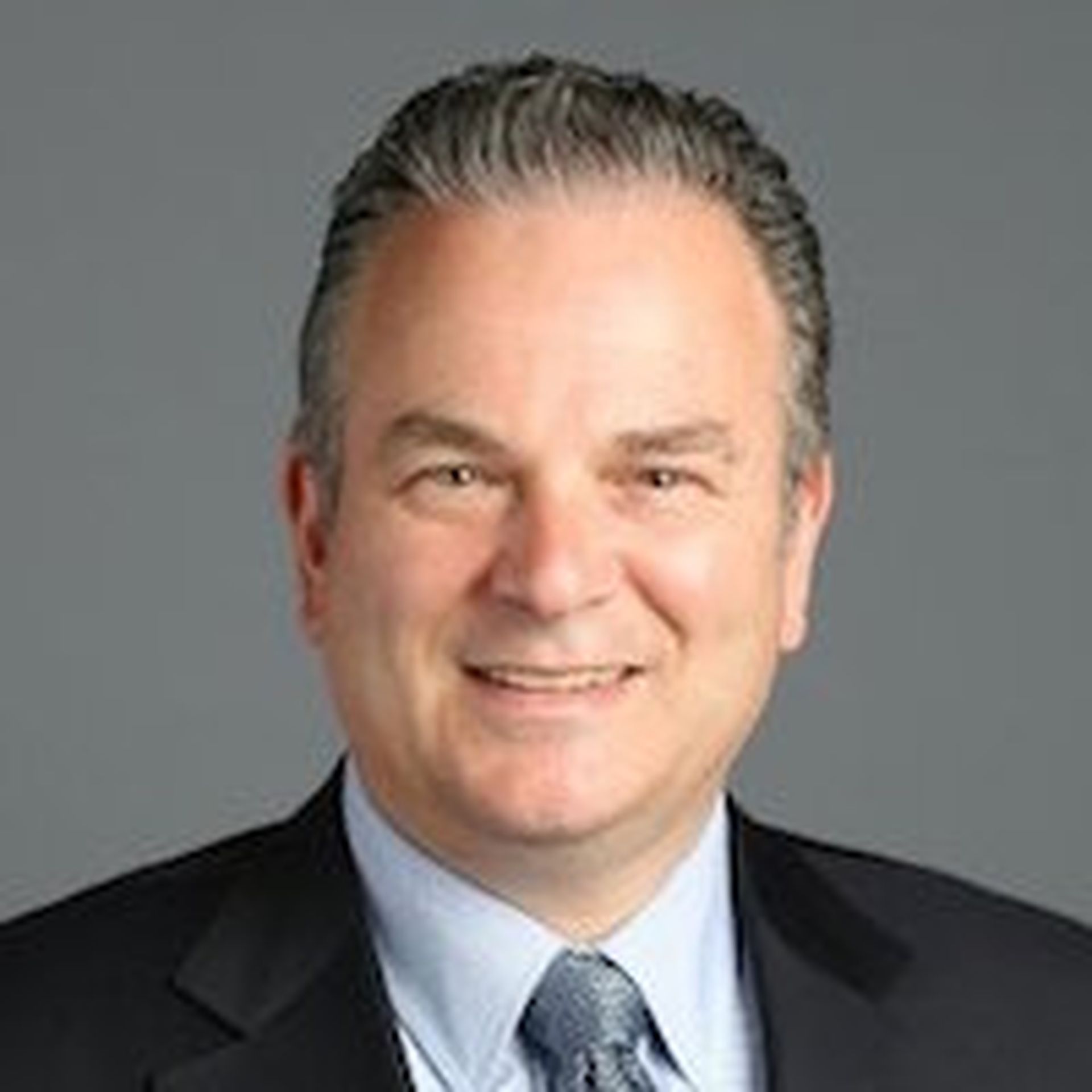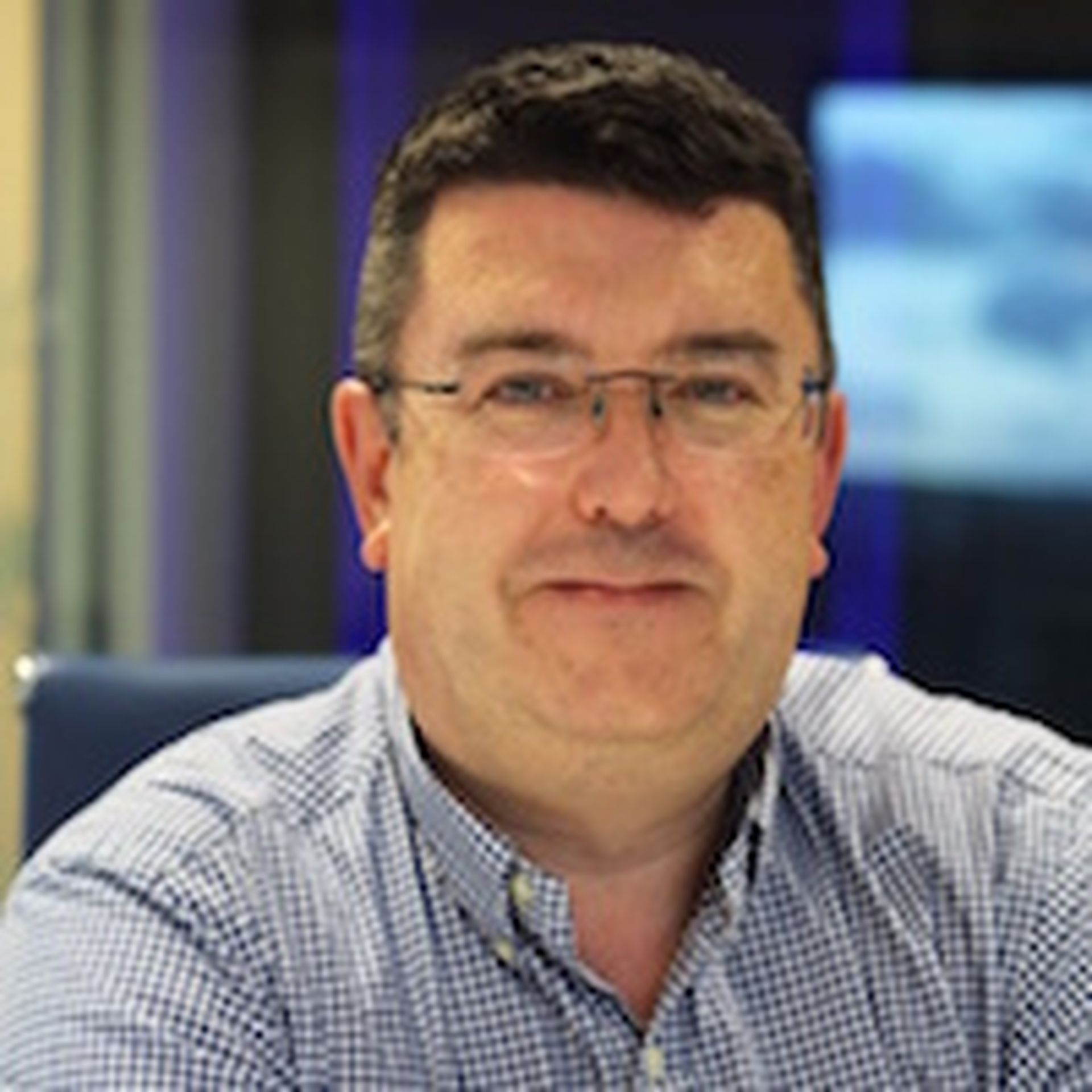 Options Technology, a global provider of financial technology managed services, hedge fund technology and IT infrastructure products, has hired John Gracey as its vice president of cybersecurity. Gracey is responsible for the company's internal cybersecurity initiatives and the development of the Options Managed Security solution, according to the company.
Gracey has more than 15 years of IT security experience. He most recently was interim head of information security at Capita Managed IT Solutions, a managed service provider (MSP) that offers cloud, infrastructure and end-to-end IT solutions. Also, Gracey has held technical and IT support roles with a variety of technology companies, including BT, IBM and Yahoo.
In addition to hiring Gracey, Options last month named Jay Miller, a former Bloomberg and NYSE Technologies executive, as its vice president of sales. Miller is expected to help Options drive new business growth and support the firm's client engagement model in the United States, the company said at the time of the announcement.
Options Secures Growth Investment from Bregal Sagemount
Private equity firm Bregal Sagemount in August invested nearly $100 million in Options. With the funding, Options planned to pursue strategic growth initiatives, invest in platform innovations and expand its reach in financial centers around the world, the company said at the time.
Options was founded in 1993 and provides outsourced financial technology and managed IT services to global capital markets and financial services firms. The MSP also provides managed security services that boast a wide range of capabilities, including:
Enterprise-grade infrastructure.
Network intrusion detection and prevention.
Two-factor authentication.
Multi-layered network.
Private network access controls.
Options has more than doubled its revenues between 2014 and 2016, the company indicated.
New Services
Meanwhile, Options continues to explore ways to bolster its portfolio.
For example, Options recently incorporated Active Directory auditing, Windows file system auditing and other security and compliance products into its managed security offerings, the company stated. These products are bundled within the company's managed security services and are available at no additional charge.