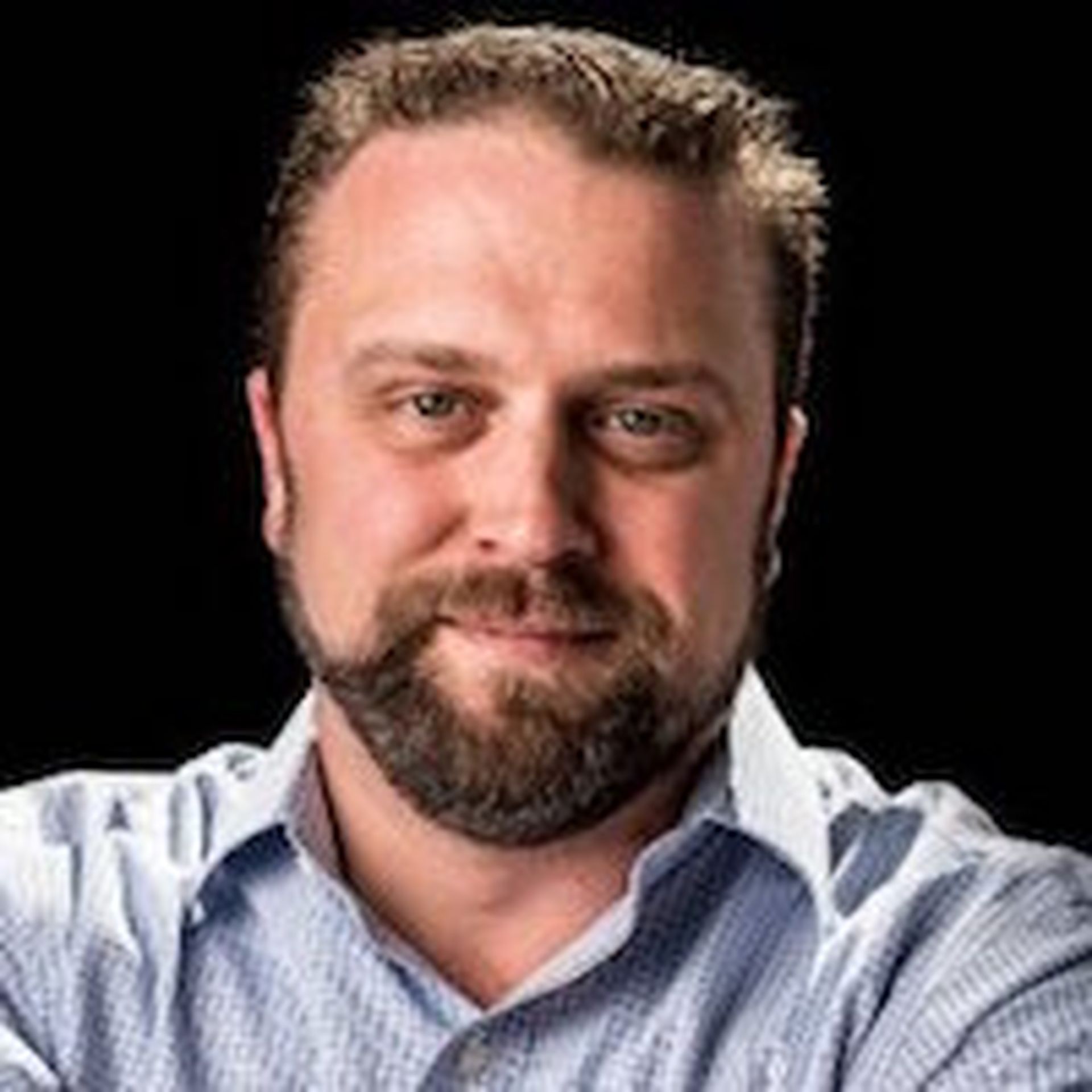 Optiv Security, a Top 100 MSSP, has acquired Decision Lab, a big data, automation and orchestration services company that has security know-how. Financial terms were not disclosed. This is the second M&A deal Optiv has announced this week.
Sean Catlett, senior vice president of emerging services for Optiv, explained the Decision Lab deal in a prepared statement:
"Organizations, especially large enterprises, are generating more and more security data every day, making it increasingly strategic and imperative for them to get more value out of these assets. Companies need help making sense of the overwhelming amount of data they have and determining how it can improve their security programs in the most cost-effective way. Decision Lab's stellar reputation and maturity of their big data and analytics capabilities is unparalleled in the industry. We believe the combination of their unique expertise with Optiv's cyber security solutions and experience will help our clients get clarity from their complex security data and determine how to maximize the value of that information."
Moreover, Optiv pointed to four potential benefits for customers -- including:
Expanded capabilities that solve organizations' existing problems more holistically in the areas of securing big data, and orchestration and automation of security operations;

an even broader and deeper team of seasoned technical experts and data scientists with extensive experience working with private and public entities;

architectural reviews, enhancements and builds of security big data lake implementations; and

enhanced and extended security analytics use case implementations in areas such as incident response, insider threat, fraud and anomaly detection.
Optiv Making Multiple Acquisitions
This is Optiv's second M&A deal of the week. The other one, involving Conexsys, gives the company expanded geographic reach while doubling down on recurring revenue opportunities. Conexsys has extensive customer reach across Canada, and a range of cybersecurity services that include intrusion prevention, network access control, DDoS protection and mitigation, endpoint protection, web application firewalls and cloud-based managed security services.