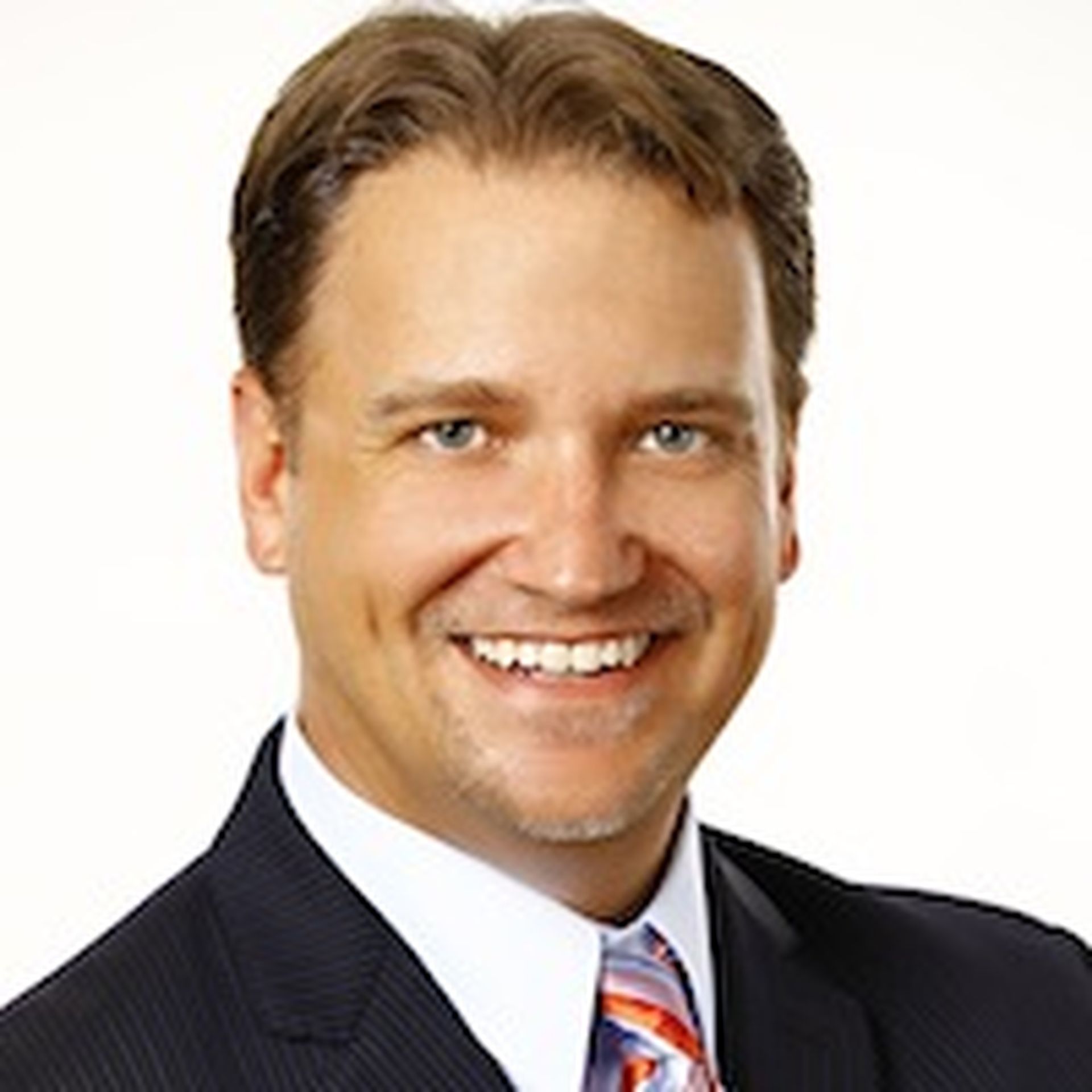 Optiv Security, a Top 100 MSSP for 2017, has appointed Nate Ungerott to EVP of North American sales. Ungerott is expected to work with Optiv's business and manufacturer partners to help the company accelerate its growth in existing and new markets across the United States and Canada, the company says.
Ungerott has more than 20 years of experience in information technology and cybersecurity sales, sales management and corporate development roles. He most recently served as Optiv's VP of the Americas and led the company's corporate development, business development, mergers and acquisitions (M&A) and investor relations activities.
Optiv Updates Its Executive Leadership Team
In addition to the Ungerott promotion, Optiv recently has bolstered its leadership team, and the company's executive appointments included:
Nigel Gilhespy: Optiv last month appointed Gilhespy, the former head of consulting and professional services for EMEA at Palo Alto Networks, as its European services director.
Rob Lay: Lay in July joined Optiv as its director of solutions architecture in Europe. Prior to joining Optiv, Lay led the pre-sales organization for Fujitsu's UK and Ireland (UK&I) division.
Chad Holmes: Optiv in June named Holmes, who possesses two decades of cybersecurity experience, as its chief services and operations officer.
Nate Brady: Brady was named Optiv's CFO in June; he previously joined the company as its chief accounting officer in July 2013.
Optiv also has launched various cybersecurity products over the past few months, including:
EnemyPerspectives@Optiv: This cybersecurity services suite includes cyber resiliency, incident response and threat actor profiling services that allow an organization to evaluate its digital footprint from a threat actor's perspective and address security weaknesses accordingly.
Privileged Access Managed Service: Delivered in conjunction with privileged access security solutions provider CyberArk, this service is designed to help an organization streamline privileged credential management across its operations.
SecureData@Optiv: This cybersecurity solution provides data ingestion, analysis and automation capabilities to help an organization optimize its operations.
Optiv today offers information security services and solutions to help organizations identify and address cyber threats and prepare for cyberattacks. It has partnered with more than 350 security technology manufacturers and provides device management, vulnerability scanning and other managed security services to organizations around the world.