Palo Alto Networks is acquiring Demisto, a startup Security Orchestration, Automation and Response (SOAR) provider, for $560 million, the companies confirmed today.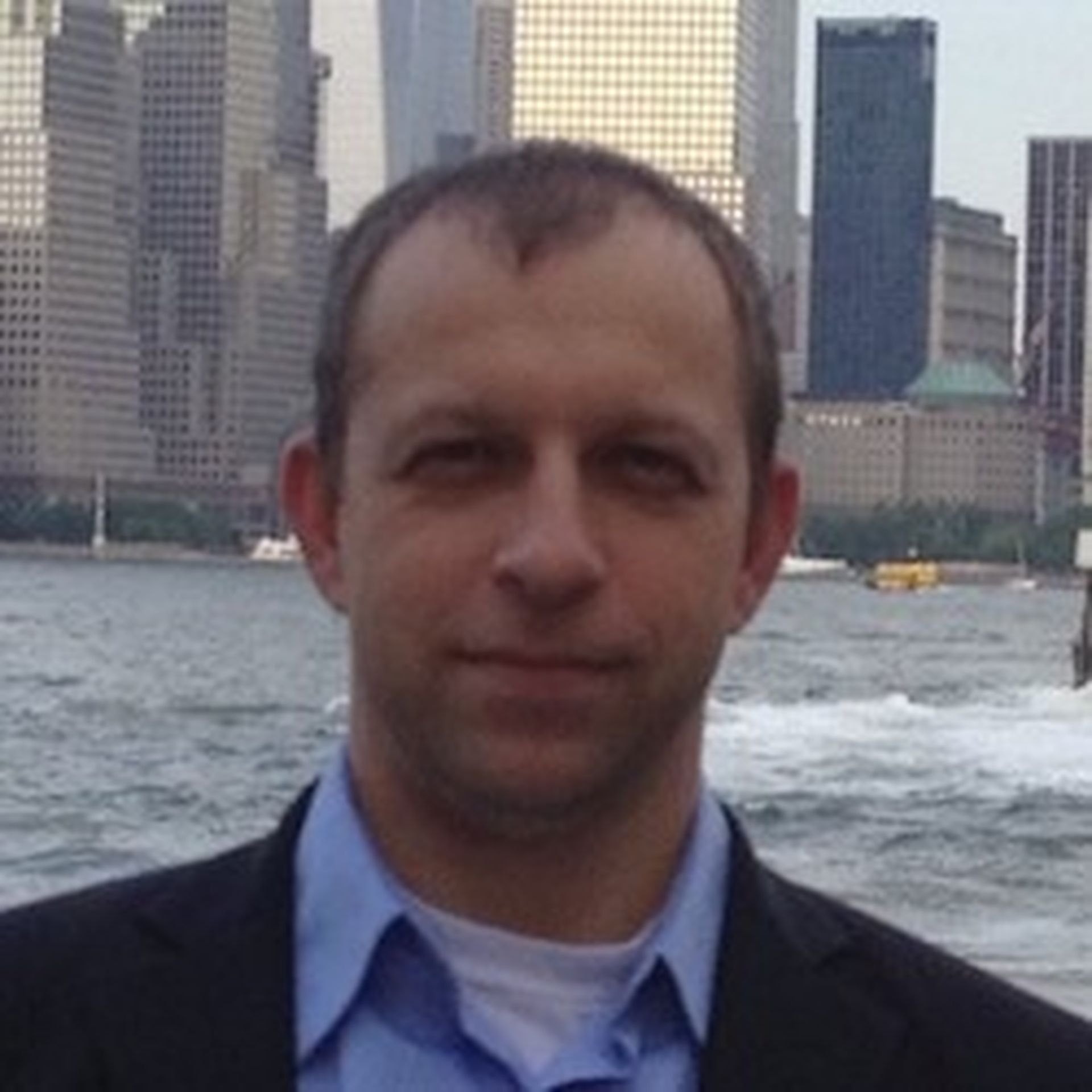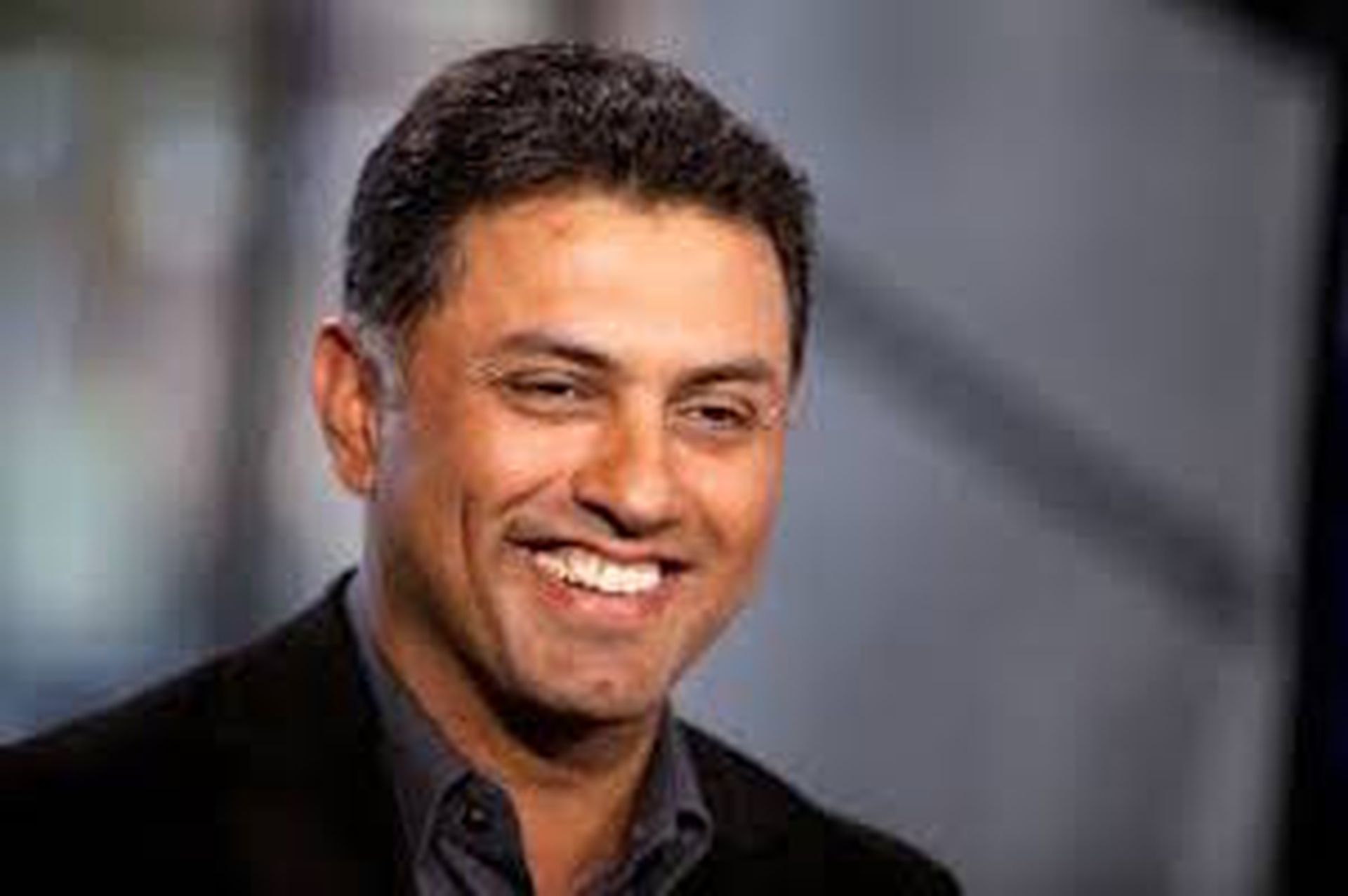 MSSP Alert reported rumors about the alleged deal in early February 2019. This article has been updated on February 19, 2019, to reflect the deal's official announcement.
Demisto's SOAR platform allows MSSPs and corporate security teams to accelerate incident response, standardize and scale processes, and learn from each incident while working together, the company asserts.
Palo Alto Networks says the deal will:
accelerate Palo Alto Networks Application Framework strategy;
bolster the company's effort to deliver immediate threat prevention and response for security teams.
boost automation, since Demisto's playbooks have helped reduce alerts that require human review by as much as 95 percent.
further Palo Alto Networks' AI (artificial intelligence) and machine learning capabilities.
The proposed acquisition is expected to close during Palo Alto Networks fiscal third quarter. Demisto's products will continue to be available to customers and partners after the transaction closes. Demisto founders Slavik Markovich, Rishi Bhargava, Dan Sarel and Guy Rinat, will join Palo Alto Networks.
Palo Alto Networks Acquires Demisto: Ahead of the Deal
Demisto has been in growth mode. The company raised $43 million in a Series C funding in 2018, and recorded 300 percent year-over-year customer growth and doubled its workforce in 2017, though actual revenue figures weren't disclosed at the time.
Demisto was founded in 2015 by four McAfee executives— Dan Sarel, Slavik Markovich, Guy Rinat, and Rishi Bhargava, CTECH notes.
Demand for SOAR solutions is growing rapidly. Enterprise adoption of SOAR software will increase from 1 percent in 2018 to 15 percent by 2020, Gartner has forecast.
Palo Alto Networks Acquires Demisto: MSSP Capabilities
The Demisto platform has multi-tenant capabilities for MSSPs, with role-based visibility and isolated databases for maximal data and execution security, the company asserts asserts.
Additional platform capabilities and use cases, the company says, include:
Incident management
Interactive investigation
Machine learning
Architecture
Indicator repository
Palo Alto Networks Acquires Demisto: AWS Security Hub Capabilitis
Demisto also integrates with AWS Security Hub to provide unified, automated security intelligence and incident response across cloud and on-premise infrastructures, the company says. The AWS integration extends across AWS Partner Network (APN) security solutions -- allowing MSSPs to manage security alerts across multiple products.
Palo Alto Networks Acquires Demisto: Executive Perspectives
In a prepared statement about the deal, Palo Alto Networks Chairman and CEO Nikesh Arora said:
"We are delighted to welcome Demisto into the Palo Alto Networks family. Coupled with our Application Framework, Demisto will help us strengthen our commitment to security teams by delivering a platform that provides higher levels of integration, automation, and innovation to prevent successful cyberattacks."
Added Demisto CEO Slavik Markovich:
"We have dedicated ourselves to the challenge of automation because we believe that relying on people alone to combat threats will fail against the scale of today's attacks. Palo Alto Networks strategy resonates with our own vision. And we have found a like-minded team that shares our conviction that the future of security is all about automation and AI. We're thrilled to be joining them to help make it a reality."
Palo Alto Networks, Acquisitions and MSSPs
Palo Alto Networks, meanwhile, has been building and expanding its own MSSP partner program, bolstering its executive team and acquiring multiple companies. Recent moves include:
The company's overarching strategy involves an application framework that integrates with numerous third-party partner systems. Palo Alto Networks is expected to share its latest partner program updates during the Ignite19 conference in June.