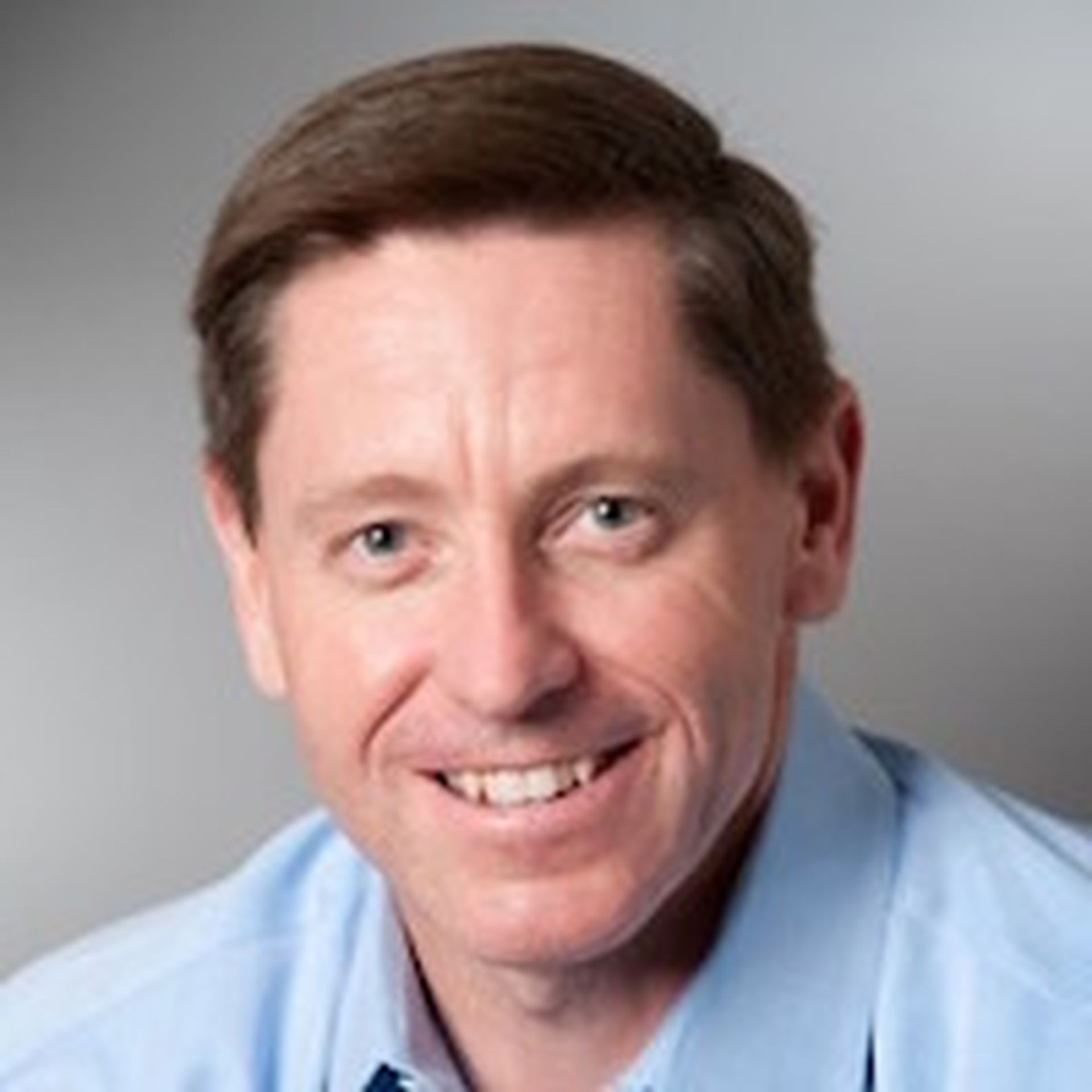 Several cybersecurity companies this week unveiled apps built on the Palo Alto Networks Application Framework at the Ignite cybersecurity conference in Anaheim, California. These companies included:
The Application Framework may provide a "proof of concept" model for the cybersecurity industry, Palo Alto Networks CEO Mark McLaughlin told Axios. It enables MSSPs and other channel partners to add various security capabilities to their offerings, and as a result, provide customers with the services they need to address a wide range of cyber threats.
A Closer Look at the Application Framework
The Application Framework enables developers to build apps with application programming interfaces (APIs), software development kits (SDKs) and other framework services, Palo Alto Networks stated.
MSSPs and other channel partners can use the Application Framework to launch apps to monitor customer networks and collect and analyze security data, according to Palo Alto Networks. By doing so, these firms can drive cybersecurity innovation and bolster their portfolios.
Palo Alto Networks plans to offer Application Framework apps from more than 30 cybersecurity providers, the company said. Furthermore, the Application Framework currently provides users with access to the following Palo Alto Networks apps:
Aperture: Delivers complete visibility and granular enforcement across all user, folder and file activity within sanctioned software-as-a-service (SaaS) applications.
AutoFocus: Offers cyber threat attribution, context and classification for security analyst teams.
Magnifier: Enables security teams to use behavioral analytics and machine learning to hunt down and stop cyber threats.
Traps: Provides a cloud-based service designed to simplify endpoint protection.
Palo Alto Networks offers cloud security, endpoint protection and other cybersecurity products to customers across multiple industries. The company today serves more than 48,000 customers in 150 countries.