Palo Alto Networks has appointed Dean Darwin as its SVP of public cloud. Darwin will support Palo Alto Networks' public cloud security architecture and solutions for more than 55,000 customers worldwide, according to his LinkedIn profile.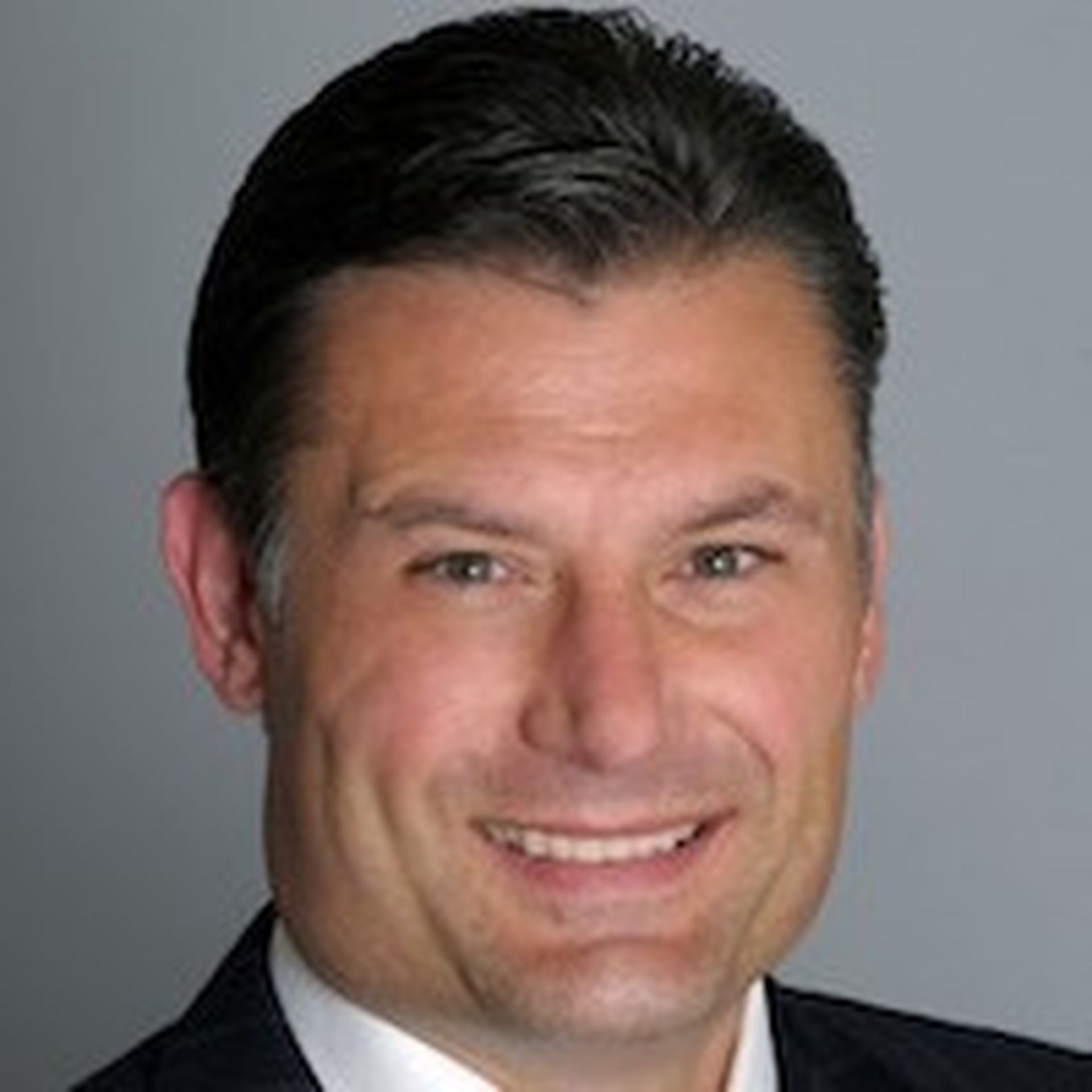 The move potentially reinforces an accelerating shift to virtualized firewalls and security gear hosted in Amazon Web Services (AWS), Microsoft Azure and Google Cloud Platform (GCP). Most of the major firewall providers have been introducing code that customers can host, run and manage in those clouds.
Darwin previously served as Palo Alto Networks' SVP of sales and channel strategy and had held this role since August 2017. He initially joined Palo Alto Networks in October 2016 as its VP of public cloud sales.
Prior to joining Palo Alto Networks, Darwin worked as SVP of worldwide marketing and CMO at F5 Networks, a company that specializes in application services and application delivery networking. He also has held various sales and management roles at NetApp and Cisco Systems, among other technology companies.
What Does the Darwin Appointment Mean for Palo Alto Networks?
The Darwin appointment could help Palo Alto Networks accelerate its total revenue and public cloud market growth.
On a somewhat related note, Palo Alto Networks in October announced plans to acquired RedLock, a cloud security and compliance platform provider, for approximately $173 million. The transaction is expected to close during Palo Alto Networks' fiscal first quarter of 2019.
Meanwhile, Palo Alto Networks recorded $658.1 million in total revenue in the fourth quarter of fiscal year 2018, up 29 percent year over year. The company also has projected its total revenue will fall in the range of $625 million to $635 million in 1QFY19, which would represent a year-over-year increase of 25 percent to 27 percent.
Worldwide public cloud services market revenues are projected to grow 17.3 percent year over year to $206.2 billion in 2019, according to technology research firm Gartner. Furthermore, Gartner has predicted that the global cloud security services market could be worth more than $7.8 billion next year.
Palo Alto Networks Appoints Google Executive As President
In addition to the Darwin appointment, Palo Alto Networks last month named Amit Singh as its president. Singh succeeds Mark Anderson, who has moved into an advisory role with Palo Alto Networks until May 1, 2019.
Singh most recently served as VP of business and operations in emerging computing platforms at Google. He also spent 20 years with Oracle in assorted product, engineering, sales and strategy roles.
Meanwhile, the Singh hire comes after Palo Alto Networks in June added Google veteran Nikesh Arora as its CEO and chairman. Arora succeeded Mark McLaughlin, who now serves as vice chairman of Palo Alto Networks' board of directors.