Security software investor and business operations expert Peter Bellini has been named CEO of ConnectSecure (formerly CyberCNS). Bellini previously was VP of operations at the business, which launched in 2021.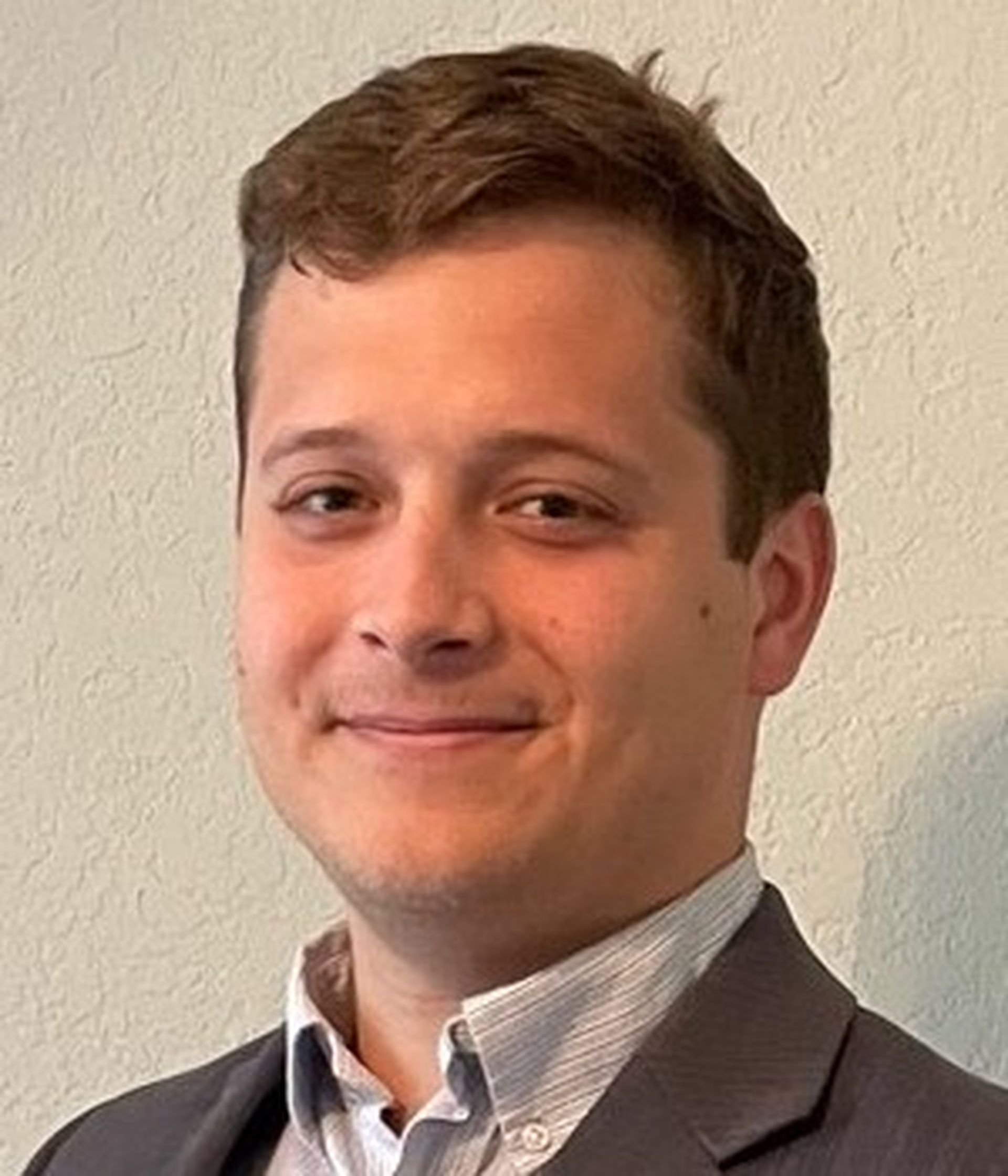 The move surfaces roughly one month after Bellini disclosed an investment in the vulnerability management security provider -- which partners with MSPs to safeguard small and midsize businesses. The platform offers automated, continuous scanning of network, infrastructure, and user devices; integrations with applications such as Slack, Teams, Halo and ConnectWise; and alignment with various international regulations and compliance protocols -- such as CyberEssentials, HIPAA, CIS, ISO and GDPR.
More than 1,200 MSPs now leverage ConnectSecure to safeguard nearly 20,000 SMBs worldwide, the company said.
As expected, ConnectSecure also is establishing U.S. operations in Tampa, Florida -- a hotbed for MSP-focused software startups such as CyberFox, and larger firms such as ConnectWise and KnowBe4.
ConnectSecure Vulnerability Management for MSPs: Key Business Priorities
Among ConnectSecure's business priorities, according to a statement from the company:
Remain an employee-owned company focused on organic, independent growth.

Help MSPs build their security practices to protect small and midsize businesses.
Build U.S.-based customer support and education teams to provide more resources for MSP partners using the ConnectSecure Vulnerability Management.
In a prepared statement, Bellini said:
"We are a mission-driven company meeting a critical need. A high percentage of cyberattacks target small businesses, but most MSP solutions are designed for large enterprises or have pricing structures that exploit MSPs, rather than help them. This small business cyber gap must be closed. MSPs play a pivotal role, and our team feels a responsibility to give them an affordable solution so they can protect the small businesses that form the backbone of the world's economy."
Co-founders Srikant (Sri) Sreenivasan and Shiva Jagannathan also remain engaged in the business. Noted Jagannathan:
"We built our platform in partnership with the MSP community and engage with them every week in our Wednesday community meeting. That's how we know we are delivering what they need to protect their clients: a single vulnerability management solution, with a flexible, affordable pricing structure, robust application integration, and the most extensive regulatory protocol library available. When we see other providers essentially price-gouging for separate tools and locking MSPs into multi-year contracts, it just reinforces our belief that we are on a better path."
The Bellini Family's Software Legacy Expands
ConnectSecure is the latest in a growing list of MSP software companies backed by the Bellini family. Peter's father (Arnie Bellini) and uncle (David Bellini) formerly launched, built and sold ConnectWise, the IT automation and business management software provider now backed by private equity firm Thoma Bravo. The ConnectWise sale to Thoma Bravo created more than 70 millionaires at ConnectWise — Peter Bellini was one of them.
Father Arnie Bellini now has a range of investments across the IT sector, and also focuses his time on environmental, social and philanthropic causes across the Tampa, Florida region. Meanwhile, uncle David Bellini is CEO CyberFox, a fast-growing cybersecurity startup in Tampa.