Proficio, a Top 100 MSSP for 2018 and 2017, has named Dickon Smart-Gill as its CIO/CISO and SVP of healthcare security services. Smart-Gill is expected to help Proficio scale its service delivery platforms and spearhead its healthcare industry strategic initiatives, according to a prepared statement.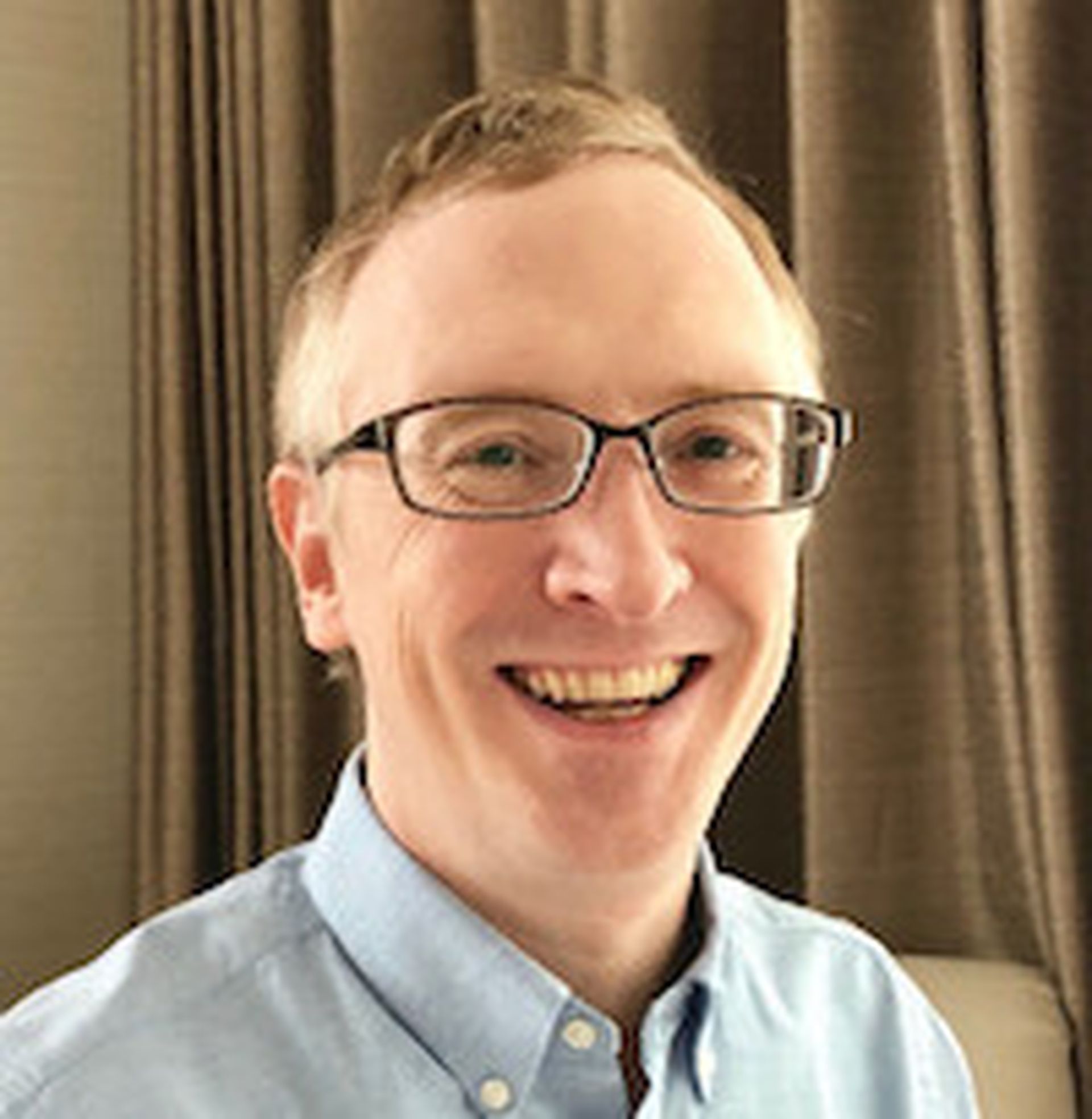 Smart-Gill has more than two decades of healthcare IT experience. He most recently served as corporate CIO at Thailand's Bumrungrad International Hospital and has held various healthcare IT leadership roles at Clouded Minds and Microsoft.
Proficio projects it will double its revenue and market share in 2018, and the Smart-Gill hire could help the company achieve its goal. Also, Proficio may be better equipped than ever before to capitalize on the rising demand for healthcare cybersecurity services.
The global healthcare cybersecurity market could be worth approximately $10.8 billion by 2022, according to industry analyst Grand View Research. Projected increases in cyberattacks to obtain electronic patient health records and IP theft are among the key factors that could accelerate this sector's growth.
Additional Talent: In addition to hiring Smart-Gill, Proficio in August named Paul Hennebury as its VP of client success. Hennebury is responsible for driving strategic alignment across Proficio's client success team and supporting the company's customers.
Hennebury most recently served as VP of customer success at Atos, a European IT services provider that specializes in digital transformation. He also has held strategy and sales executive positions at CSC and Proctor & Gamble.
A Closer Look at Proficio
Proficio provides managed detection and response (MDR), automated response, advanced threat detection, security assessment and other managed security services, along with fully managed, co-managed and custom-built security services and a Security Operations Center-as-a-Service (SOCaaS) offering. Furthermore, Proficio has SOCs in the United States, Spain and Singapore and continues to explore growth opportunities.
The Synergy Partner Program allows managed service providers (MSPs), value-added resellers (VARs) and systems integrators (SIs) to add Proficio security and compliance reporting capabilities to their portfolios. It also provides channel partners with access to technical training, sales support and marketing tools.