Protos Security, backed by private equity firm Southfield Capital, has acquired Mulligan Security, a physical security company in New York, New York. Financial terms of the deal were not disclosed.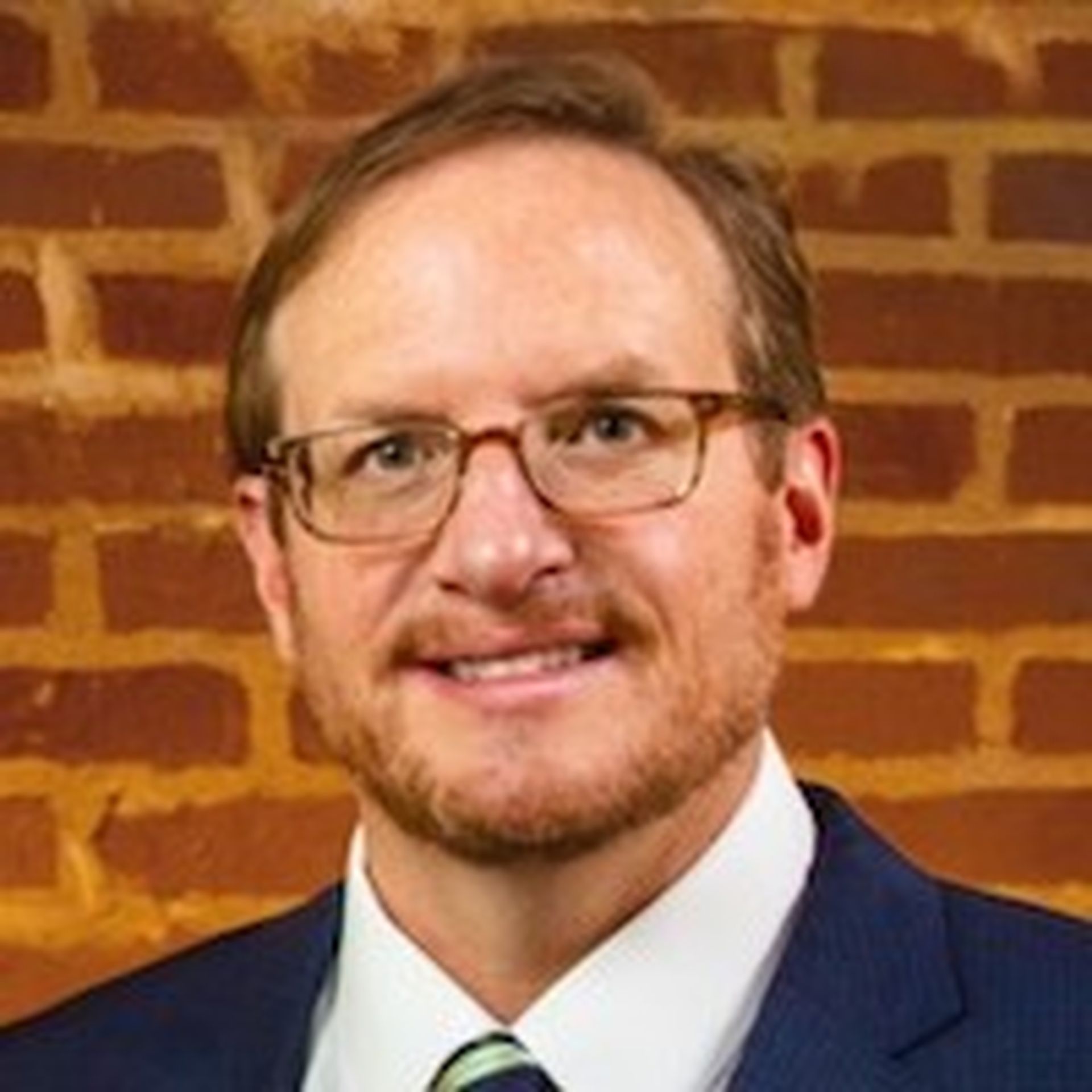 This is M&A deal number 14 that MSSP Alert and sister site ChannelE2E have covered so far in 2021. See all technology M&A deals for 2021 and 2020 listed here.
Protos positions itself as a managed security services provider (MSSP) -- though the company's focus does not involve traditional IT security operations centers (SOCs) or managed detection and response (MDR). Instead, Protos focuses on physical risk mitigation -- particularly outsourced security officers, as well as remote monitoring of physical assets via autonomous cameras.
By contrast, Mulligan Security is a regional provider of security and fire safety professionals in Manhattan. The company primarily serves prime high-rise commercial office buildings, corporate facilities, higher education, religious institutions, and financial and legal institutions, the buyer says. Mulligan Security founder Kevin Mulligan will remain in his role post-close.
Protos has M&A experience. The company acquired Security Resources (SRI) in 2019 -- a deal that surfaced a few months after. Southfield Capital first invested in Protos. Southfield typically invests in high-growth, lower middle market companies in the outsourced business services sector. The private equity firm targets companies with $4 million to $12 million in annual EBITDA (earnings before interest, taxes, depreciation and amortization).
MSSP Alert is watching to see if or how Protos Security further blends the world of IT security and physical building security.
Protos Acquires Mulligan: Executive and Investor Perspectives
In a prepared statement about the latest acquisition, Protos Security CEO Nathaniel Shaw said:
"Mulligan Security is an iconic trade brand in the security services industry. This acquisition greatly accelerates the growth of our self-perform direct guard capabilities. With an impressive roster of blue-chip customers across many industries, the addition of Mulligan further diversifies Protos and makes us an attractive security services partner to customers such as real estate firms, schools, and corporate institutions. Kevin Mulligan and his talented team are a great fit with our service-first culture."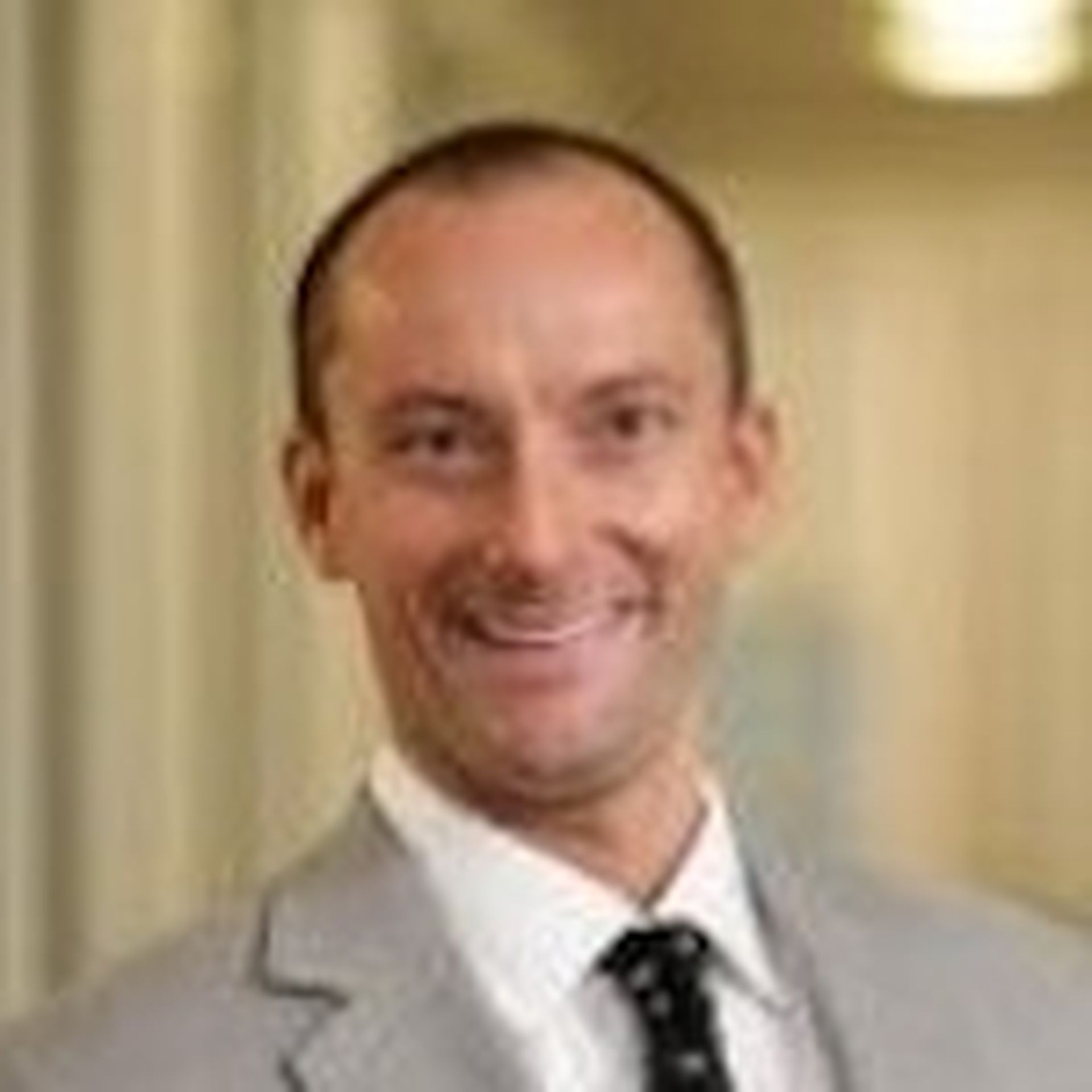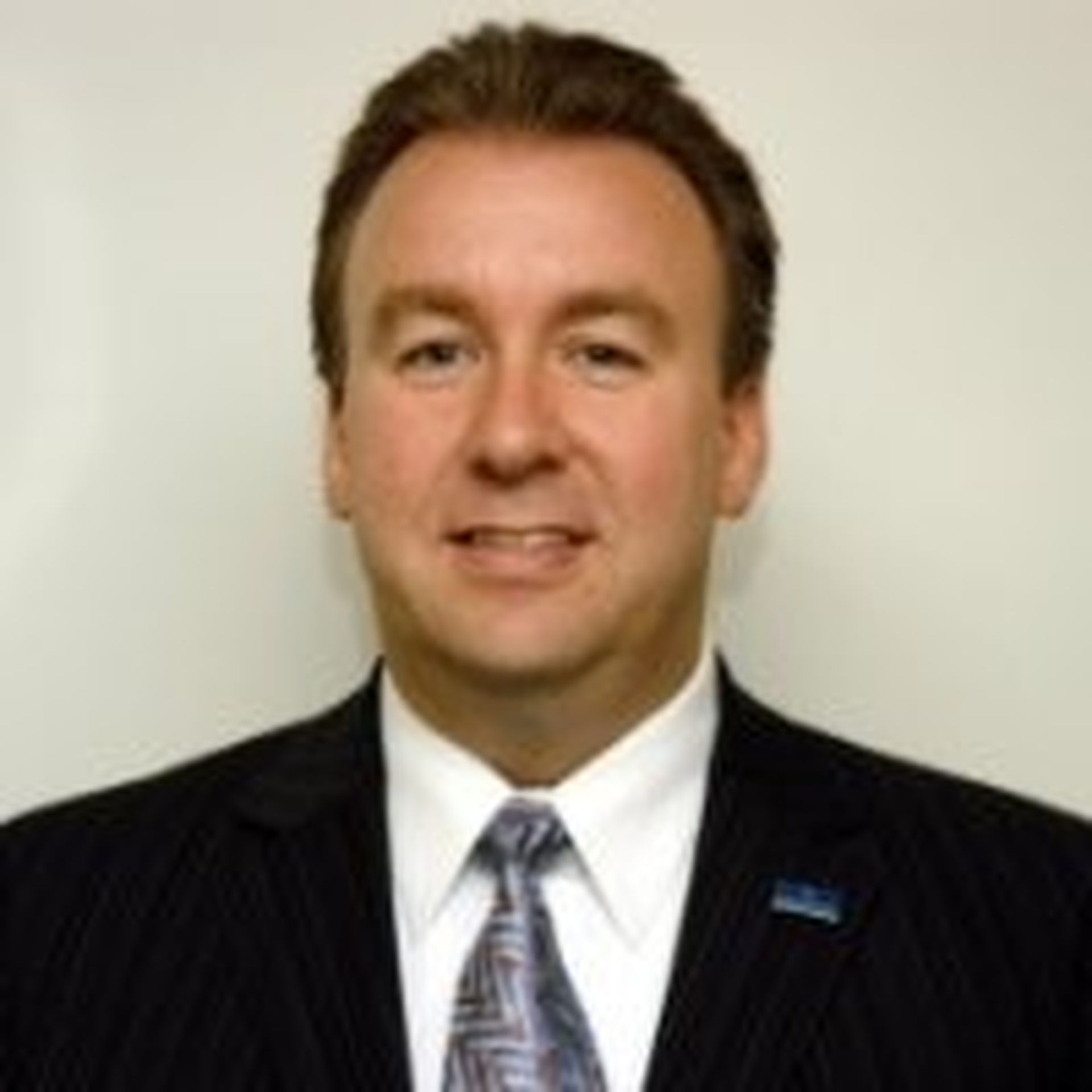 Added Kevin Mulligan, founder and president of Mulligan Security:
"I'm thrilled to partner with Protos and Southfield Capital to ensure the continuation of the Mulligan service commitment and growth track record. We look forward to working with Nathaniel and the Protos team to further tech-enable our business and continue to delight customers as we have for decades. O know that our leadership position as the premier security services and fire and life safety provider in NYC and the Tri-state area will only expand in partnership with Protos."
Andy Cook, partner at Southfield Capital, concluded:
"We have been working to expand the self-perform direct guard and fire safety capabilities for the Protos platform since our investment almost two years ago. The combination creates a formidable national player, establishing us as one of the largest security firms in the country, and reinforces our commitment to our clients to provide greater program flexibility and intelligence and high quality services driven by our technology platform and breadth of experience."
Key M&A Deal Advisors
Multiple advisors helped to formalize the deal. Key influencers include: