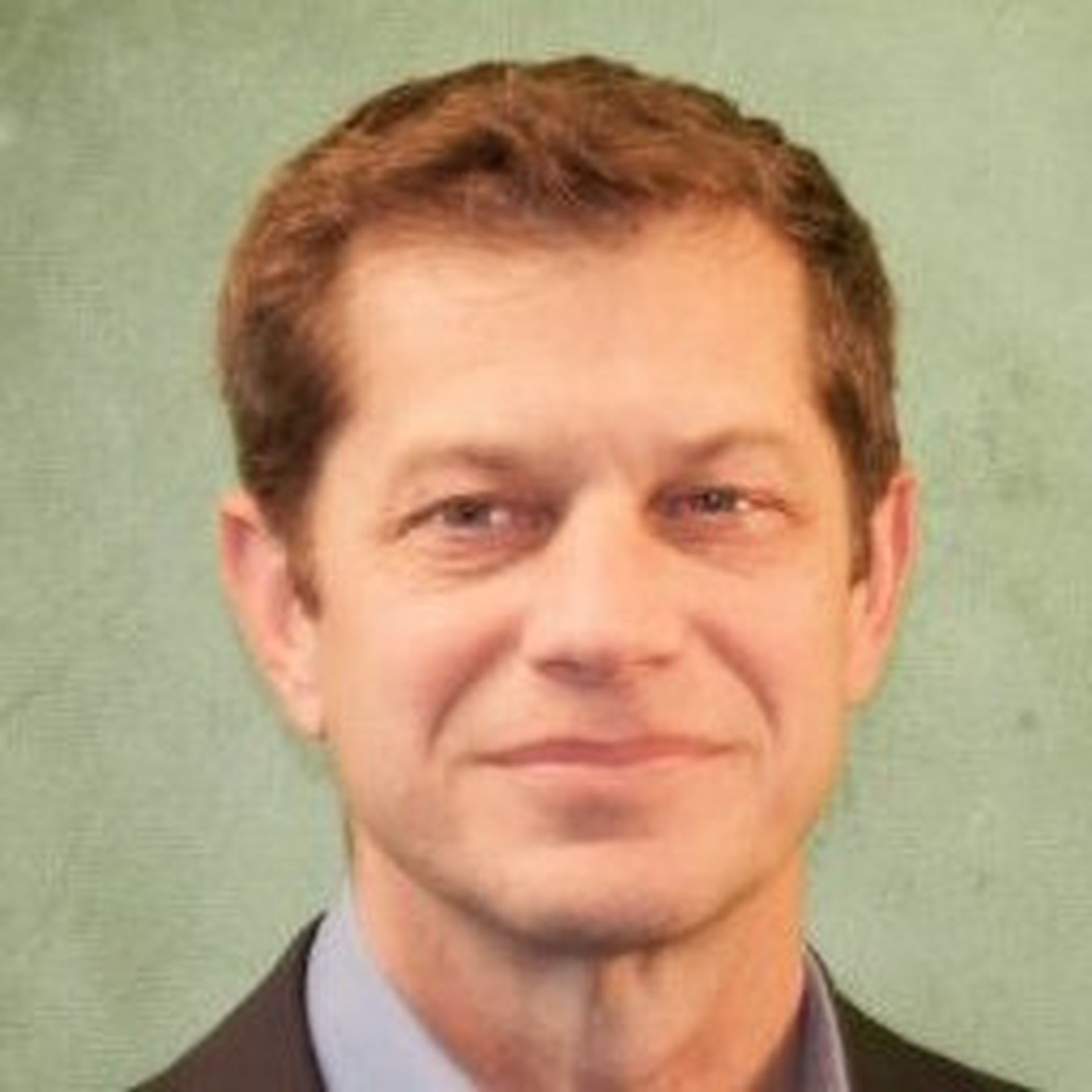 Pwnie Express, a Boston-based company that specializes in Internet of Things (IoT) threat detection, assessment and response, has appointed Todd DeSisto as its CEO. In this role, DeSisto is expected to help Pwnie Express launch new versions of its IoT security products and channel programs for MSSPs, value-added resellers (VARs), original equipment manufacturers (OEMs) and systems integrators (SIs), the company said in a prepared statement.
DeSisto succeeds Paul Paget, who will remain with Pwnie Express as the company's executive vice president focused on strategy. DeSisto previously joined Pwnie Express's board of directors last year and possesses more than three decades of senior leadership experience with technology companies.
Prior to joining Pwnie Express, DeSisto served as CEO of Axeda, a cloud-based software platform provider that was acquired by PTC in August 2014. He also has held various senior executive roles at Network Intelligence, NewRiver and Atlantic Cellular.
Pwnie Express Raises $8 Million in New Funding
Pwnie Express has secured $8 million in a funding round led by .406 Ventures, Ascent Venture Partners and Fairhaven Capital, with participation from the Vermont Center for Emerging Technologies (VCET). This funding round brings Pwnie Express's total financing raised to $28 million, the company said.
The new funding will enable Pwnie Express to accelerate its growth, the company stated. Also, the funding could help Pwnie Express further enhance its Stampede Partner Program.
With the Stampede Program, MSSPs, VARs, OEMs and SIs can sell Pwnie Express IoT security products and services. Pwnie Express provides access to sales and technical tools, marketing and training, the company indicated, to ensure its partners can protect customers' critical systems and data against IoT threats.
What Is Pwnie Express?
Pwnie Express provides IoT security offerings designed to deliver full threat detection of wireless and wired devices. The company also looks poised to capitalize on a rapidly growing global IoT security market.
The global IoT security market is expected to expand at a compound annual growth rate (CAGR) of 34.4 percent between 2017 and 2022, market research firm MarketsandMarkets said in a prepared statement. Furthermore, MarketsandMarkets has projected this sector could be worth approximately $29 billion by 2022.